Popular cities in the Netherlands
Canals, dikes, clogs and tulips. Things you often find on postcards from Holland, but which are nowhere near telling the whole story of the beautiful, cycling-loving country. The Netherlands offers many job opportunities in an international work environment, where especially knowledgeable employees in medicine, technology, IT and marketing are warmly welcomed.
Geographically, the Netherlands is very special because part of the northern Netherlands is below sea level and is therefore protected by dikes, dams and pumping stations. The people of the country have roots in many parts of the world, and especially the big cities are diverse and full of international life and atmosphere – something you will quickly experience if you choose to work in the Netherlands.
Quick facts about working in the Netherlands
Average working hours per week: 36 to 40 hours, 7 to 8 hours daily
Typical working day: Monday to Friday from 9:00 am to 5:00 or 6:00 pm
Number of Vacation days: 20 days / 4 weeks
Commute: Mostly by bike or train/tram
Work culture: Flat hierarchy
You will have colleagues from everywhere, but you will speak in your own native language, supporting customers from your country.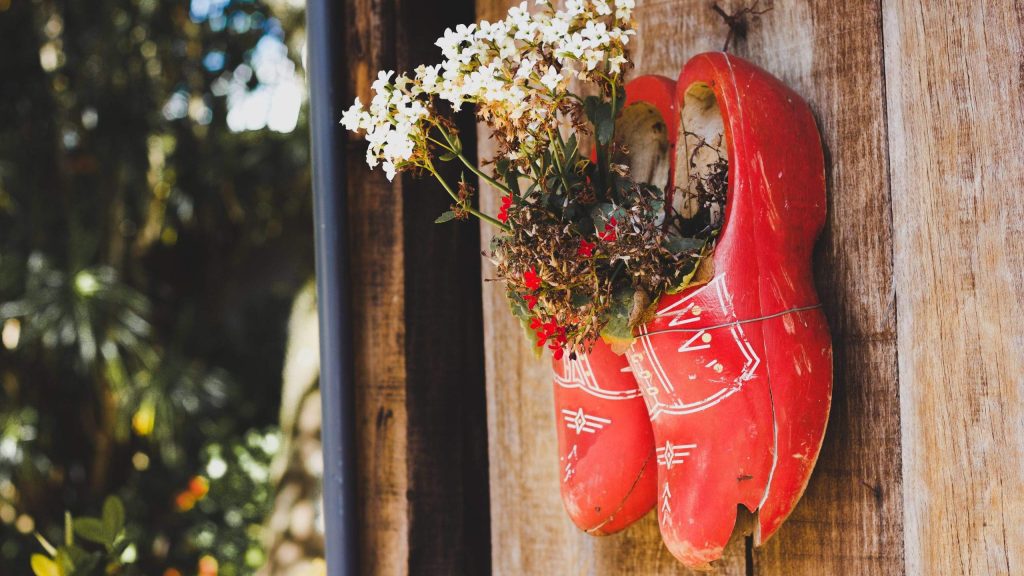 Quick info about the Netherlands
Still not convinced about the Netherlands?
A lot of people associate the Netherlands with the beautiful tulip fields. The country's relatively mild coastal climate provides optimal growing conditions for the flowers, which tourists make pilgrimages to Holland from near and far to see. The Dutch wind turbines are also a well-known landmark, which has functioned both for grinding grain and as pump turbines in low-lying areas. Furthermore, The Netherlands is probably best known for its largest city, Amsterdam:
Amsterdam is one of the world's most famous cycling cities and its many canals and atmospheric streets. Amsterdam has also been repeatedly voted one of the world's most innovative cities and one of the best cities to live in. Culturally, the city offers both the Van Gogh Museum and the Anne Frank House, and it is one of Europe's most important trading cities.
Other than that it is definitely worth mentioning King's Day, which is celebrated the 27th of April every year. The Dutch people as well as tourists dress up in orange and celebrate King Willem-Alexander's birthday. It's a national holiday and the streets are packed with lots of music, dancing, flea markets and fairs. It's a huge deal and a must to attend – one huge orange open party.
The Netherlands is definitely for you if you want to enter a well-organized labor market in a beautiful country that has an international outlook. In the big cities, you get the real big city feelings with lots of pace and exciting job opportunities, and you have gorgeous landscapes just a few minutes out of these cities.
Speak to one of our Dutch recruiters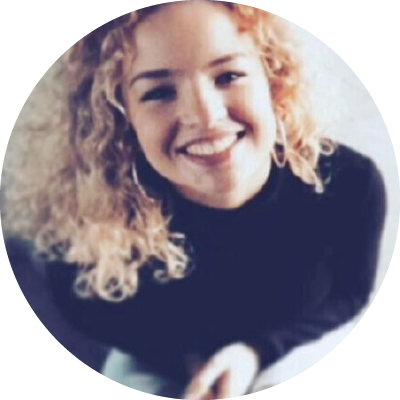 Mariam