If you have any questions, please don't hesitate to contact us.
Phone: +45 28 97 83 85
Email: info@jobsqd.com

Mon-Fri: 8:00 am - 8:00 pm (CET)
Do you want to speak to us?
Are you interested in doing business with us? We are here to help you!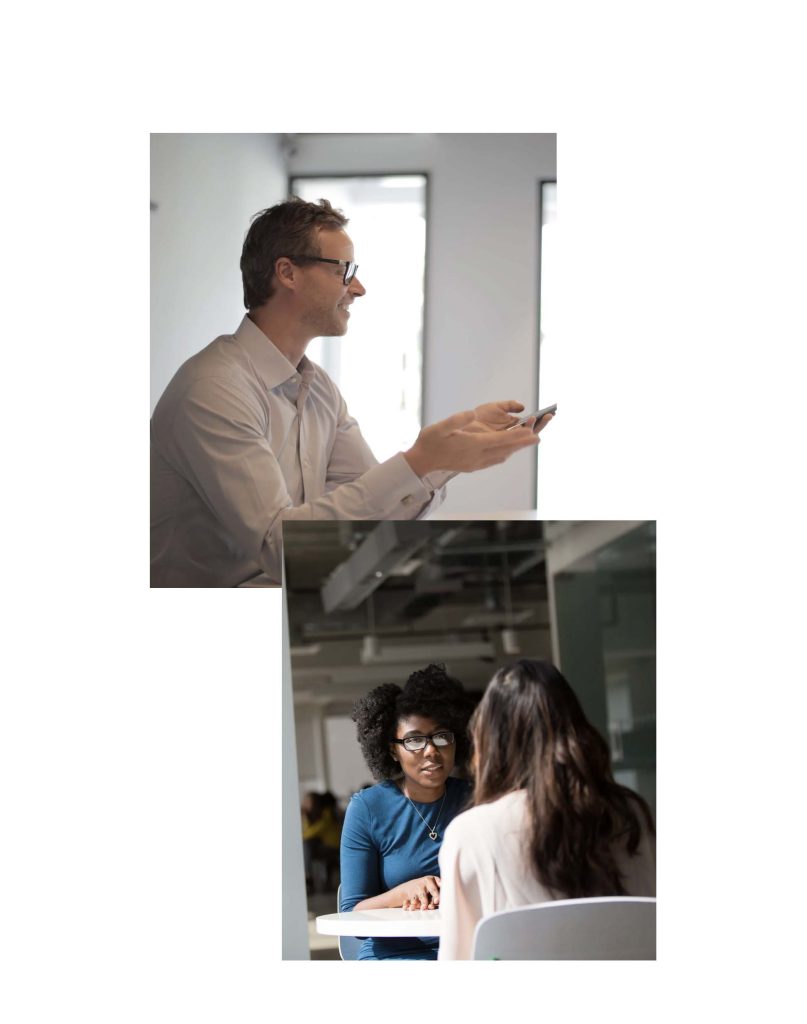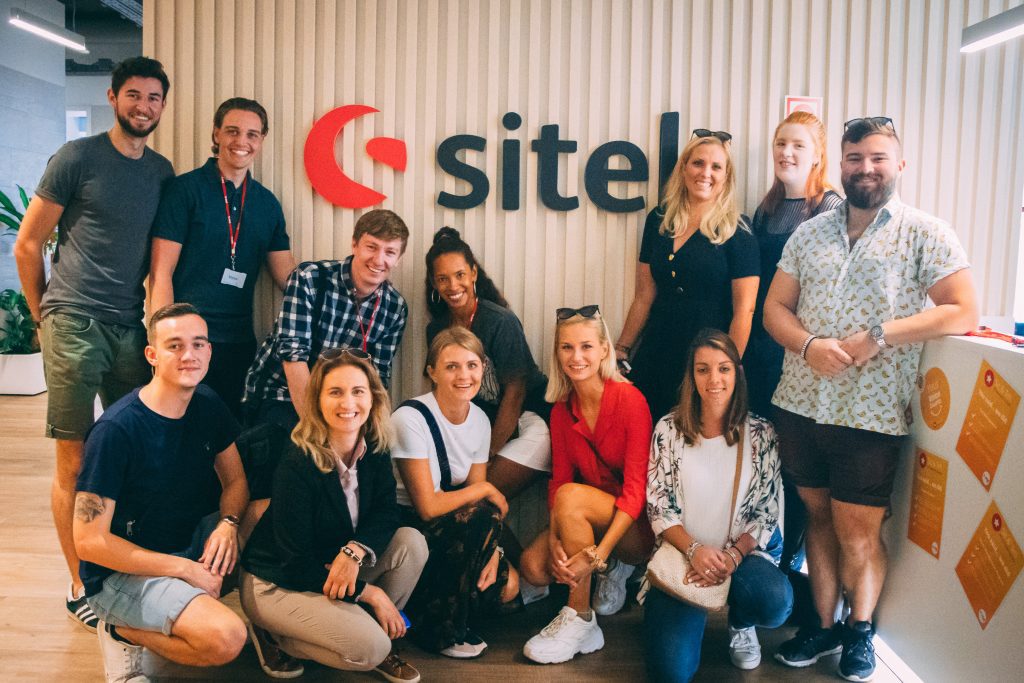 We create value, for both candidates and companies
The mission we strive to fulfill is to find the best candidates for long-term employment. It is our aim to ensure a seamless onboarding process for both candidates as companies.
Besides, we work mainly with language-specific jobs and we can offer jobs in over 7 different languages.