Popular cities in Portugal
Moving to Portugal is like being enveloped in a warm embrace by the Atlantic Ocean and the golden rays of the sun. Portugal's charm lies in its captivating cities and idyllic coastal towns. Whether you're exploring the vibrant streets of Lisbon, wandering through the colourful alleys of Porto, or enjoying the tranquil beauty of the Algarve, there's a sense of tranquility and beauty at every turn.
Explore Portugal's vibrant capital city Lisbon that holds historic neighborhoods like Alfama. You can also visit iconic landmarks such as Belem Tower, and enjoy breathtaking views from the viewpoints of Miradouro da Senhora do Monte. And go to Porto, known for its charming old town, port wine cellars, and the iconic Dom Luís I Bridge spanning the Douro River. And also, the coastal town of Sintra, with its fairytale-like palaces and lush gardens, including the famous Pena Palace is also worth seeing.
Quick facts about working in Portugal
Average working hours per week: 40 hours, 8 hours daily
Typical working day: Monday to Friday from 9:00 am to 6:00 pm with 1 hr lunch break
Number of Vacation days: 22 days
Commute: Mostly by metro
Work culture: Mostly flat hierarchy 
You will have colleagues from everywhere, but you will speak in your own native language, supporting customers from your country.
Read more about Moving to Portugal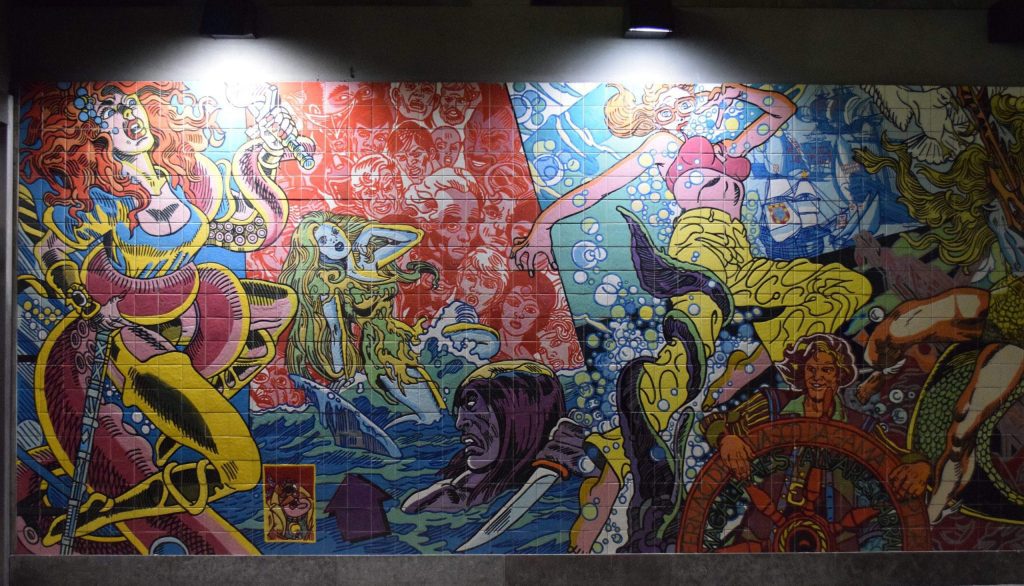 Quick info about Portugal
Still not convinced about Portugal?
Portugal offers a wonderful overall experience for visitors and residents alike. The country is known for its stunning natural beauty, with picturesque coastlines, charming villages, and lush landscapes. The rich history and culture are evident in the beautifully preserved historic sites, such as castles, palaces, and churches. Portuguese cuisine, with its delicious seafood, pastries, and regional specialties, is a delight for food lovers. The warm and friendly Portuguese people contribute to the welcoming atmosphere, and the relaxed pace of life allows for a more laid-back and enjoyable experience. Whether you're exploring the vibrant cities, relaxing on the beaches, or immersing yourself in the cultural heritage, Portugal offers a memorable and fulfilling experience.
The rich and diverse culinary scene has a wide range of delicious dishes to try. Some must-try foods include bacalhau, which is salted cod prepared in various ways such as Bacalhau à Brás (shredded cod with eggs and potatoes) or Bacalhau com Natas (cod with cream). Another popular dish is grilled sardines, especially during the festive season of Santo António in June. Pastéis de nata, the famous Portuguese custard tarts with a crispy pastry shell and creamy filling, are a true delight. Don't forget to also indulge in local cheeses, chorizo, and the traditional hearty dish of cozido à portuguesa, a rich meat and vegetable stew. Lastly, explore the diverse wine regions of Portugal and sample their world-renowned Port wine and Vinho Verde
Speak to one of our recruiters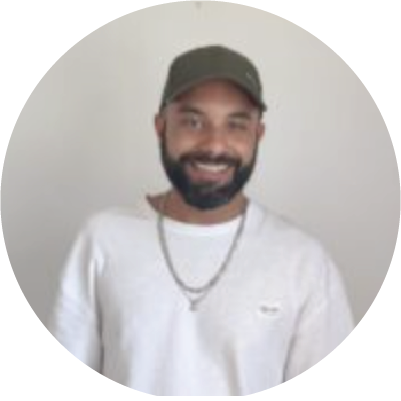 Fernando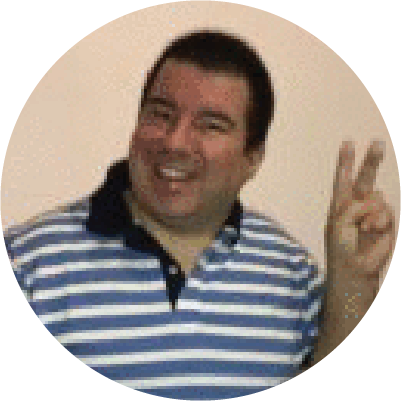 Rui