Lisbon is known for its picturesque neighborhoods, such as Alfama and Bairro Alto, where charming narrow streets, colorful tiles, and lively local markets create an enchanting atmosphere. The city is also surrounded by stunning beaches and natural parks, offering opportunities for outdoor activities. With excellent public transportation systems and a bike-friendly environment, getting around Lisbon is convenient and eco-friendly. Moreover, Lisbon hosts numerous festivals and events throughout the year, celebrating music, art, and traditional customs. The warm and welcoming nature of the locals adds to the overall charm of living in Lisbon, making it a truly special place to call home.
Average working hours per week: 40 hours, 8 hours daily
Typical working day: Monday to Friday from 9:00 am to 6:00 pm with 1 hr lunch break
Number of Vacation days: 22 days
Commute: Mostly by metro
Work culture: Mostly flat hierarchy 
Still not sure about moving to Lisbon?
For affordable food options in Lisbon, you can explore local markets such as Mercado da Ribeira or Mercado de Campo de Ourique, where you can find fresh produce, local specialties, and budget-friendly meals. Another option is to visit the various "tascas" or traditional Portuguese taverns scattered throughout the city, offering reasonably priced dishes and local favorites. Additionally, you can find affordable street food options, such as "pregos" (steak sandwiches) or "francesinhas" (meat sandwiches), in popular areas like Bairro Alto or Cais do Sodré.
Speak to one of our recruiters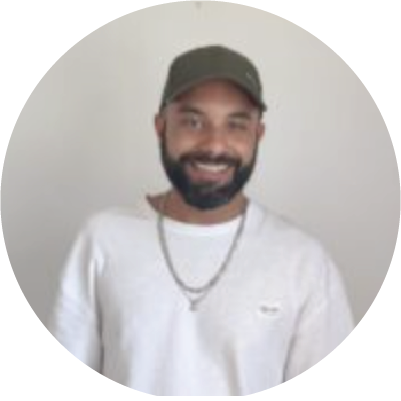 Fernando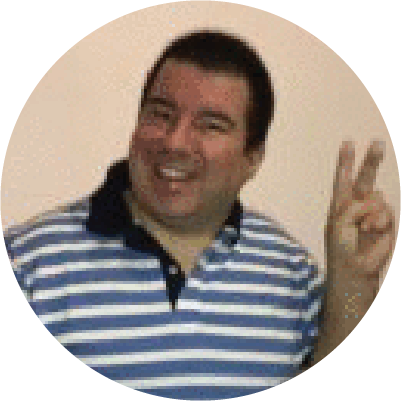 Rui