I'd like to thank everyone at Job Squad for the fantastic time I've had working with them.
I've learned a lot and have gained a lot of experience, but to top that off I had amazing colleagues!
Everyone was always super friendly and ready to help each other when needed. It was just a great work environment!
I'll definitely miss working with all of you!!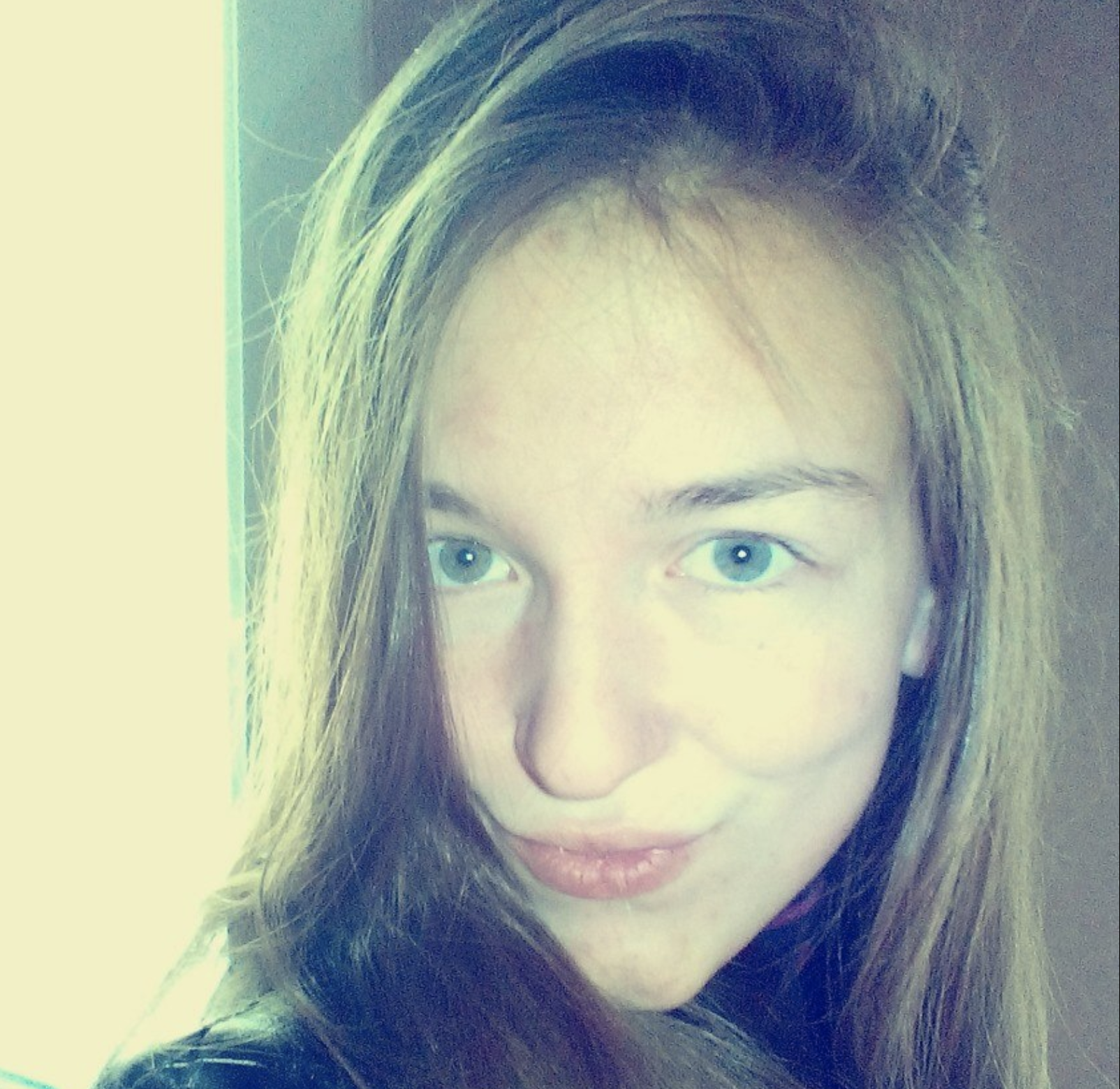 Zoë Schrmns
Helping you get a job abroad based on your language. They are super professional and following up + supporting you with whatever you need. I love JobSquad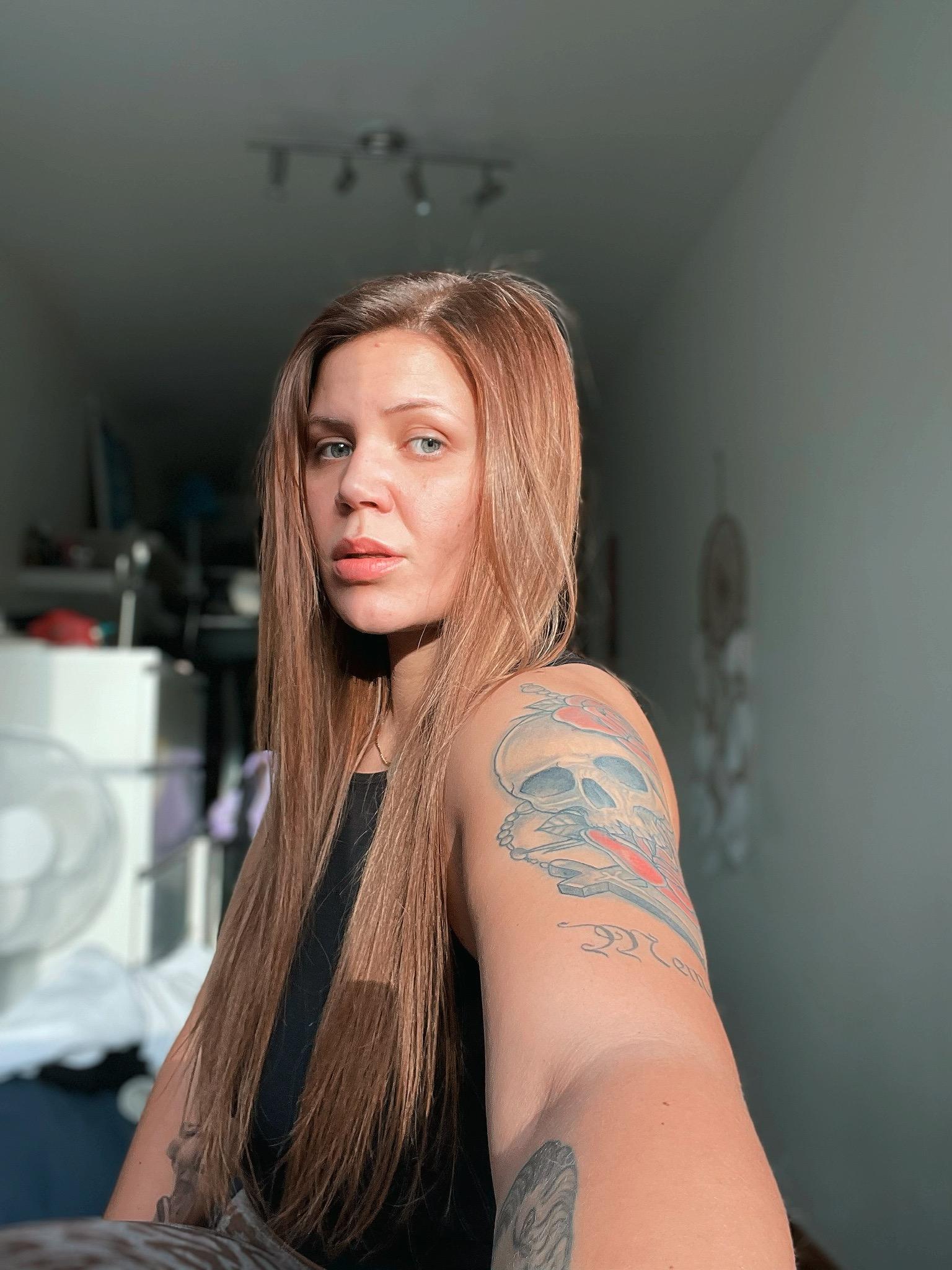 Selina Soriano
I got in contact with Linda. She helped me with lots of things and responded all my questions real quick! A pleasure to be introduced to this company.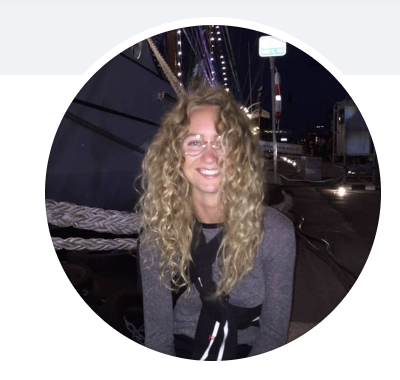 Tilde Sillesen
Job Squad is one of the best recruitment companies that I know! They are really nice, helpful, professional, efficient and very caring. Plus they're passionate about their job and they always do what's best for the candidates. The whole team is amazing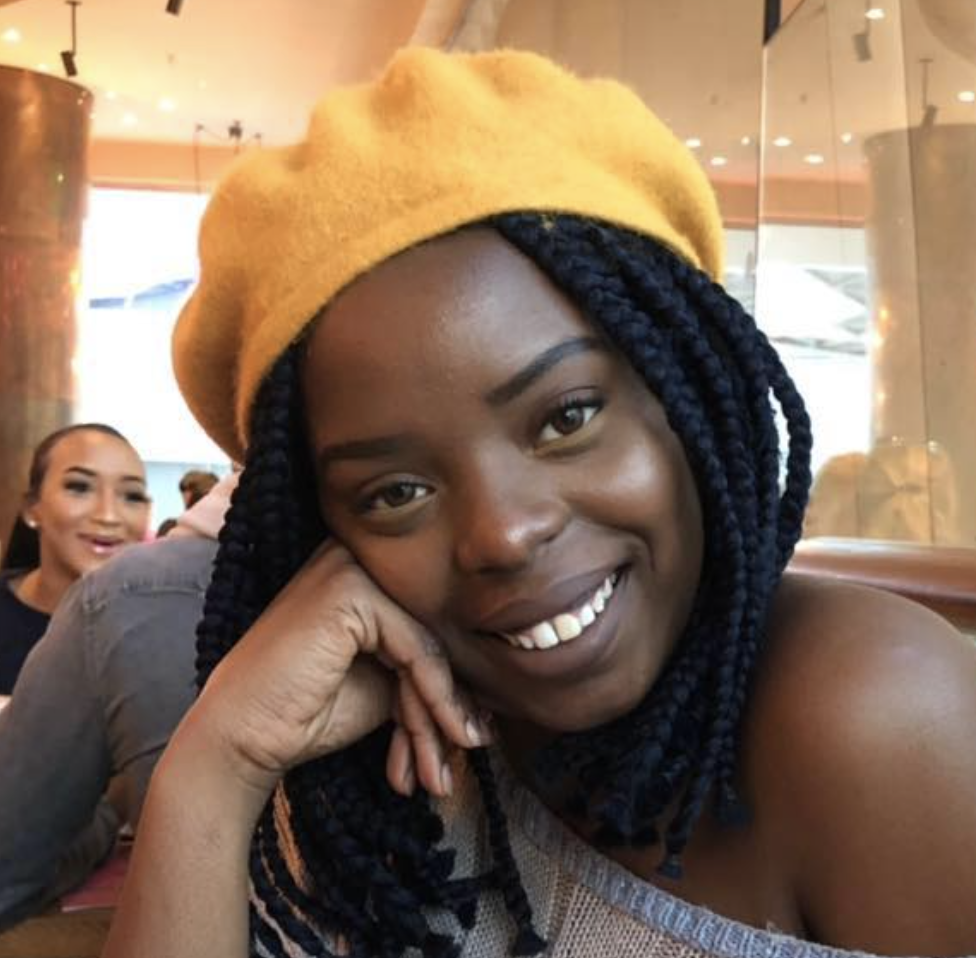 Moswala Moneli
Job Squad helped me find a job and schedule an interview within one day after my first contact with them. They assisted me in every part of my move abroad and made the whole process of working in another country really smooth. I highly recommend their recruiters, they offer you a stable work environment and don't try to sugarcoat anything so you won't ever be let down.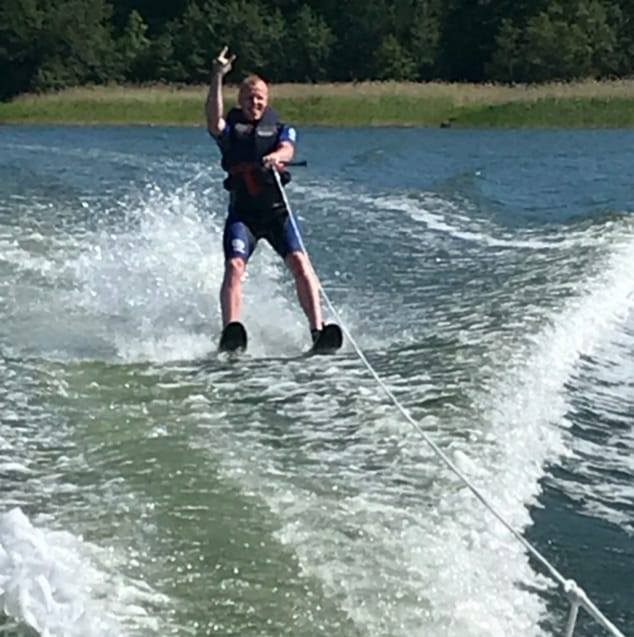 David Norman
When looking for a new job recruiters can provide opportunities and guidance, for me it's also important to have that someone who really hears me, not just another number passing by but someone that relates to you and listens beyond your words and shares personal insights, the difference is huge! Linda at Job Squad not only works hard and knows the ins and outs of working abroad but she really takes the time to make sure you feel comfortable, heard and cared for while she's
effective, be ready to have interviews that fits you within a few days (1 for me!)
highly recommend Job Squad!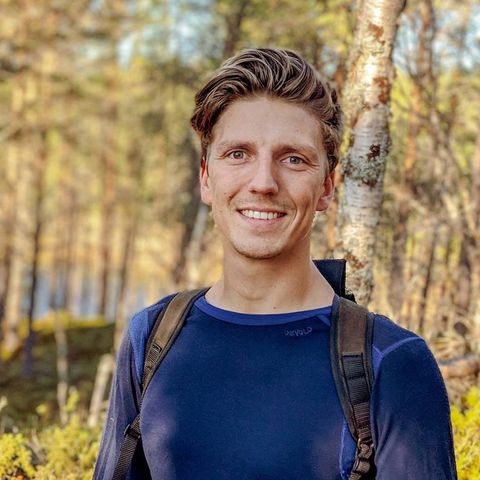 Bengt Månsson
Really sweet and follows you all the way through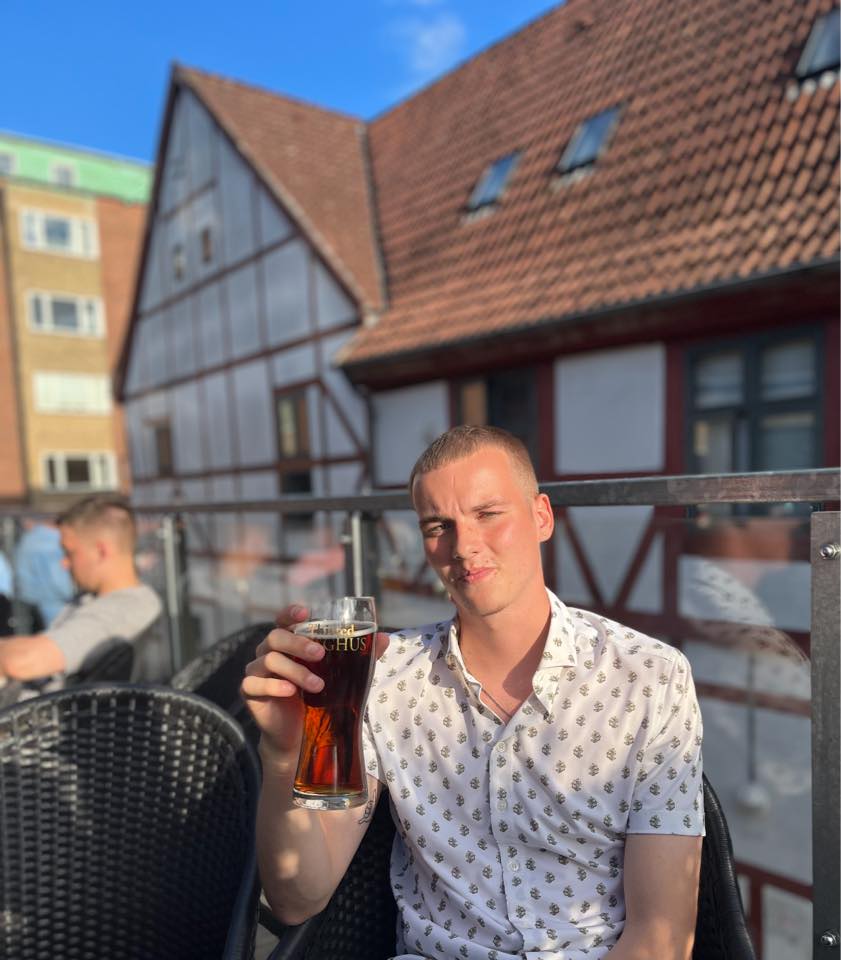 Rasmus Skovborg
I have never felt so well treated in a job process before. Super friendly staff who can answer all questions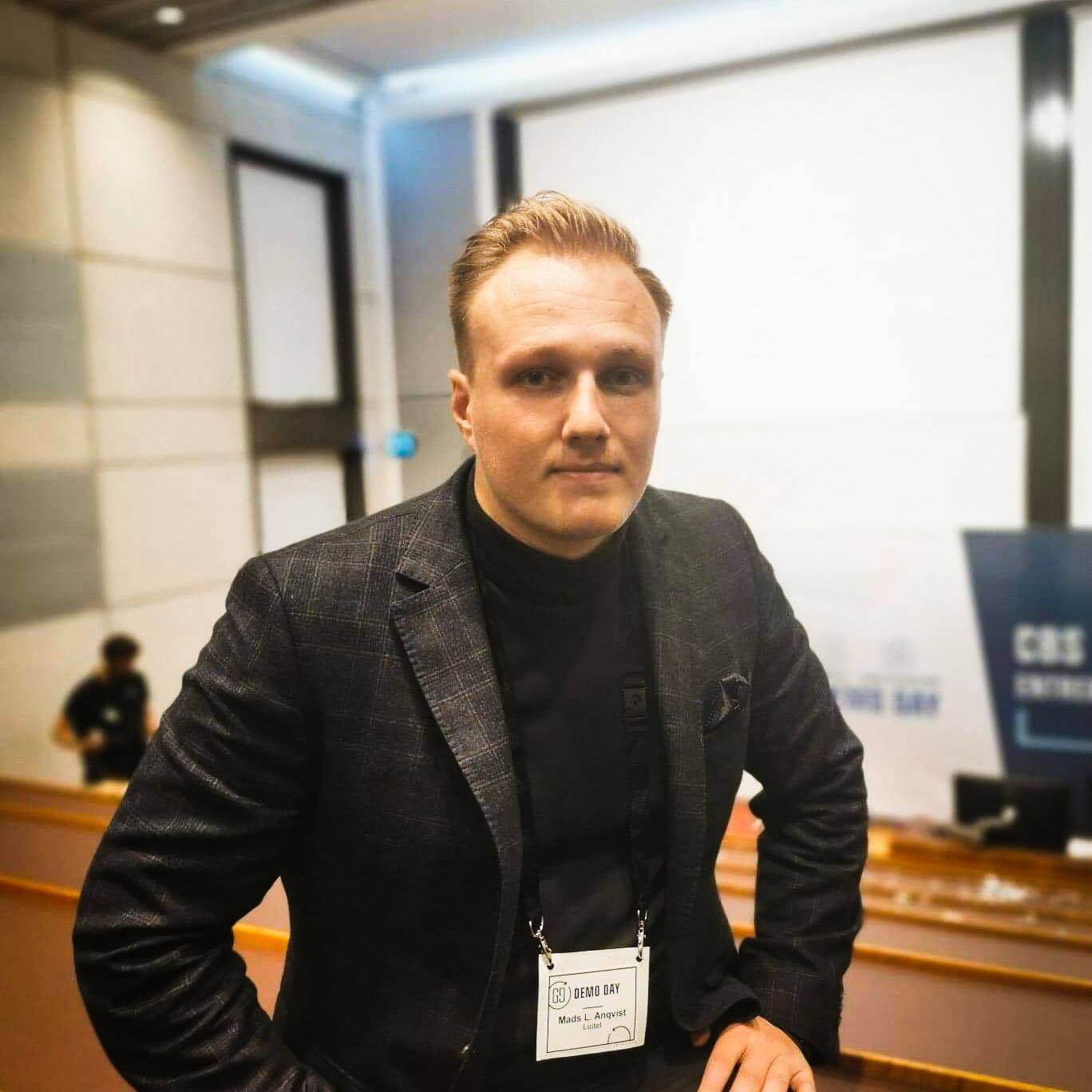 Mads Luis Anqvist
Super professional treatment, and the employees' passion shines through when you talk to them. Can definitely recommend Job Squad.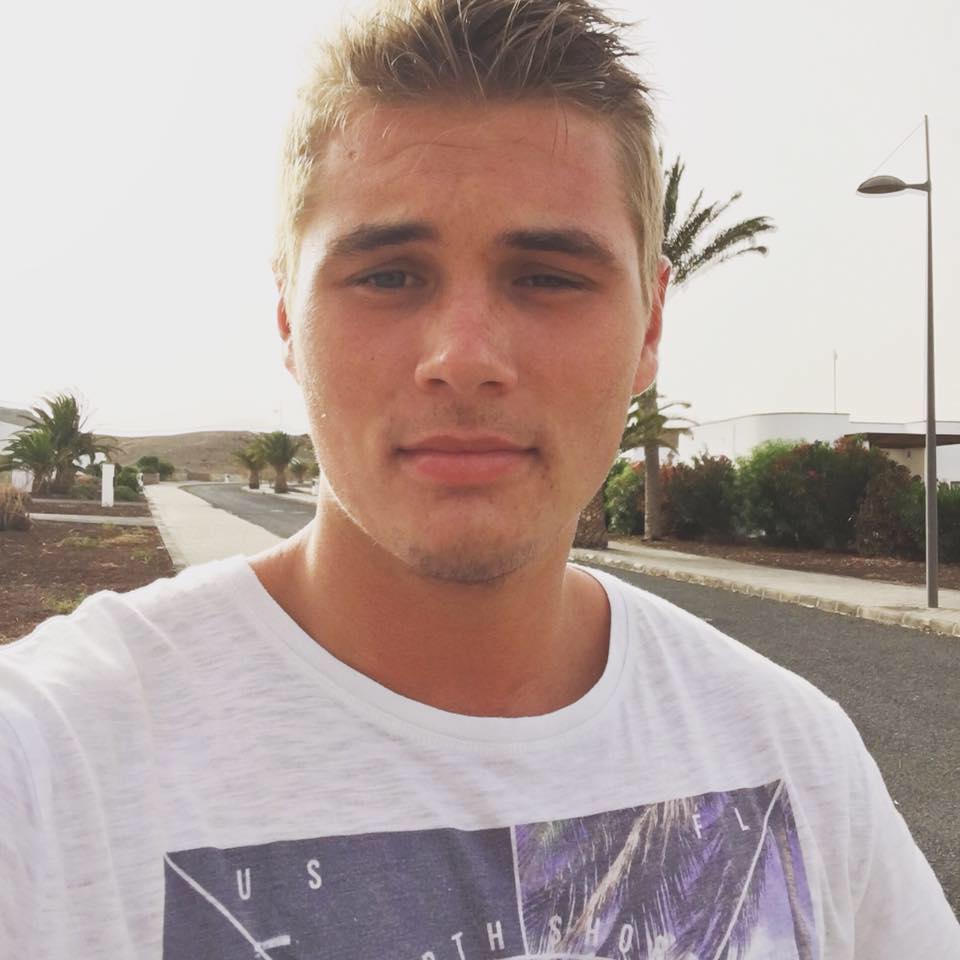 Mikkel Høyer-Hansen
I want to point out Linda especially, not only because she has been the only person from the company who I have been in contact with but also because she had always helped me out even with the smallest details when I was moving to Malta. And when I finally got there we met over lunch and talked about yeah simply everything haha. She makes sure that you are comfortable with your choices and helps you throughout the whole process from start to end, and even keep in touch with
you, asking how everything is going, making sure everything is good with you etc! Amazing service that has more or less made a new friendship too!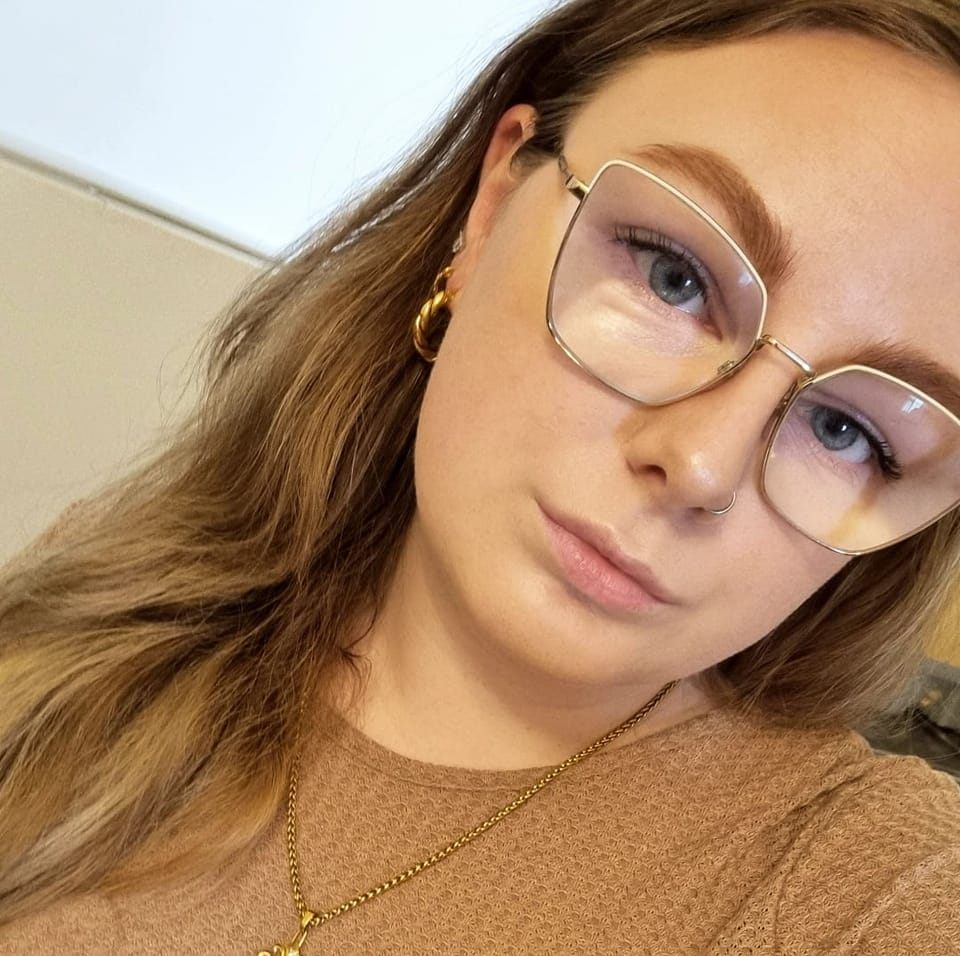 Trine Knudsen Kristensen
Super cool jobs, where their job advisors assist with all the practical aspects. Right from the first time I got in touch with them, until I landed the job. Thanks for making my dream of working abroad possible 🙏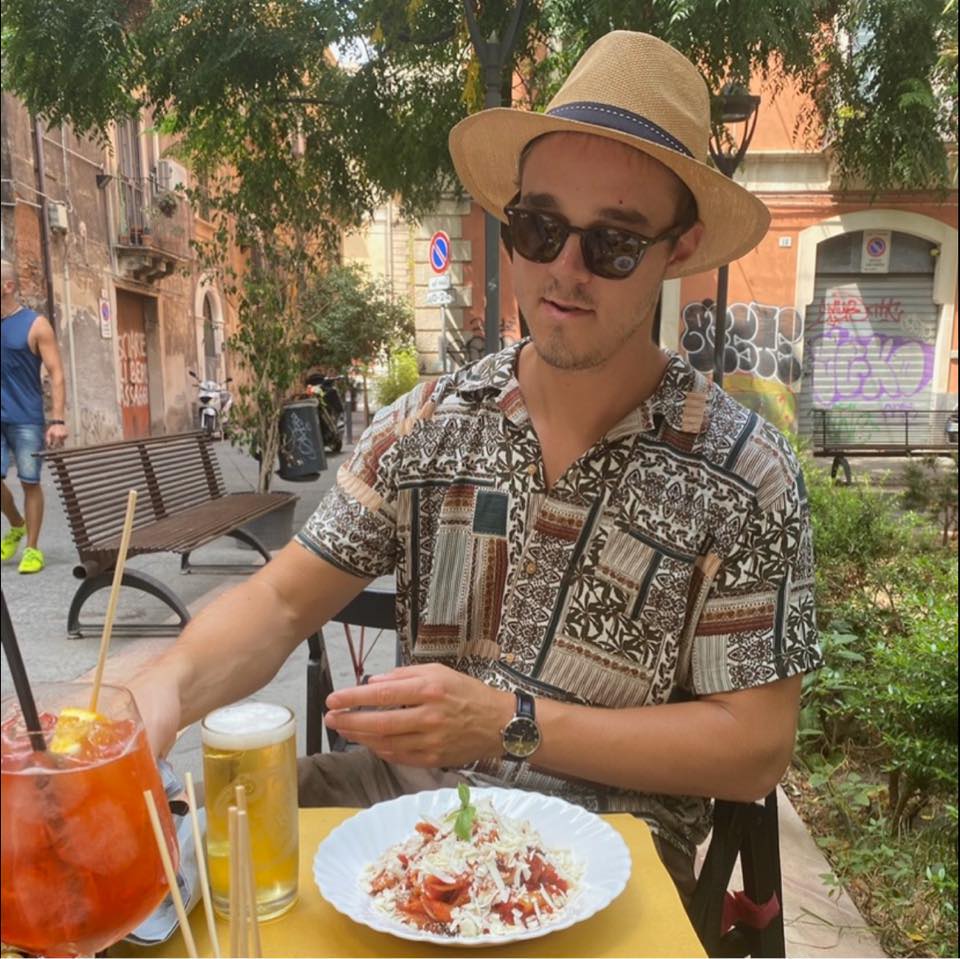 Bertin Guldborg Hansen
I had a great experience with Job Squad!
I felt really well taken care of.
Fernando Henriques is an excellent recruiter!
I thank him so much for taking care of my application and also for his attention and for all the support he gave me.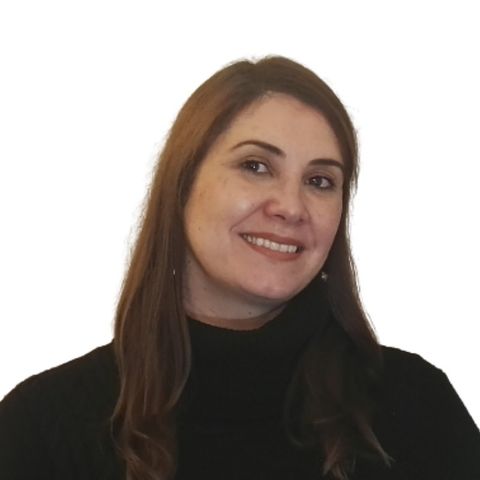 Lucília Barros
I had a great experience with Job Squad. Finding a job and moving to a new country can be difficult in many ways, but they definitely make it a lot easier. I especially want to thank Camilla Dreyer who was very thoughtful, helpful and empathetic!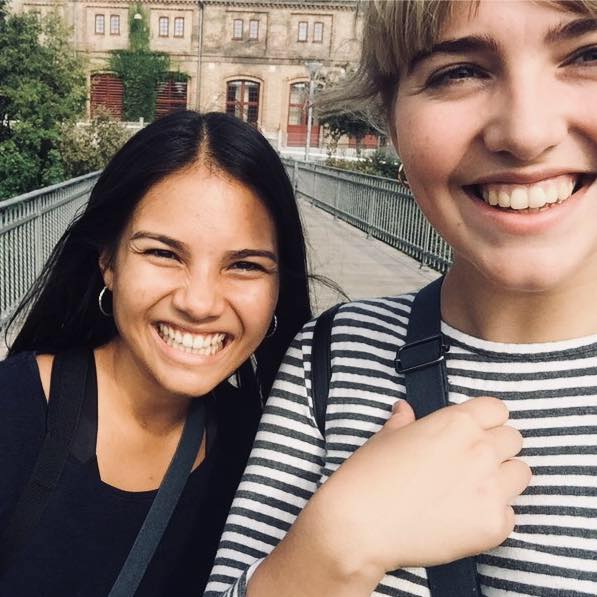 Rebecca Dieu
Ilenia was a great help in my job relocation to Athens. He has provided me with valuable advices and above all never abandoned me at my every request. A person of gold!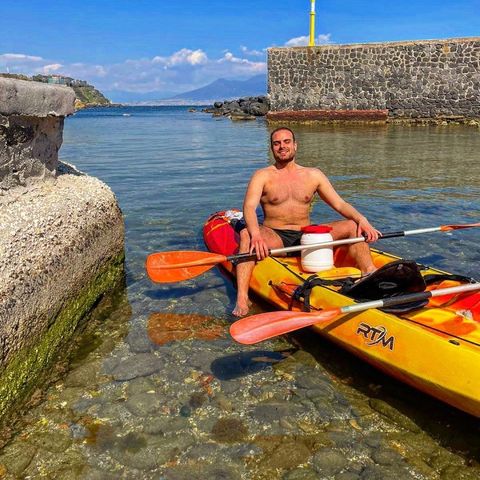 Antonio Cacciapuoti
I would like to thanks Christiane for helping me to get the job and being interviwed. She's very professional and helpfull.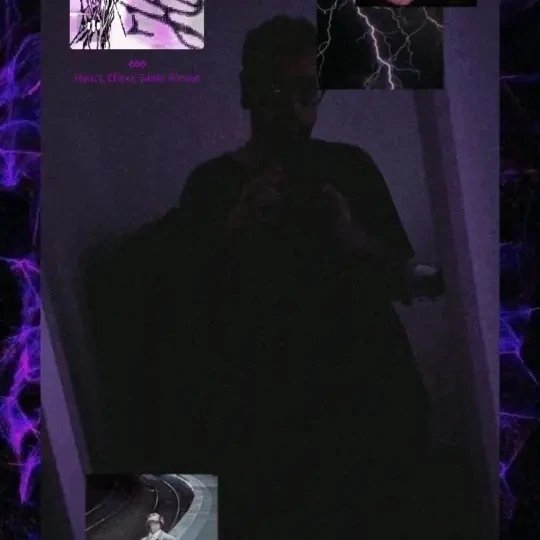 Adrián Rodriguez Oliveira
I would like to thanks Ilenia from Job Squad for her support, and thanks for the rest of the team you are very professional.
I really recommend Job Squad for any person who is looking for a new job.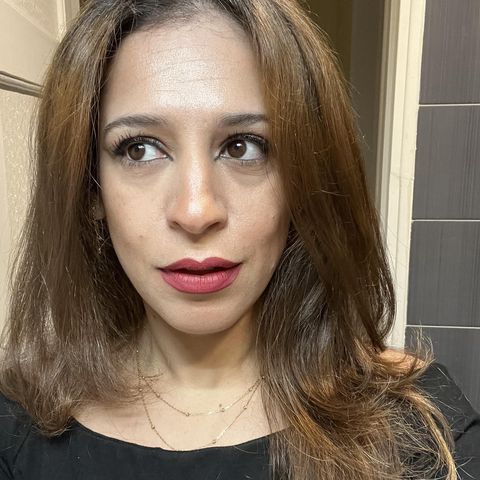 Manel Taboubi
super helpful and supportive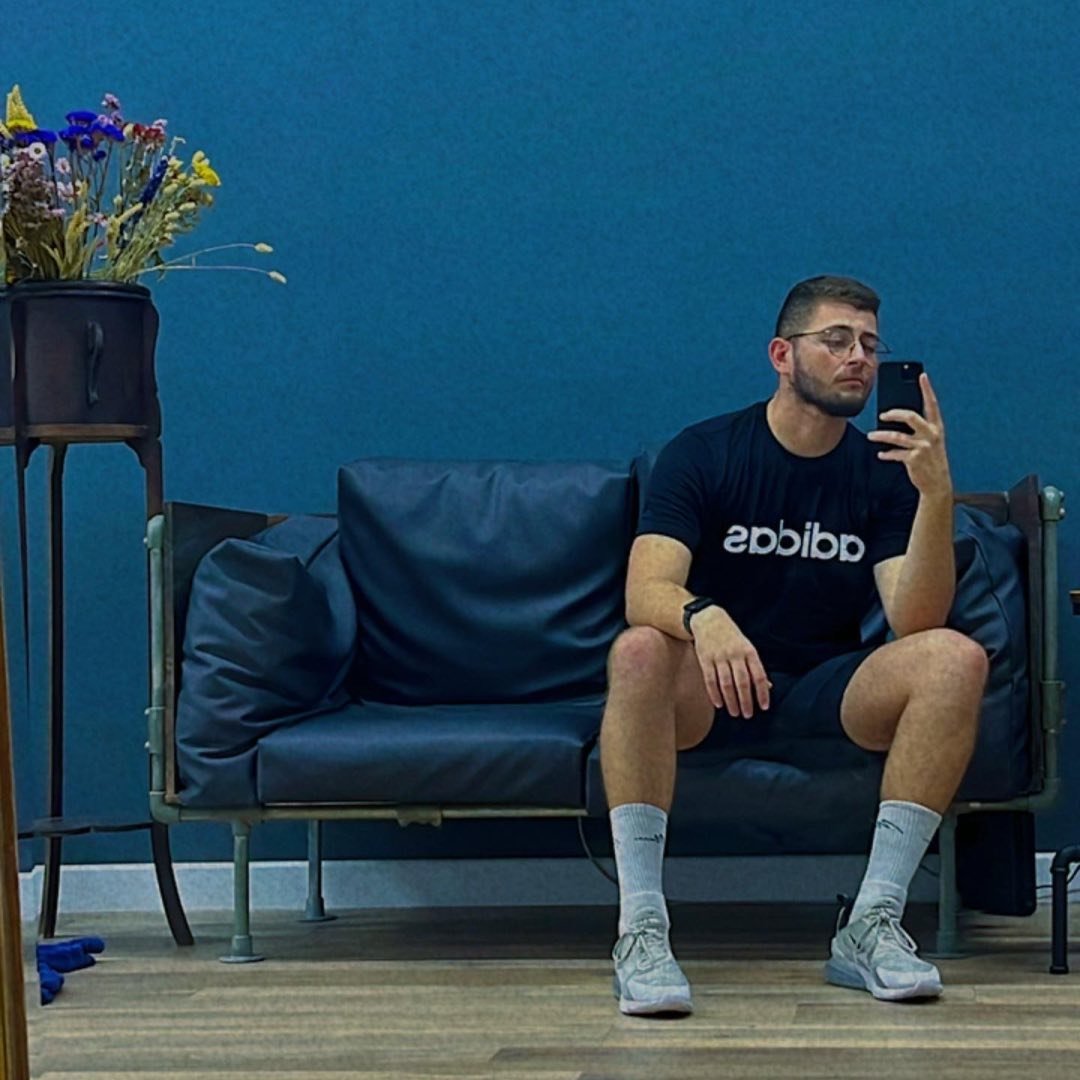 Mathias Mangion Buontempo
It is a great way to find a job
Job Squad is good at helping people finding jobs in other countries or in the same country plus they are very helpful through The whole process and even afterwards when you got the job. I would definitely recommend job squat for young people who wants to work outside after home country.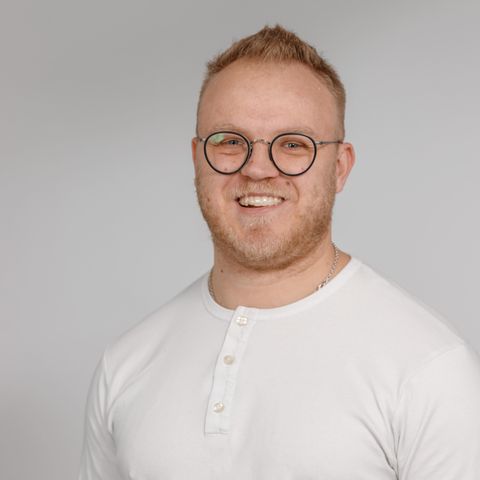 Sandor Melgaard
Thanks to Marine! A big thank you to Marine who was there for my first job and helped me find a new one!! Real support and great advice!!! I can count on it even months later, it's rare! She is on top! Thank you!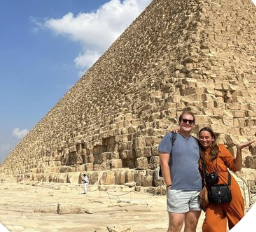 Chloe Roche
Excellent support, very good follow-up and responsiveness, I highly recommend.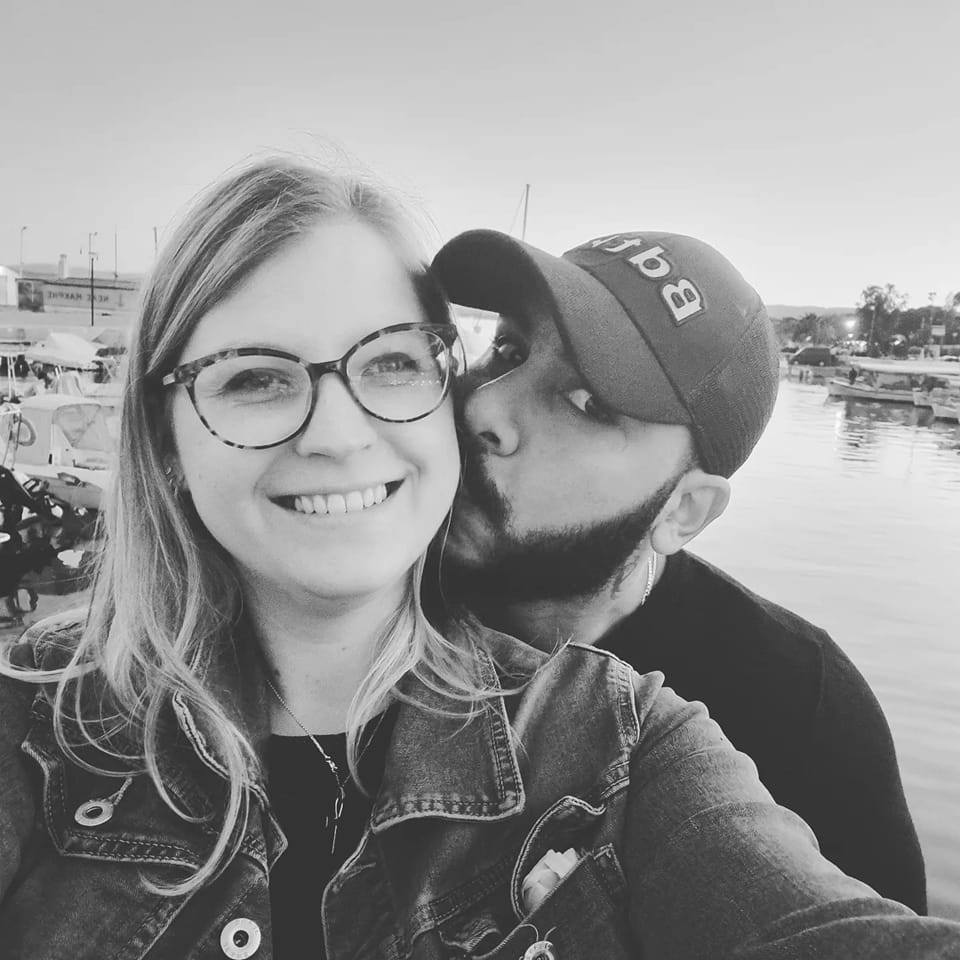 Luba Kovalenko
I absolutely 100% recommend Job Squad! They have been nothing but amazing. They help you so much. They are with you for the entire ride of the process and will help you and support you in the most amazing way. I had Rosalie as my contact and she will make it her MISSION to help you move abroad!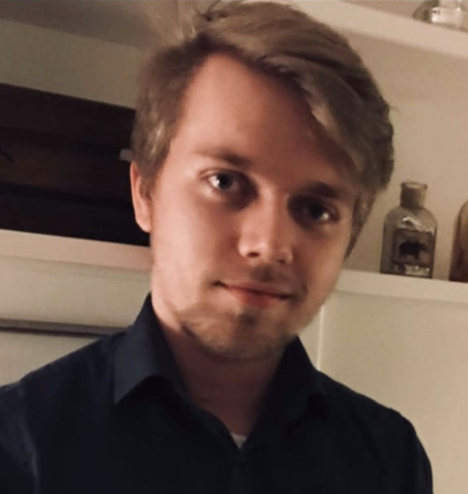 Benjamin Edward Gyberg
Job Squad helped me to find an awesome job abroad. I would definitely recommend others to use these guys, if you are looking to work abroad.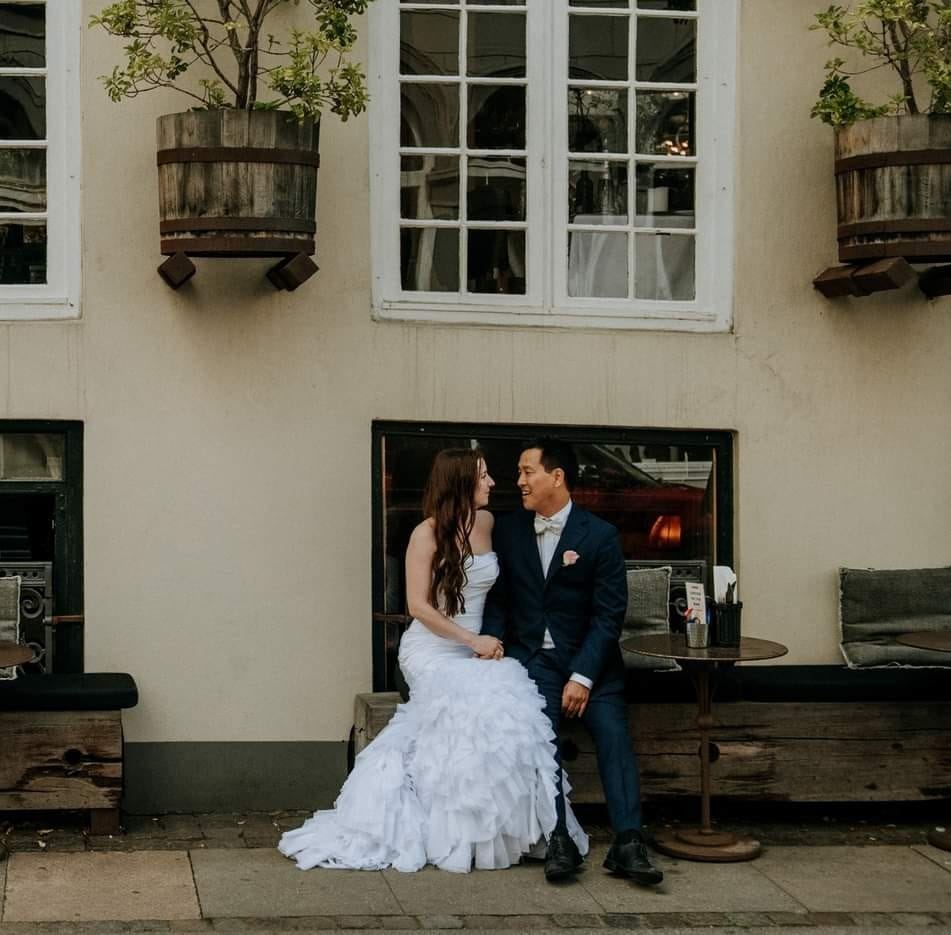 Simon Chizeck Andersen
Tremendous Recruiting Company, Job Squad..and a special thank you to Linda Eva Justenborg Sonnichsen, who helped me relocate to Sweden, and matched a job according to my profile with the speed of light
I can highly recommend them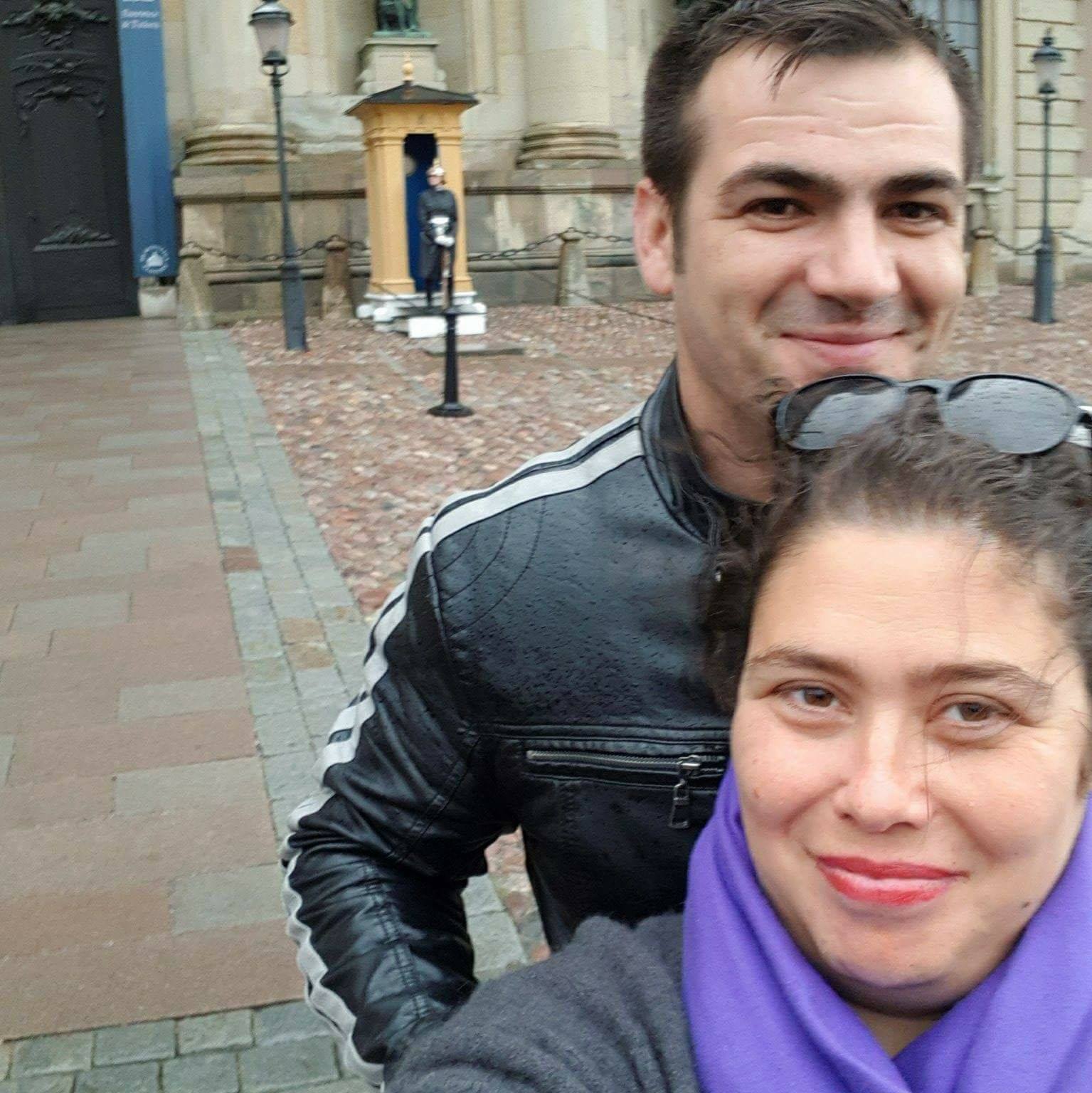 Simona Maria Olsen
A very good company, realy friendly people and peaceful comunication. A perfect art to find a new job in a new contry. Thanks for all! F. Beauvais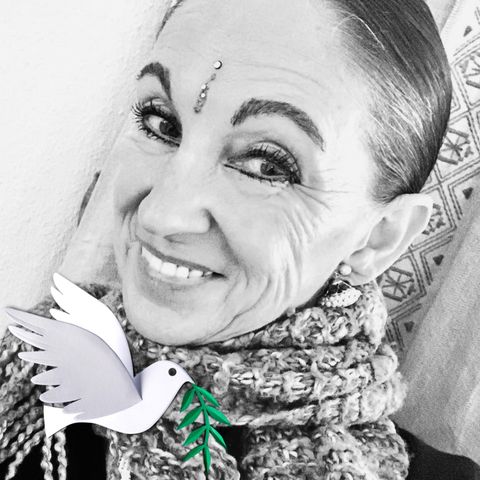 Sarasvati Frédérica Devi
They are very reliable and helpful when looking for a job. It is very pleasant to communicate with them.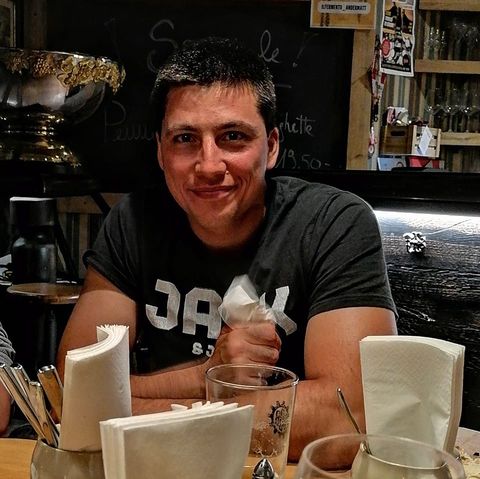 Tsanko Ivanov
Job Squad makes finding a job abroad so much easier! I would highly recommend them.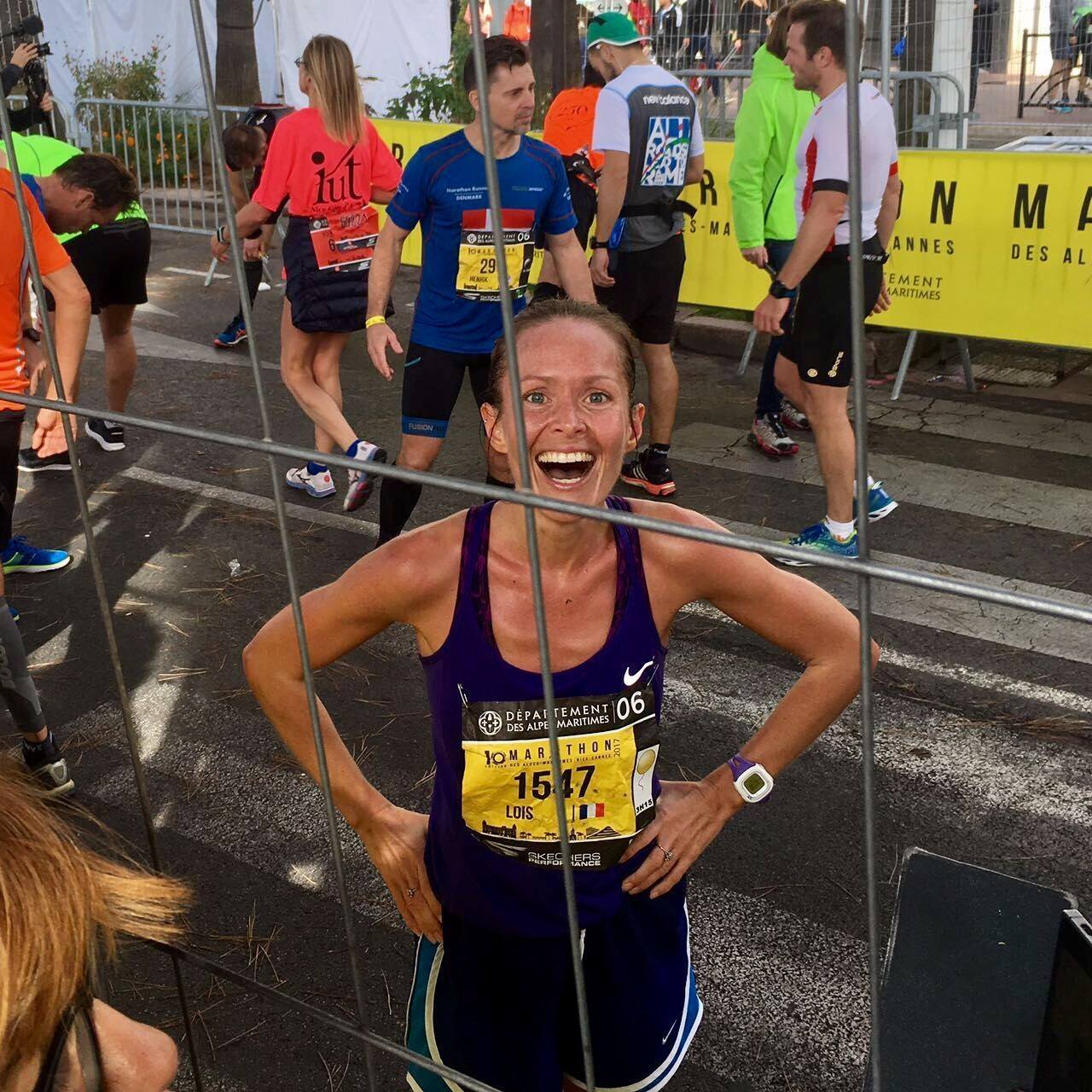 Lois Downes
Very helpful employees who helped me all the way through the process. I can highly recommend any candidate to choose Job Squad.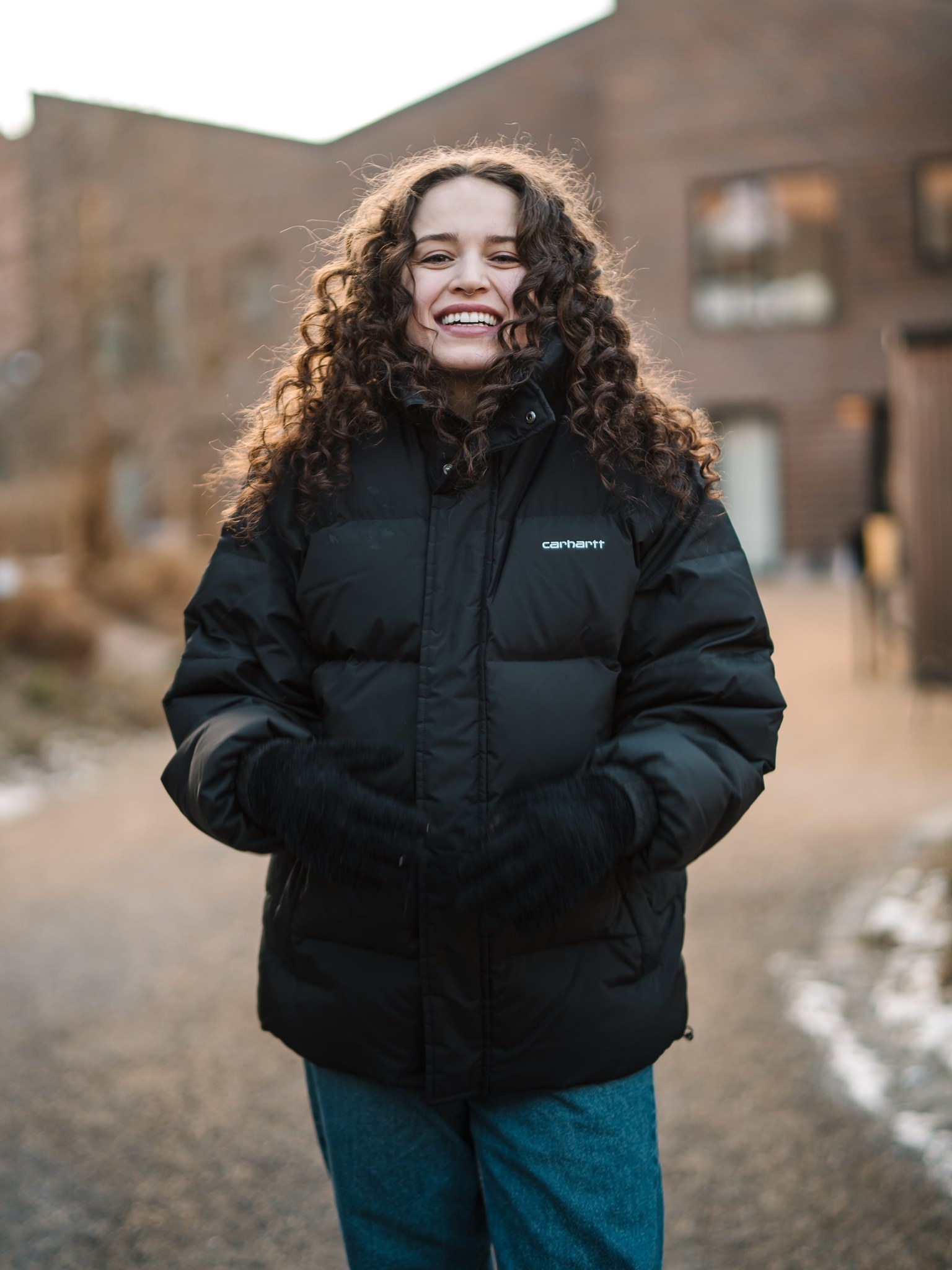 Monika Kadlubcova
Good communication and fast answers.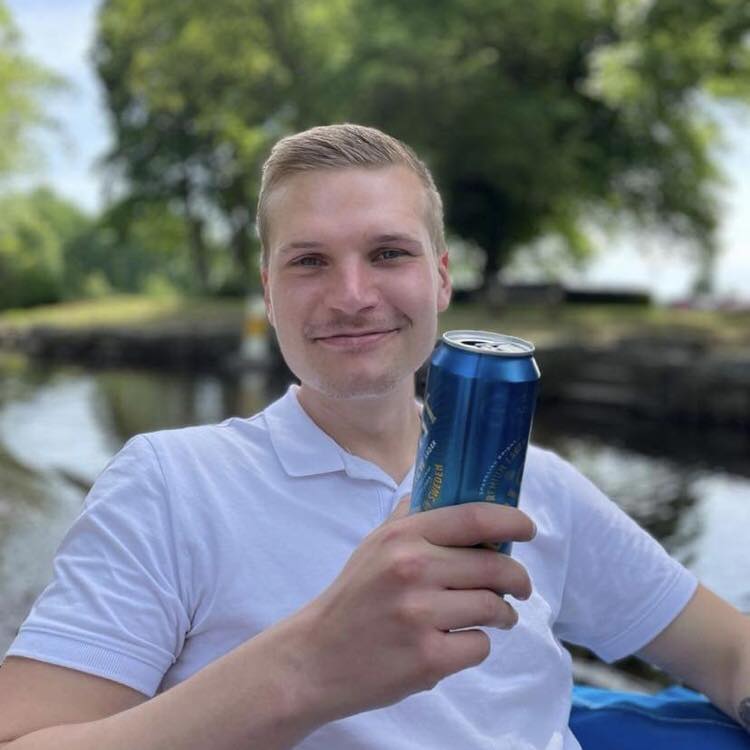 Johan Jönsson
Very professional. Fast responses and friendly staff. Thank you I´ve never been treated this well by a recruitment company before. 10/10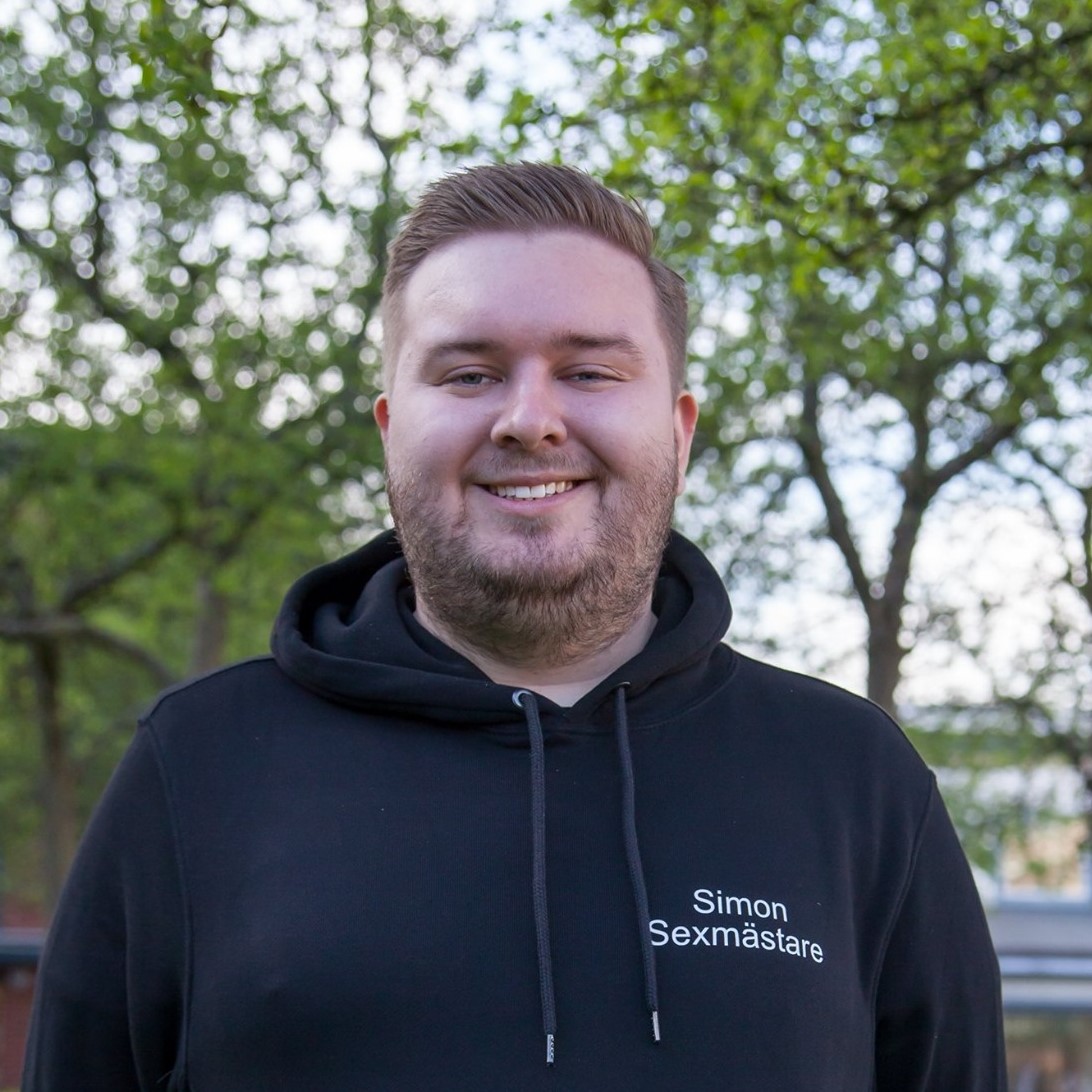 Simon Jansson
Huge thanks for the company! Really fast action and so helpful in every part of the process. Took less than 2 weeks from Liisa Mannerkoski to find me and my girlfriend jobs! Defintely recommend this company!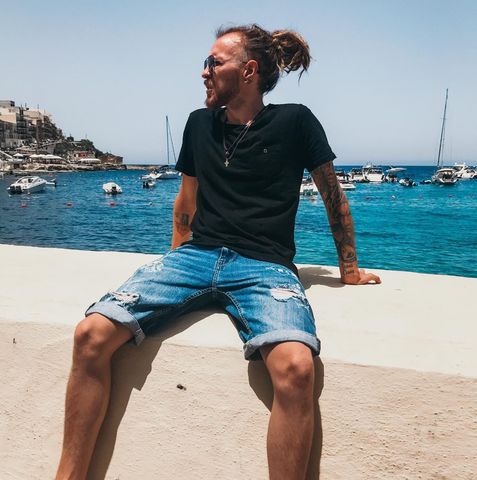 Teemu Leskinen
I'm so happy with the job we just got with my boyfriend! And all thanks goes to Liisa Mannerkoski! She helped us more than enough with the process and she has been super nice and making us feel her priority. Definitely going to use Job Squad and Liisa's help in the future!!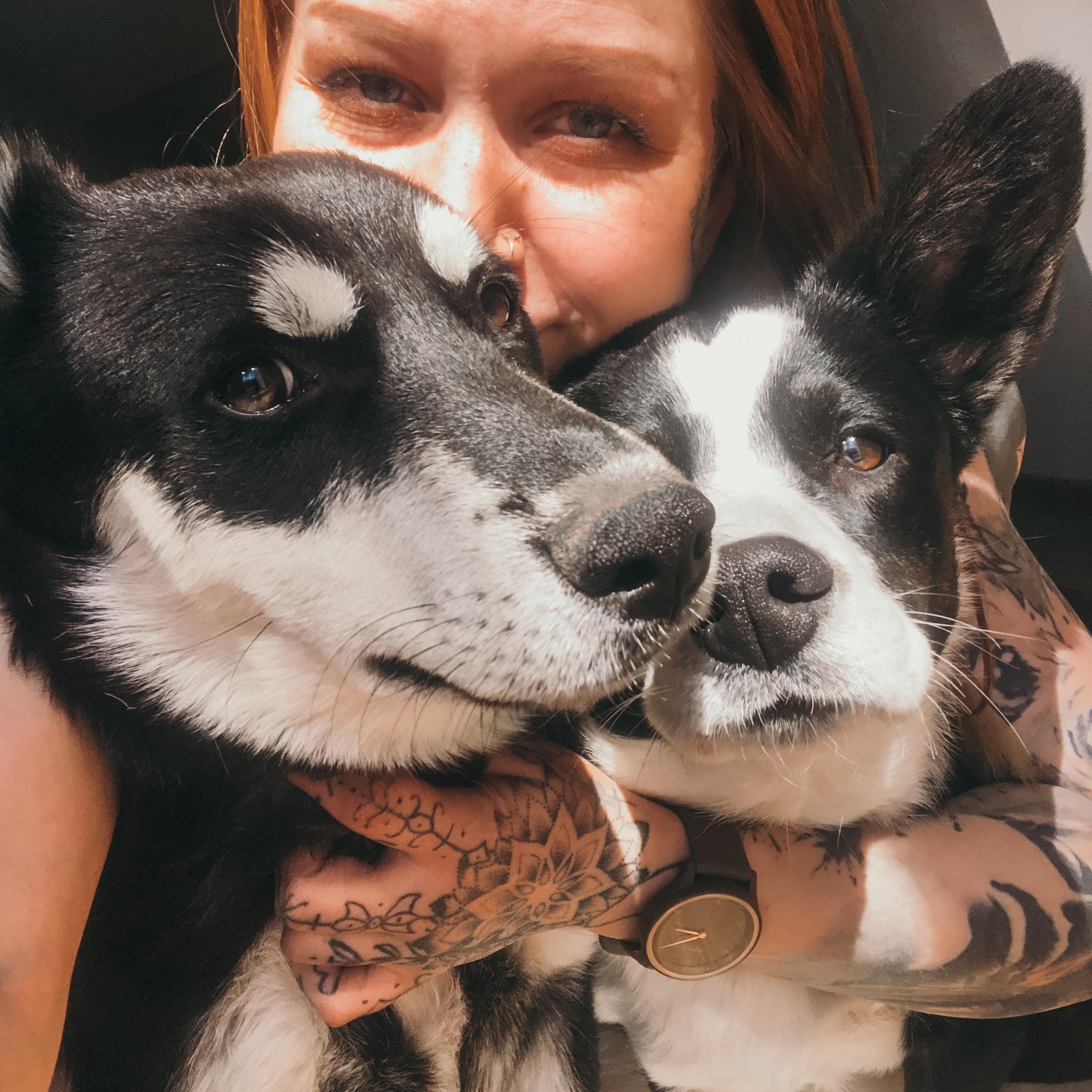 Roosa Mielonen
Searched for a job abroad and came across the perfect match. I have received help and support throughout the process, and I do not feel unsafe even though it is the first time I am moving abroad. All in all, I'd say it's been a 10/10 experience so far 🙌🏻
I kan trygt stole på JobSquad og deres medarbejdere. (Emmie deres ene recruiter jeg har talt med) Super nice, altid til rådighed og en god støtte gennem hele processen og i det hele taget.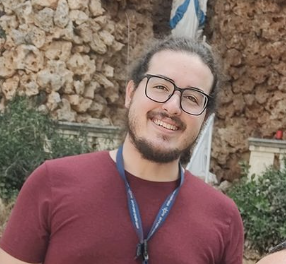 Frederik Andersen
Ceren is a great recruiter, nice and helpful. 👌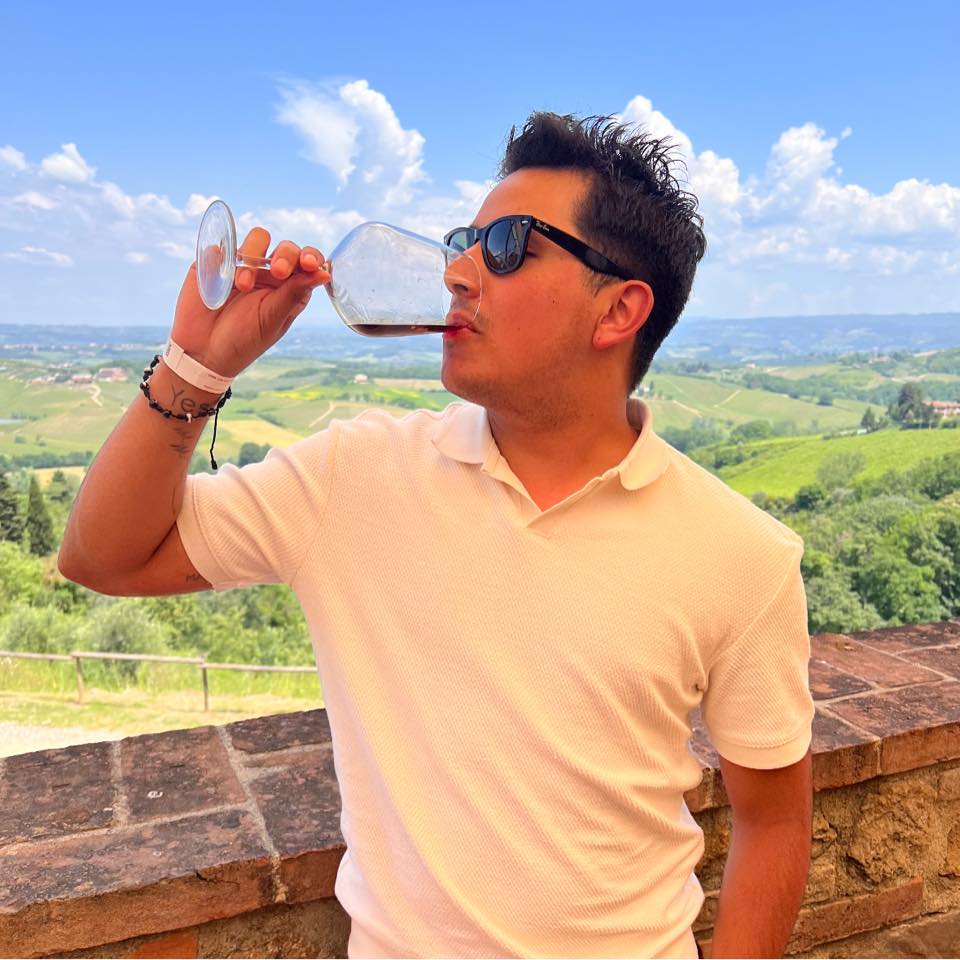 Sergio Sweden
My experience with Job Squad is amazing! I got in touch with a woman named Camilla who helped me get a job in Athens, Greece. It was a great experience and I am very grateful for her help. I recommend Job Sqad to everyone who wants a great opportunity in life and to everyone who wants to do something different🤩🙌 It's really a helpful and also humane international recruitment company that helps candidates get jobs abroad! My favorite thing about Job Squad is that they hold hands throughout the hiring process, which means they will help you build your resume, prepare you for the interview, travel and start a new job, plus they make sure you enjoy your new job🏅🏅

Andreas Cassidy
Class company. I was contacted by Job Squad and received very friendly and trusting support right from the start. I received very intensive support in preparing for my first online job interview. My recruiter Endale is simply the BEST. He was really there for me at all times and was always available and did his best. I was able to have a great conversation with him. He absolutely deserves the 5 stars.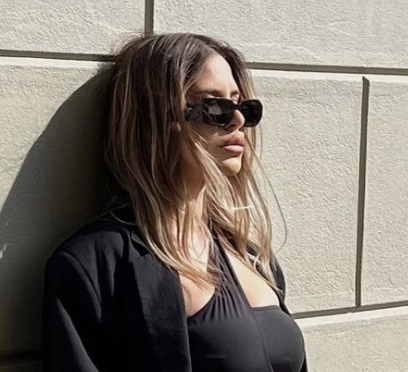 Alica Mohr
Ceren Avsar has supported me and helped me through all the steps for the relocation and job in Malta. She's fantastic, and I'm extremely satisfied.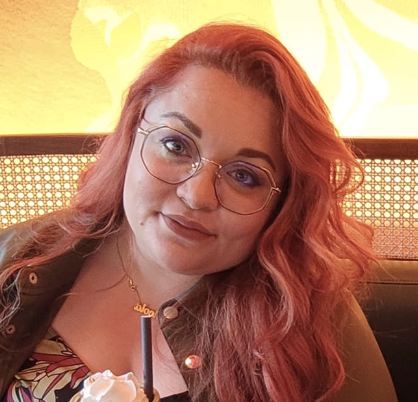 Mikaela Grönlund
Ceren Avsar has supported me and helped me through all the steps for the move and the job in Malta. She is awesome and I am very satisfied.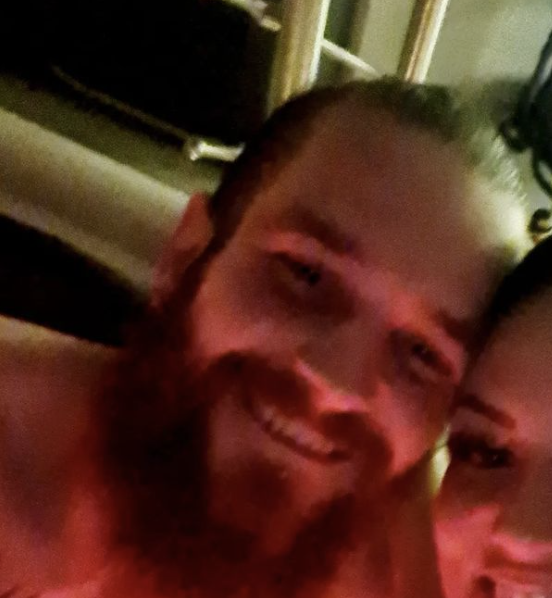 Max
Although I personally have lost hope in looking for a job suitable for me and my needs, thanks to Miss Ilenia (who is competent and it shows that she knows how to do her job) I managed to get all the assistance and support I needed both for the completion of the various procedures and for the interview. Thanks also to the Job Squad Team for this opportunity and above all to Ilenia for her time and constant availability.

Jason Perez
Niki is a natural talent in recruitment, a motivator, an encouraging and active guy who does more than the impossible, keeps to schedules, and helps with things that he himself doesn't even notice to inquire about,..a very positive experience

Antero Kaijanniemi
I have to say I really appreciated Job Squad's help so far. Karlo has been really helpful and was always available if I had any questions or issues. That's important to me because this is my first interview online for a job abroad and having someone like Karlo helping me really made everything easier.

Christian Arcuri
Ilenia was very helpful in my job transfer to Athens. She provided me with valuable advice and above all she never abandoned me at my every request. A golden person!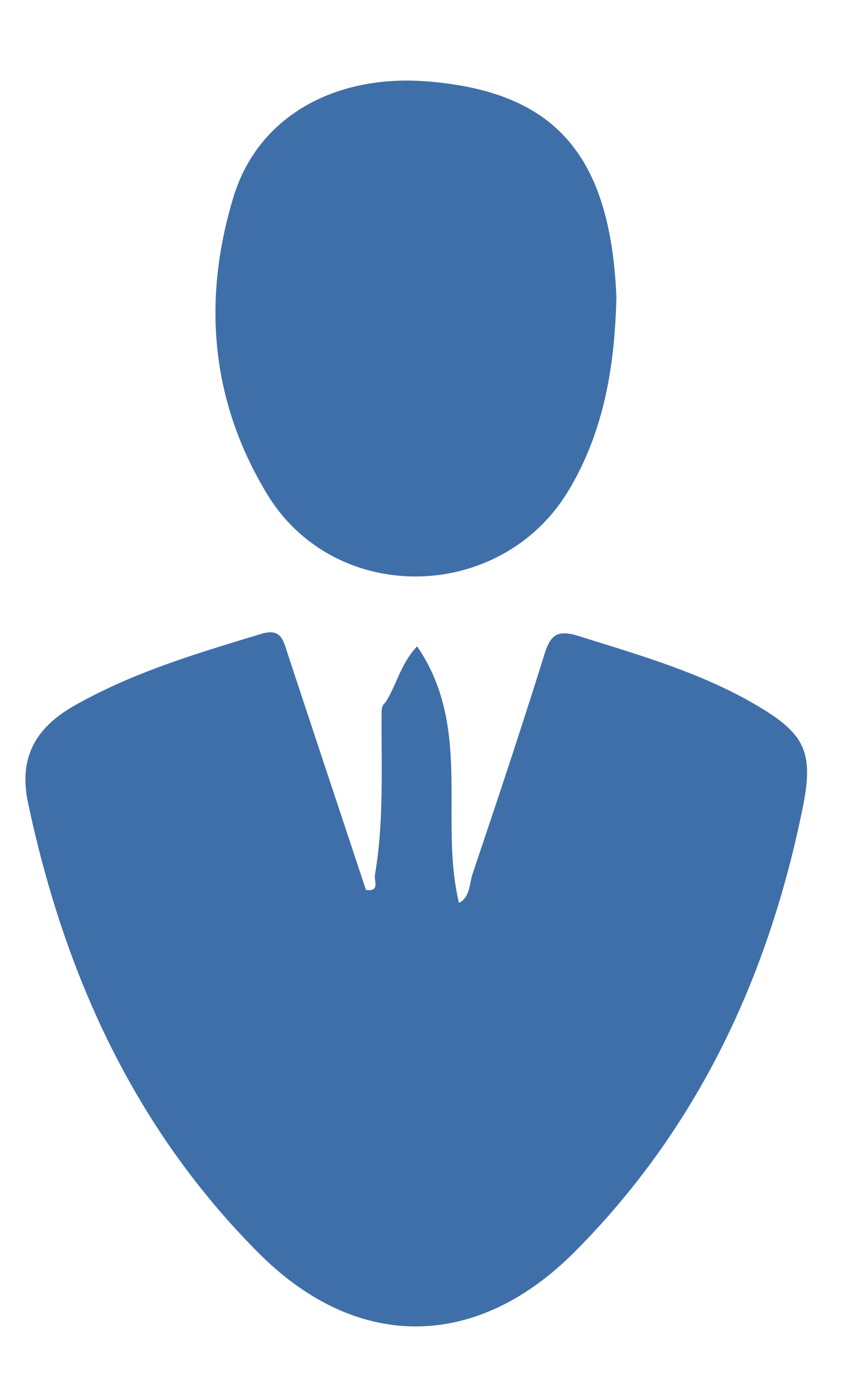 Max's Home
I was looked after very well. Even when I already had the job and was actively working, people asked me several times if everything was okay. Emigration made easy. Recommended! 🙂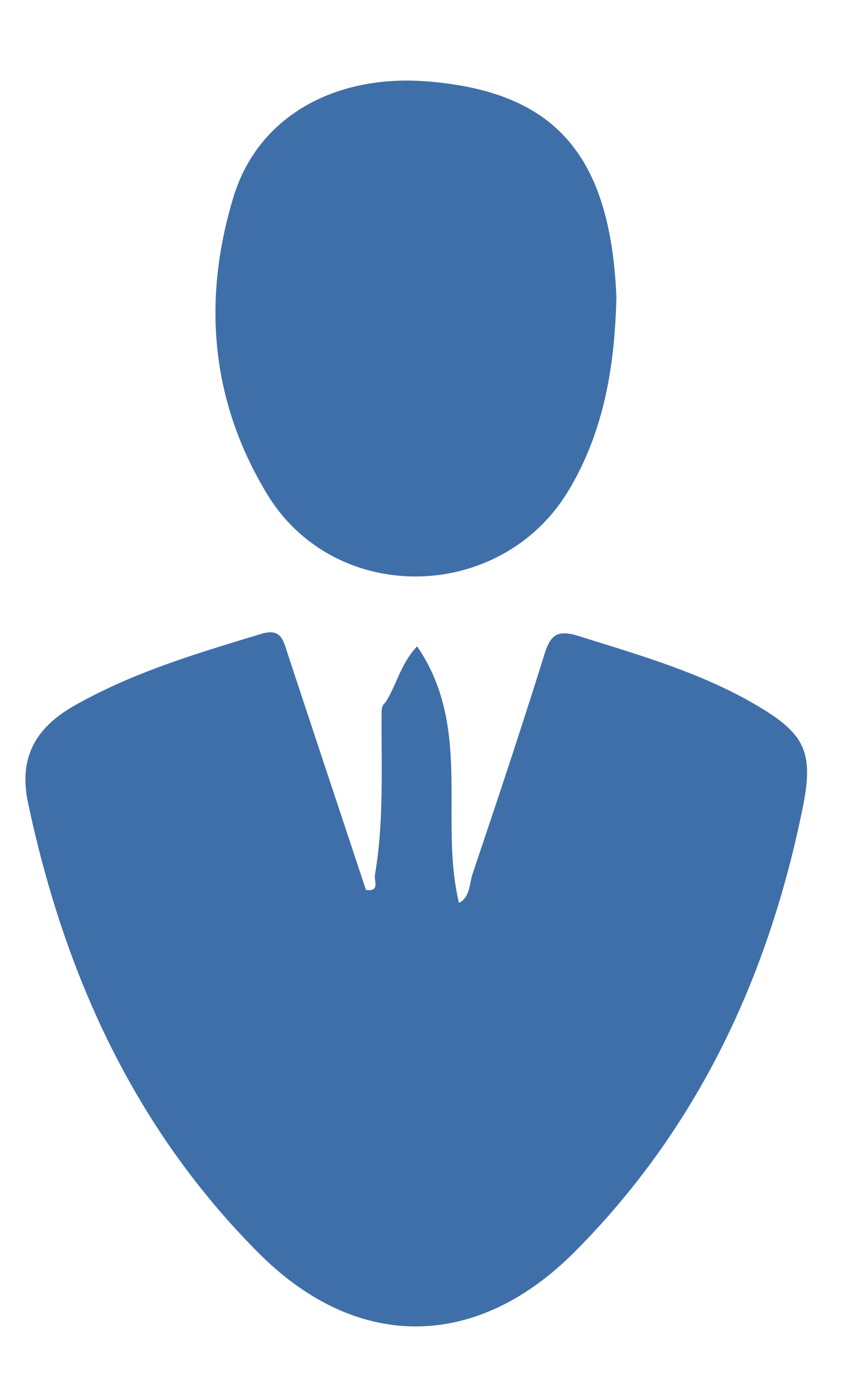 Daniel Schönherr
I strongly recommend Jobsquad for their professionalism and clarity. The headhunting industry should take example from this company that offers end to end service and more. I was assisted twice by Ilenia from the Portuguese office and I praise her attention to details, organization, professionalism, full scale involvement and even the extra mile in offering assistance when not implied but still very useful.
Highly recommended!
Massimo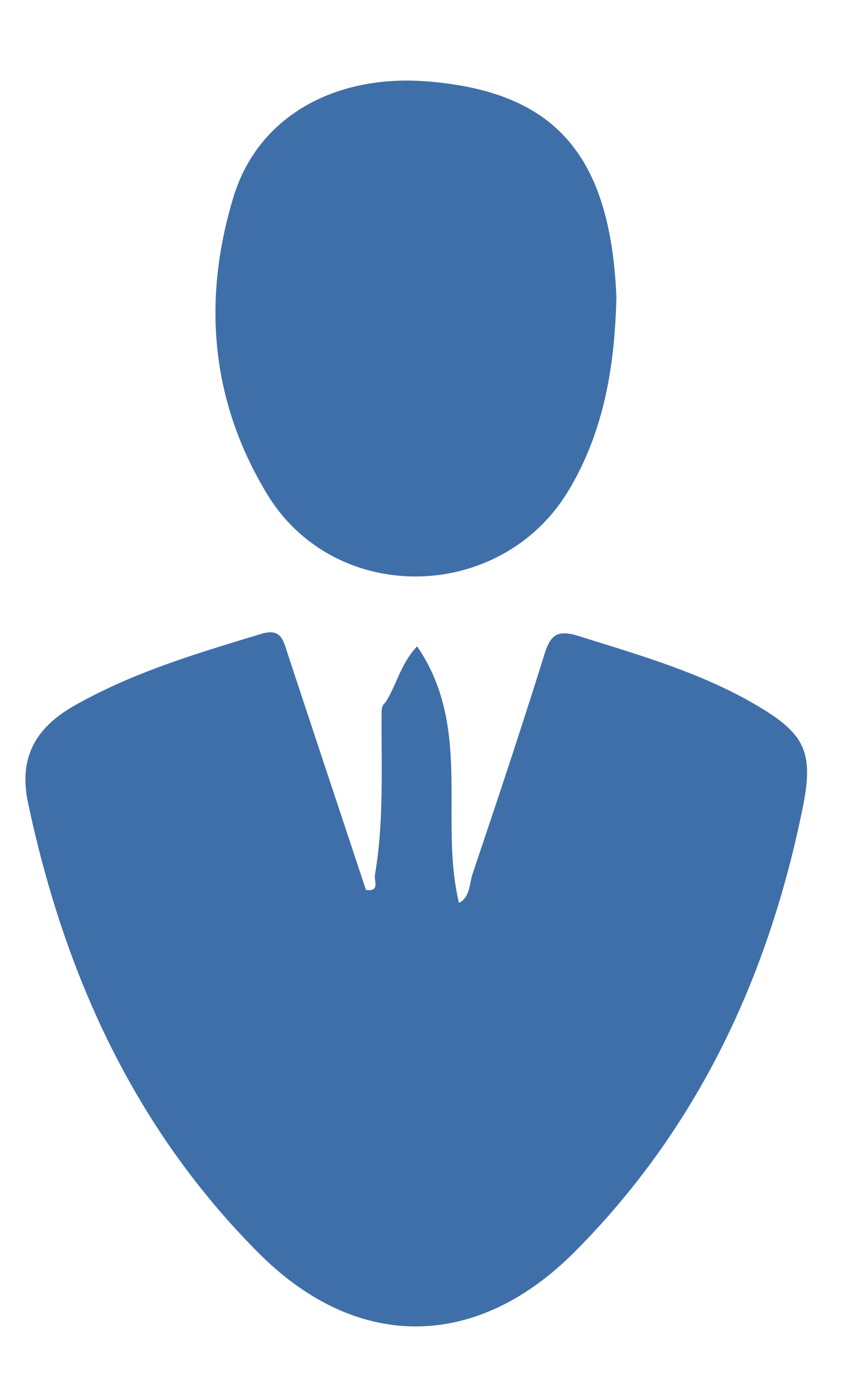 Massimo Zuliani
I dealt with Niki Karvanen from the beginning, and I have to say, or actually words are not even enough to describe how great he is! From the first contact to this day, I have received such good service from him that it really makes me feel good! I've had a few technical problems along the way, but Niki has always answered me quickly and helped, even in his own free time. In other words, it was a big important support and security. Niki has also been at the fair the whole way, asking questions and updating where we are going. Things were handled over the phone without any problems either, and what a lively, wonderful person she is, I got a lot of energy from her! I have never praised anyone so much in any review, but this had to be said. So, I hope Niki has his licks in place!

Henna-Maria Altun
I am writing to express my utmost satisfaction and appreciation for the outstanding work and assistance provided by Karlo, one of your exceptional staff members. I would like to take this opportunity to share my positive experience and provide a well-deserved five-star review for his exceptional service.
Karlo has consistently demonstrated a high level of professionalism, dedication, and expertise in his role. Whenever I have required assistance or faced challenges, he has been there without fail, ready to lend a helping hand. His commitment to customer satisfaction is truly remarkable, and his willingness to go the extra mile to ensure my needs are met is commendable.
Not only does Karlo possess an impressive depth of knowledge in his field, but he also possesses excellent communication skills. He actively listens to my concerns and inquiries, providing clear and concise explanations that help me navigate through any difficulties. His patience and willingness to address all of my questions have been instrumental in resolving any issues promptly and effectively.
Karlo's consistent availability and responsiveness have greatly contributed to a seamless and efficient experience whenever I have interacted with him. I am always impressed by his timeliness in providing solutions and his ability to address any unforeseen challenges that may arise.
In summary, Karlo has consistently exceeded my expectations with his excellent work ethic, helpfulness, and dedication to customer satisfaction. His exceptional service has undoubtedly made a positive impact on my experience with JobSquad Company.
I strongly recommend Karlo for his exemplary performance and exceptional customer service skills. He is an invaluable asset to your team and a true professional in every sense of the word.
Please extend my sincere gratitude and appreciation to Karlo for his continuous support and outstanding contributions. I am grateful to have had the opportunity to work with him, and I look forward to future interactions with your team.
Thank you once again for providing such exceptional service, and please convey my gratitude to Karlo.

Anggie Tia Uly Rizky
After it was time to change careers for me, Ceren Avsar contacted me regarding new work assignments that she felt suited me after a needs analysis in conversation. I have not come across a more driven employee in a long time. During the whole process, Ceren Avsar has only had a positive attitude, even if companies said no, so the end result was that I now got a job thanks to her patience. care to make me succeed and she never gave up on finding a job that suits my wishes and work experience.
A big thank you to you for being there throughout my journey and now I start a new exciting journey with a new job, new colleagues and challenges in life on new ground in life. You've done a fantastic job, now we'll see where the winds blow 🙂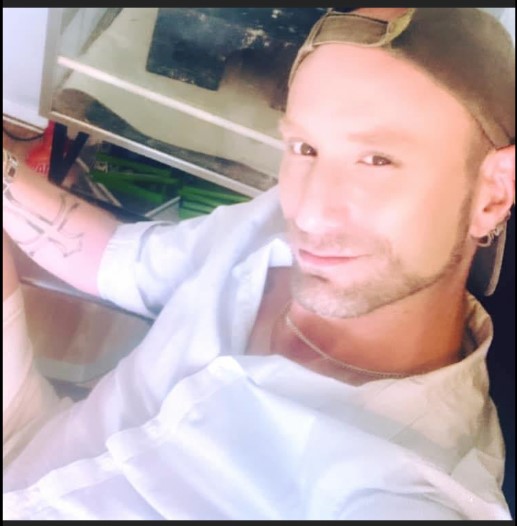 Alessandro Östby
Christiane Mayr is really a very committed and caring recruiter. Thanks to her I have fulfilled my dream of being back in Cyprus and working for a Forex company. Preparing for the new position was very helpful. Post-recruitment is also important to Christiane. Even if you have already got the job, Christiane will contact you to ask if everything went well and if you are doing well. Such care is hard to find these days. Exchanging feedback is also very important to Christiane. Thank you so much for everything and I wish you all the best and love for the future. Kind regards, Sergio.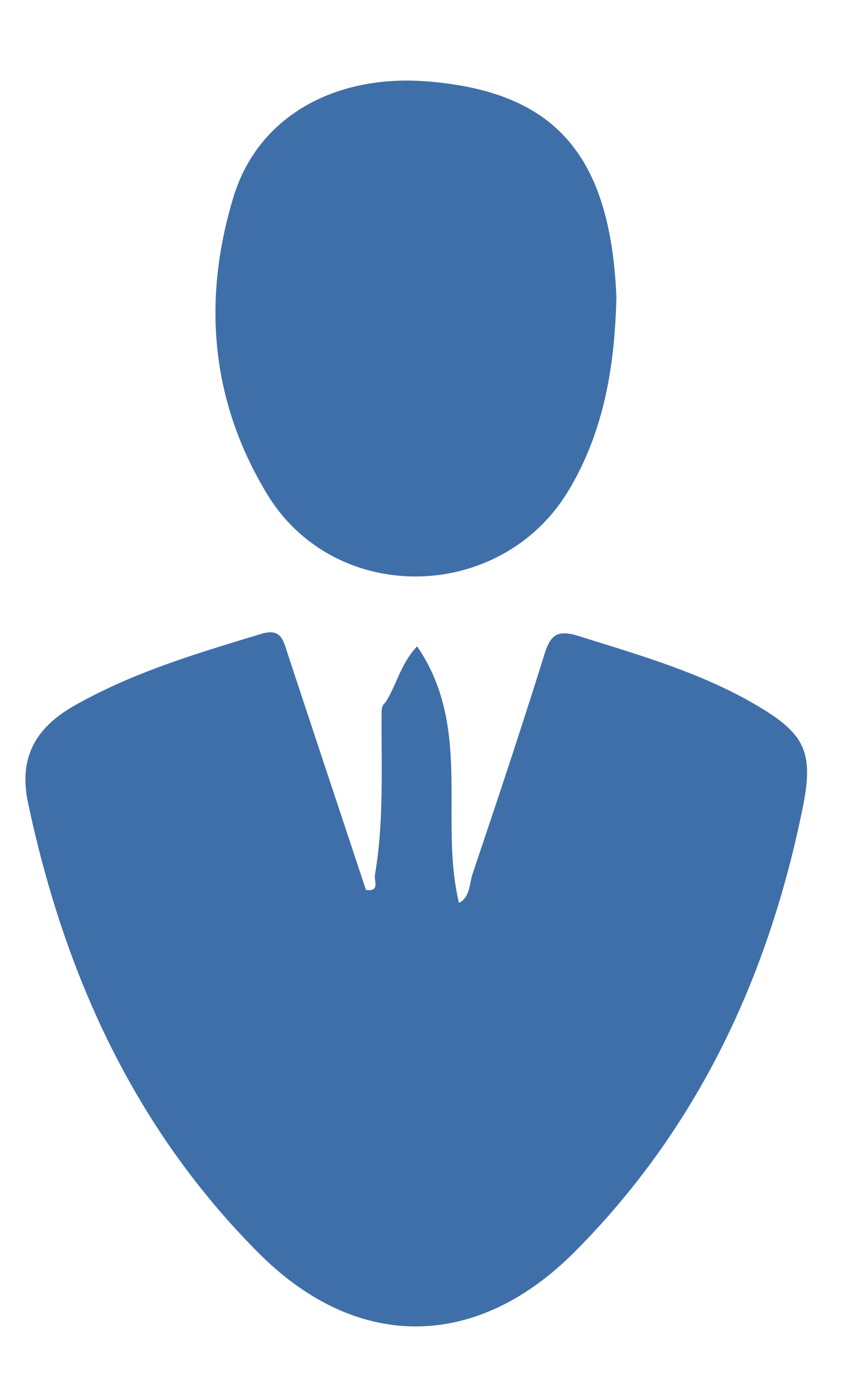 Sergio Daniel Bitelo
I have had the pleasure to have Anniina as my agent at Job Squad. She is very pro-active when it comes to job listings, usually sends me listings before I even had noticed them myself.
She have a genuine interest when it comes to her applicants, which is rare these days. With Anniina you don't feel like a cog in the wheel.
Even after landing the job, she follows-up to see how everything is going!
I would recommended her to anyone in a heartbeat!

Simon Höglund
A recruiter who is very approachable, helpful and responds quickly to messages. The job search process also progressed quickly, which was a nice thing!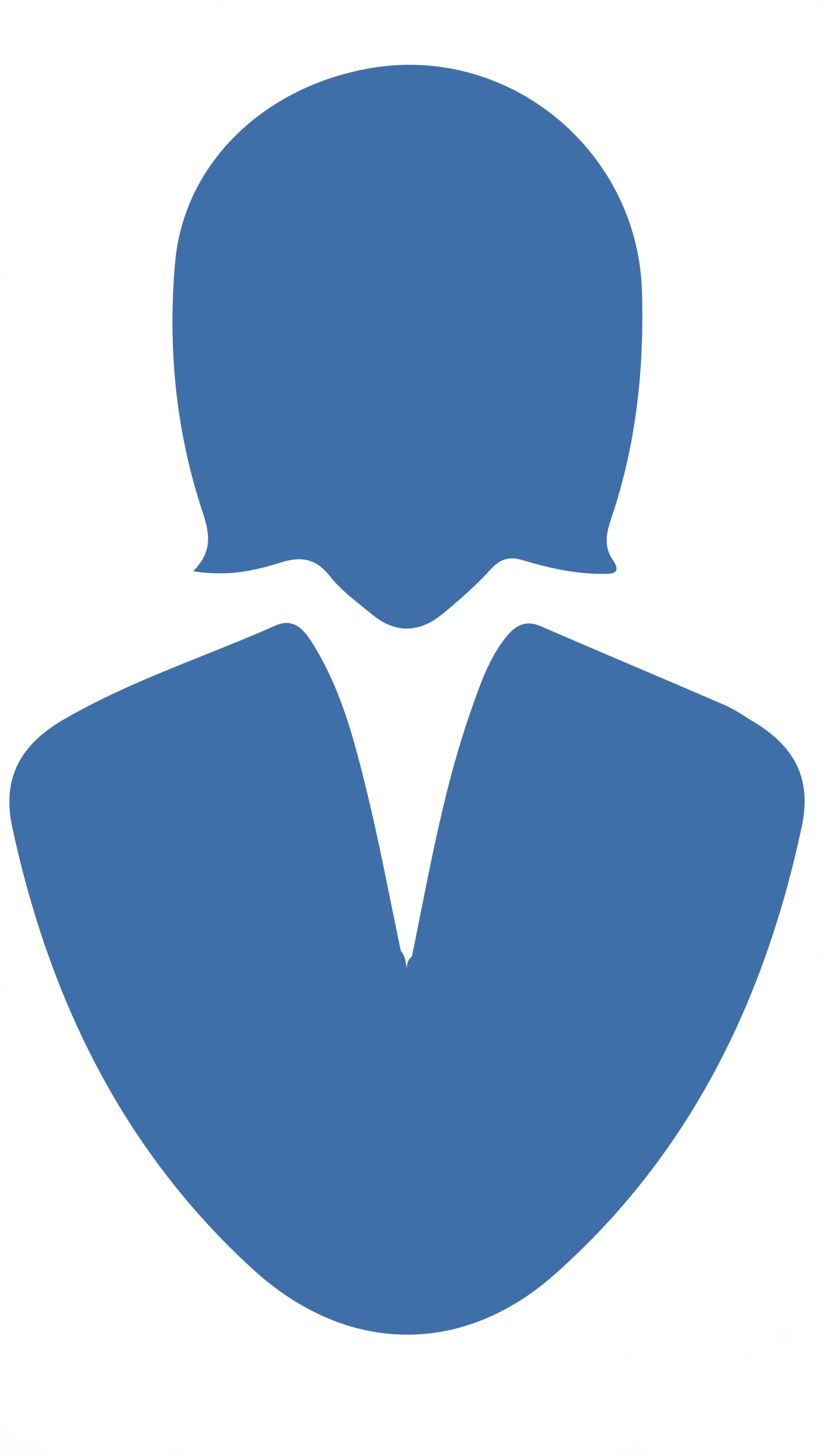 Sini Putkonen
I applied for a position via Job Squad, and received an email shortly from Karlo with all the necessary information to make an informed decision regarding the position. Karlo and his colleague Lasse facilitated a seamless interview process - smooth, fast and efficient for me. I highly recommend Karlo and Job Squad as they grab a bull by the horn.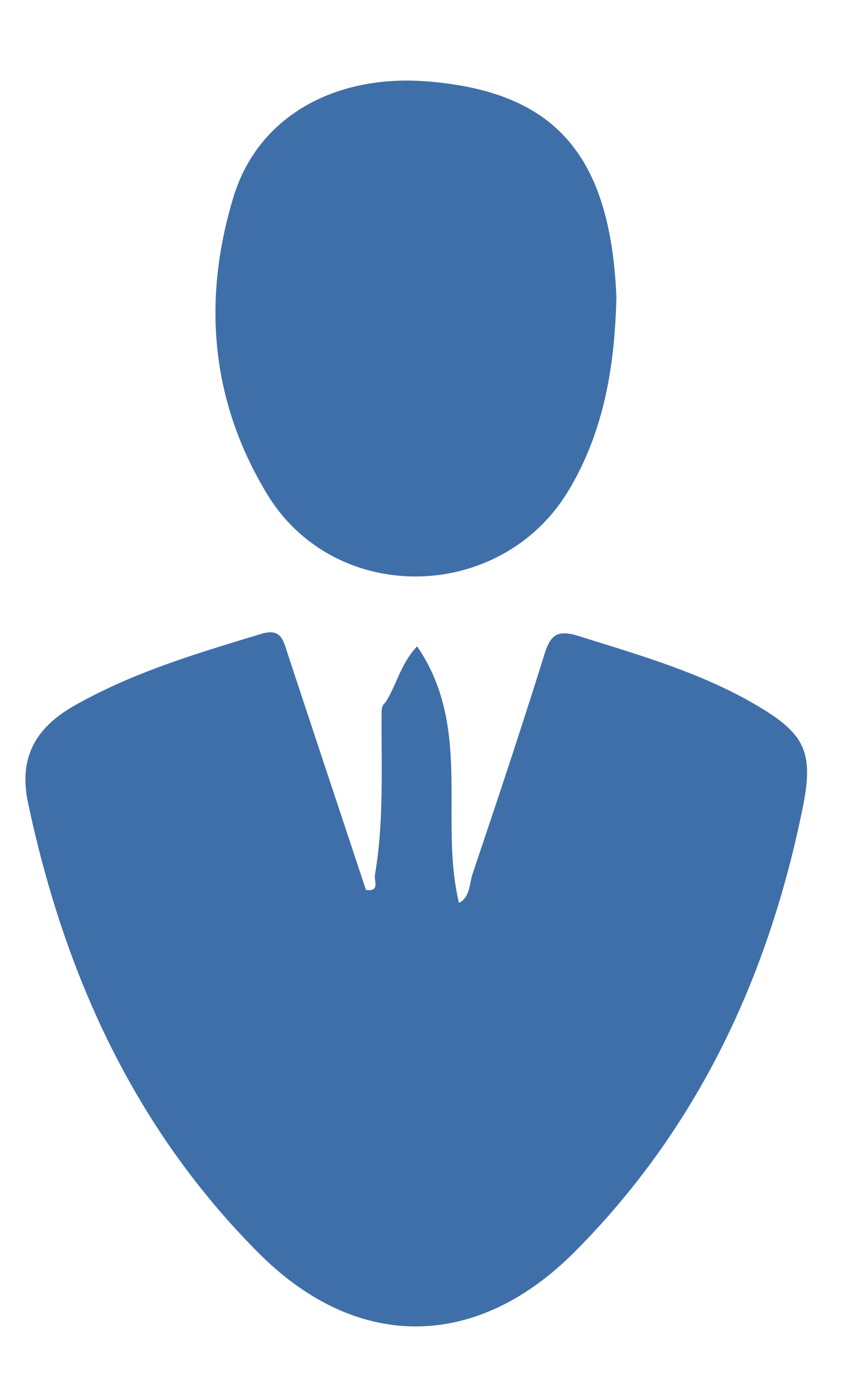 Ben Asamoah
A excellent help for when you are looking for a job. The recruiter that helped me Mr Karlo was very very professional. And if I had any questions would answer very quick.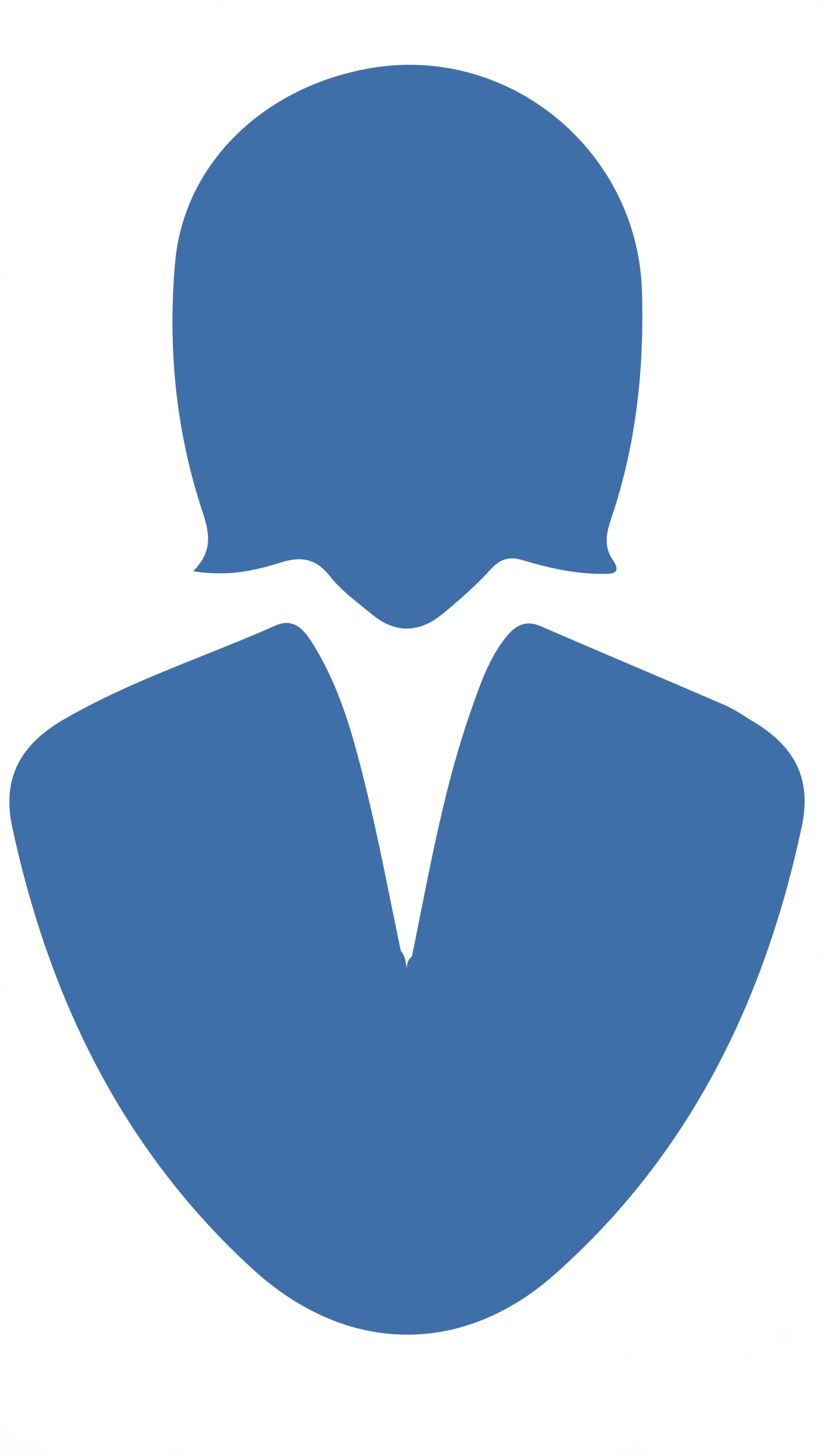 Vasilios Demopoulos
My experience with Job Squad is amazing! I came in contact with a woman named Linda, who helped me get a job in Thessaloniki, Greece. It was an amazing experience and I am very grateful for her help. I recommend Job Sqad to everyone who wants an amazing opportunity in life and for everyone who wants to do something different!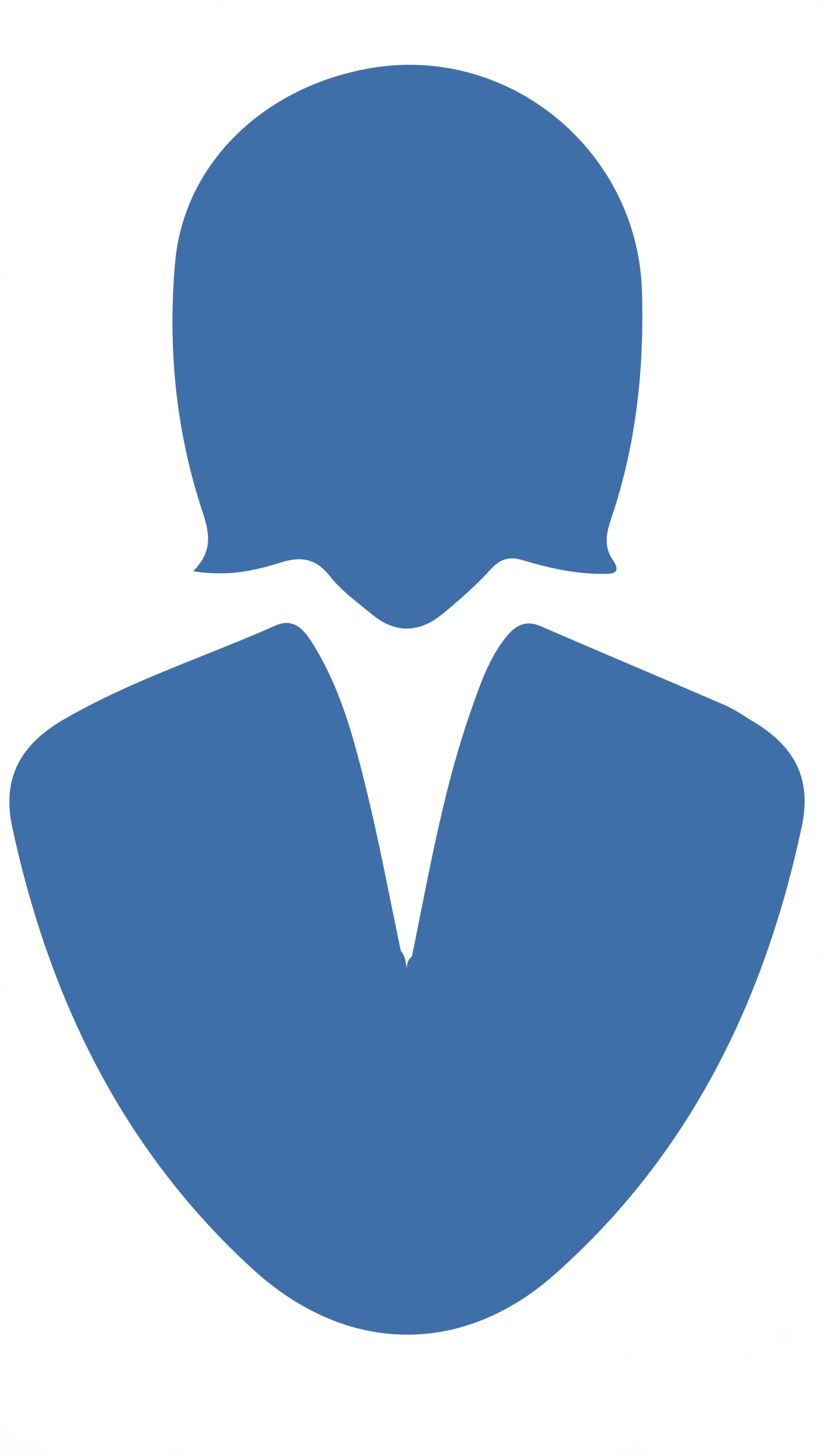 Ida Halvorsen
Great service and coaching by Karlo! Very professional in his work helping candidates find a good working position.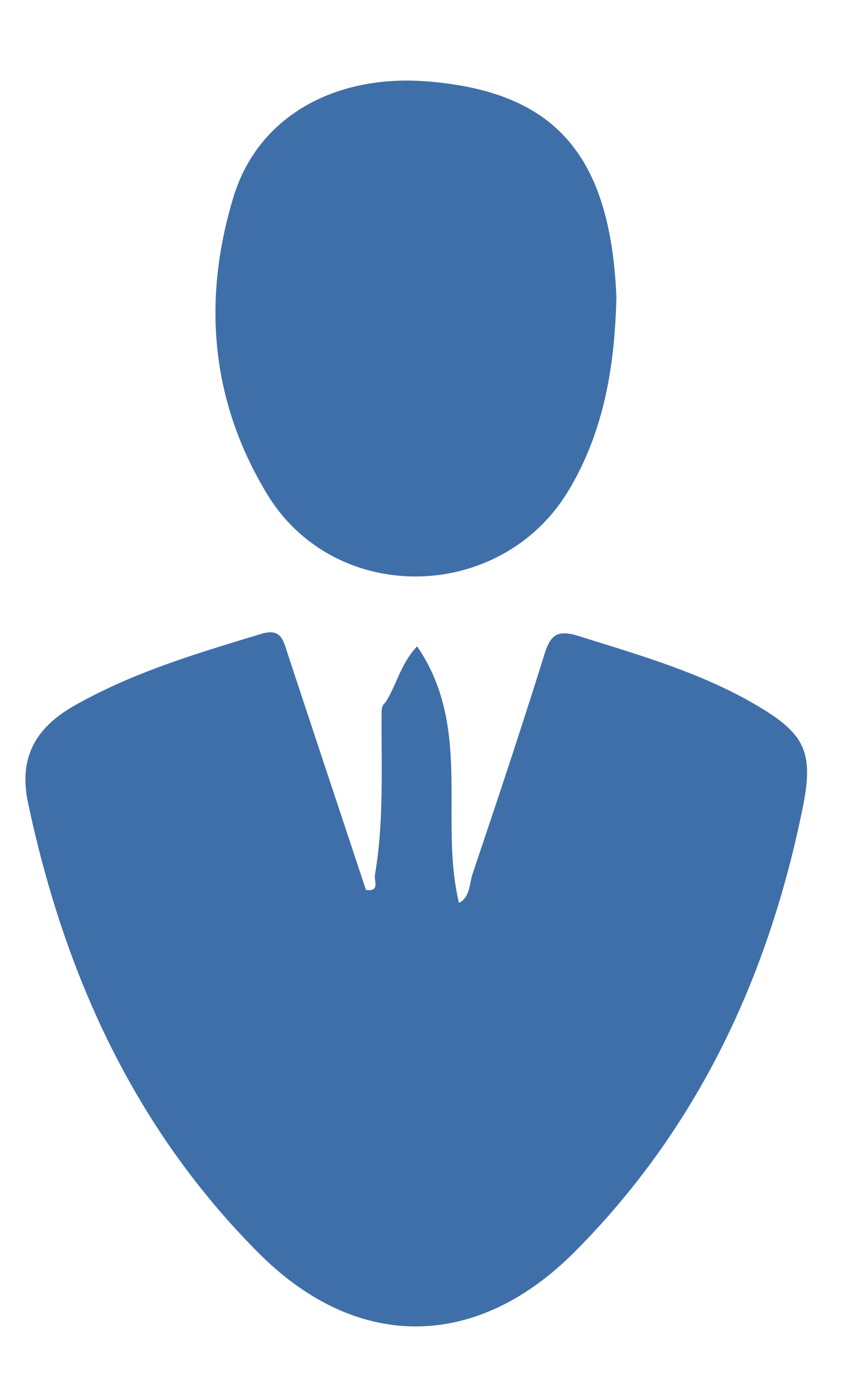 Juan Kelly
Great service and coaching by Karlo! Very professional in his work helping candidates find a good working position.

Kari-Hilde Caruana
An amazing international recruitment company that is helping and assisting more or less all European candidates getting jobs abroad! My favourite thing about Job Squad is that the are keeping the handholding process throughout the hiring process, which means that they will assist you in building your CV, prepare you for the interview, the travel, and your start in a new job, and keep ensuring you're happy in the job.

Sofie Knudsen
I'm extremely satisfied! Fast and reliable.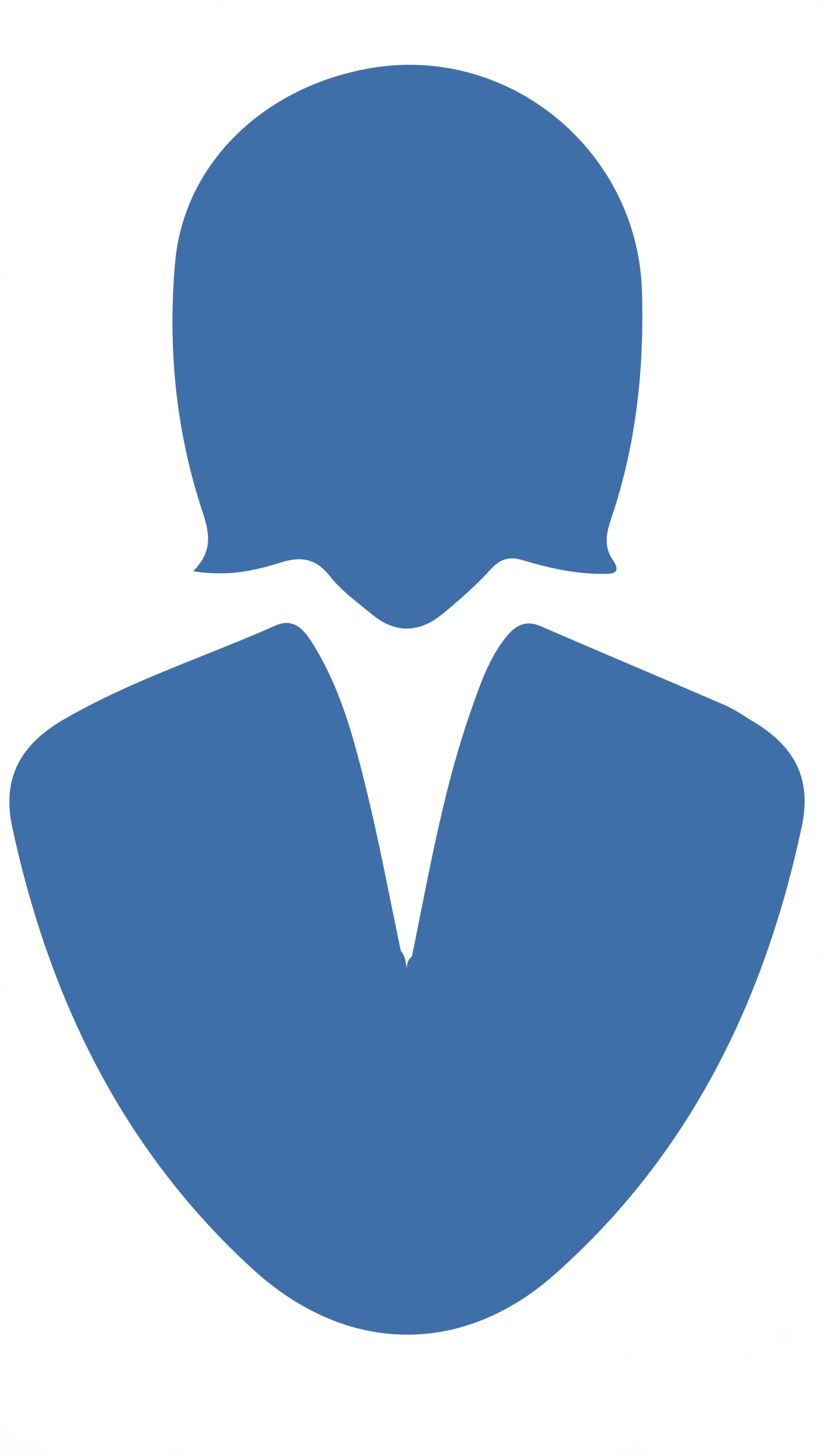 Cosima Wesselmann
Daniel was always very approachable and always helpful, as well as very friendly. I can only recommend him.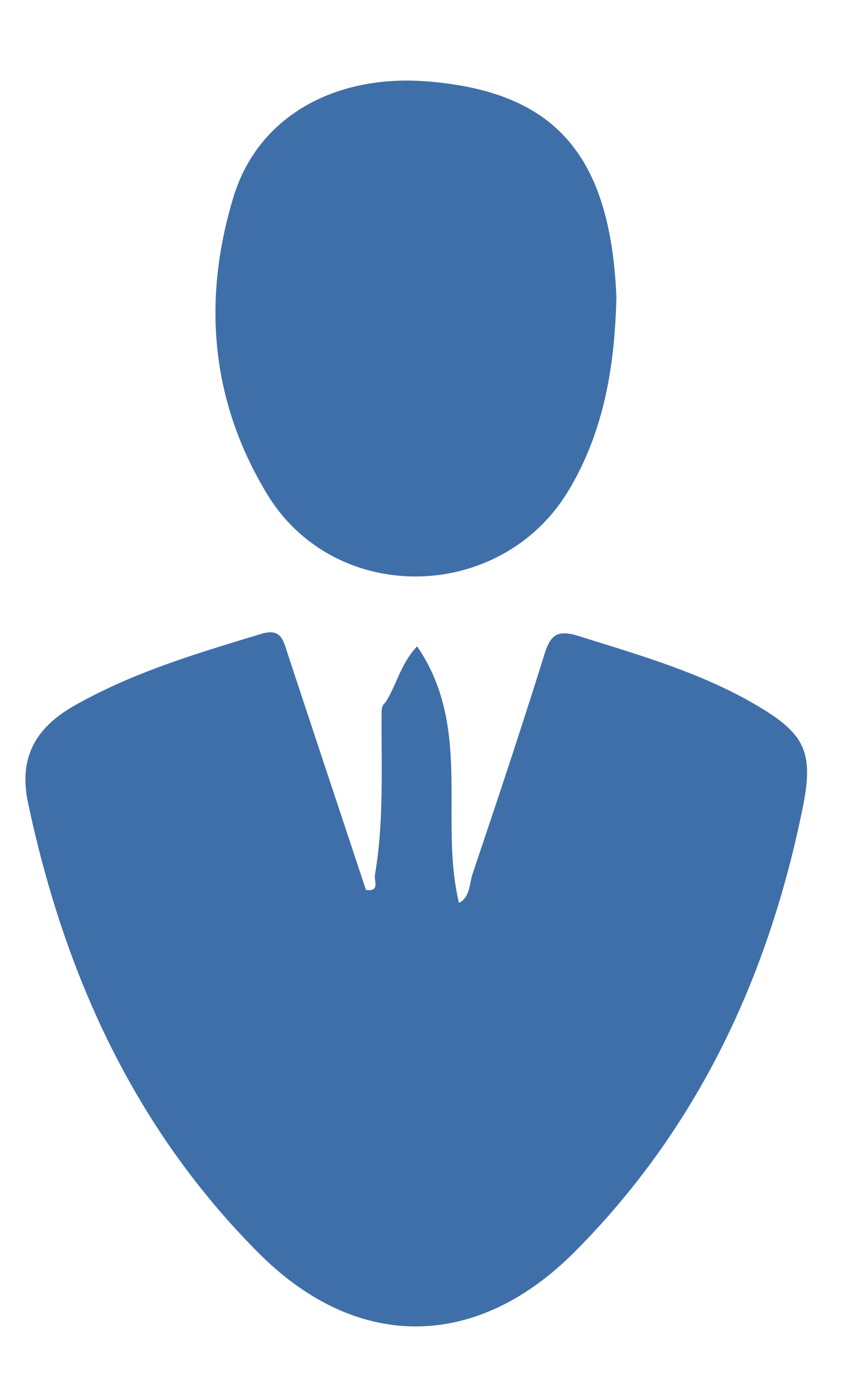 Julian
Karlo is agent from Job Squad. He made a real difference. He stood by me to have successful interview and up to agreement providing. I recommend Karlo and Agency strongly and with Integrity. Trust and hard work. Thank you!

Lukasz
I had the pleasure of being assisted and supported by Gianluca from Job Squad in an excellent manner, with great precision, cordiality, and professionalism. The positive reviews for this agency align perfectly with reality. Highly recommended.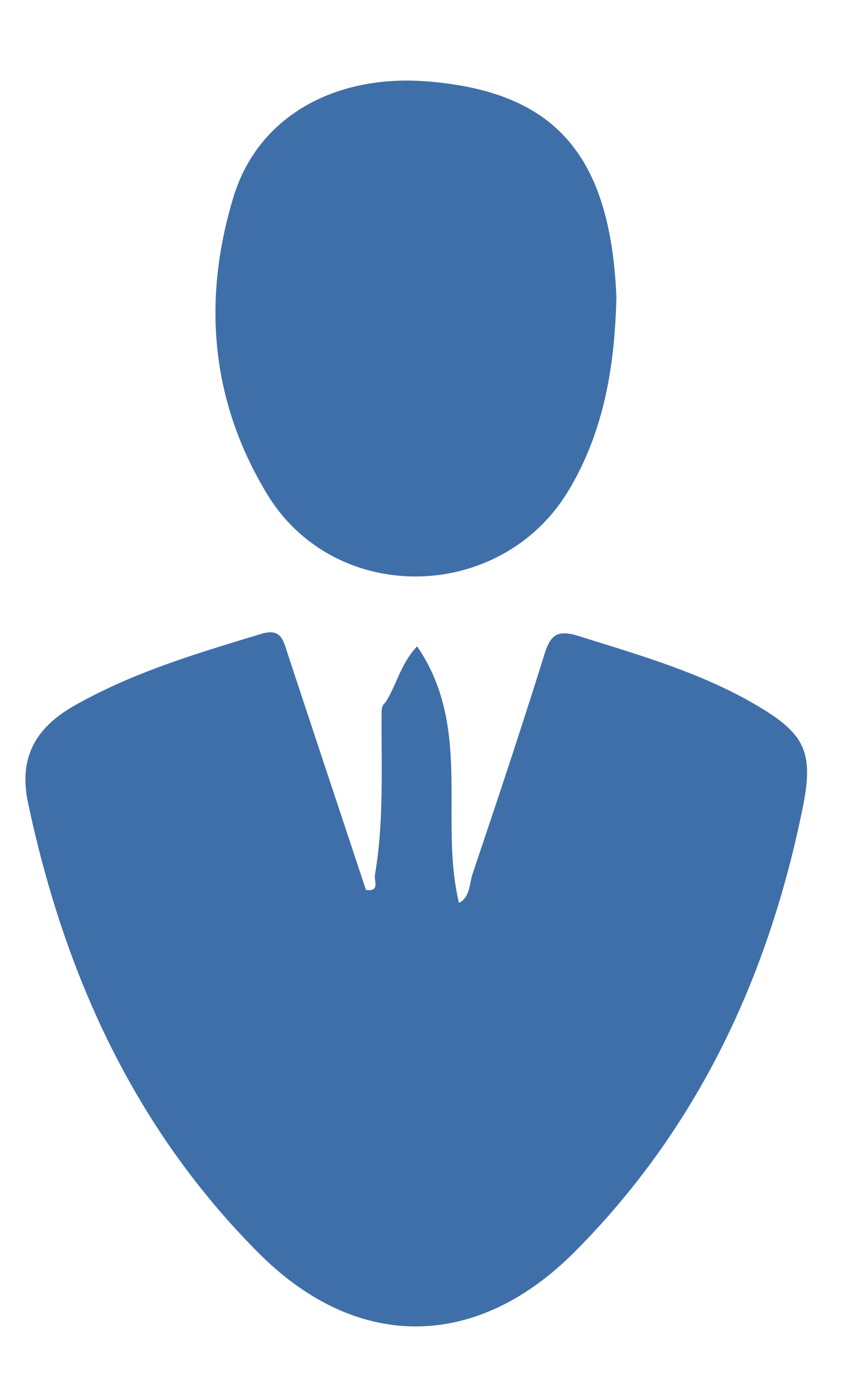 Stefano Tirotta
Daniel was always super helpful and helped me prepare perfectly for my interview. I would gladly get any other job through him as well!

Nina Forcher
 Highly recommend JobSquad. They made it almost easier than finding a job in my own country. Big thanks to Daniel who helped and supported me to find a Job in Lisbon.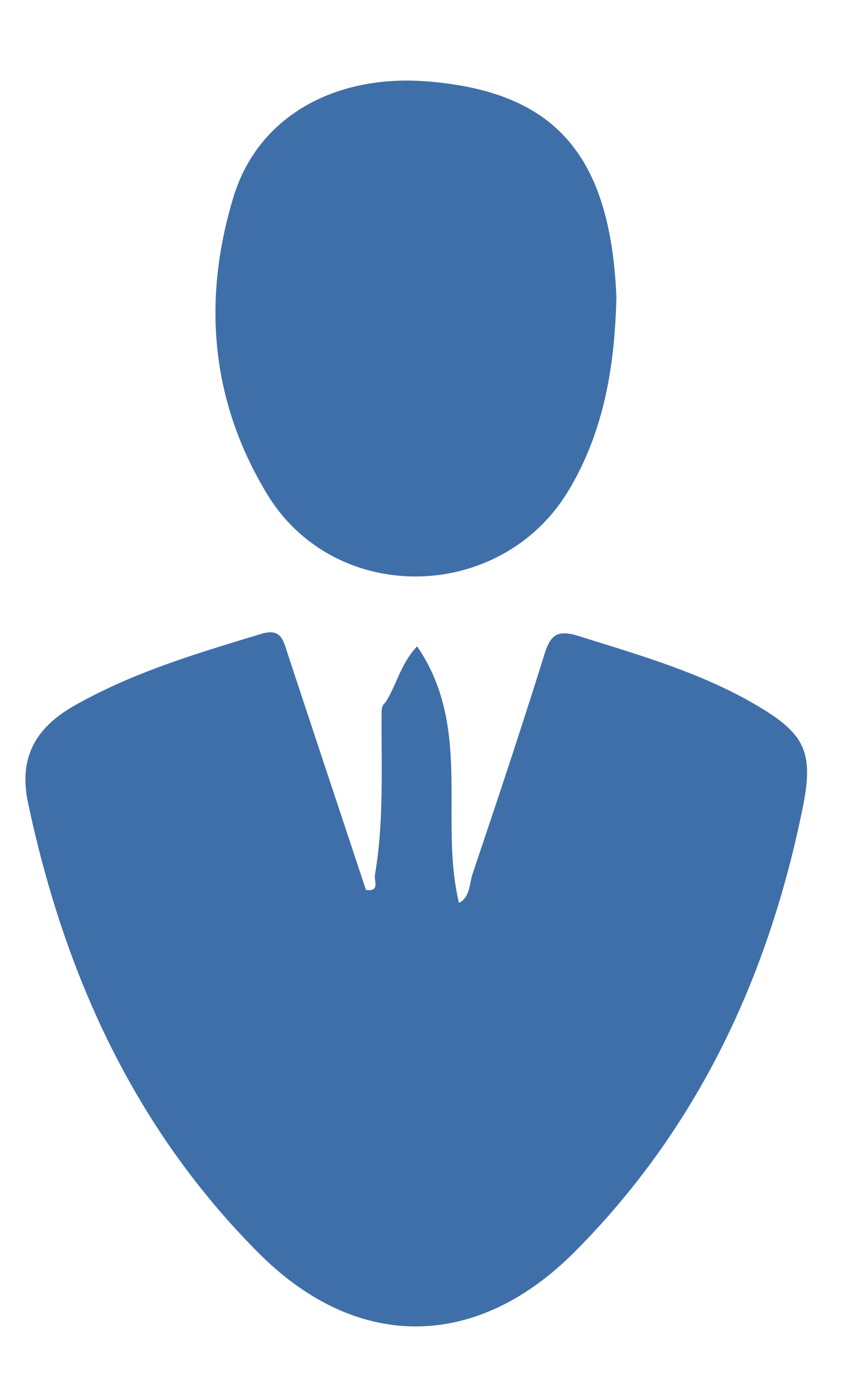 René
Marco Scardella has helped me tremendously, right from the beginning he was very involved and had an eye for detail. He assisted me in finding the perfect job. Nothing but praise for this recruiter. I've had different experiences before, but Job Squad and Marco were the perfect choice for me.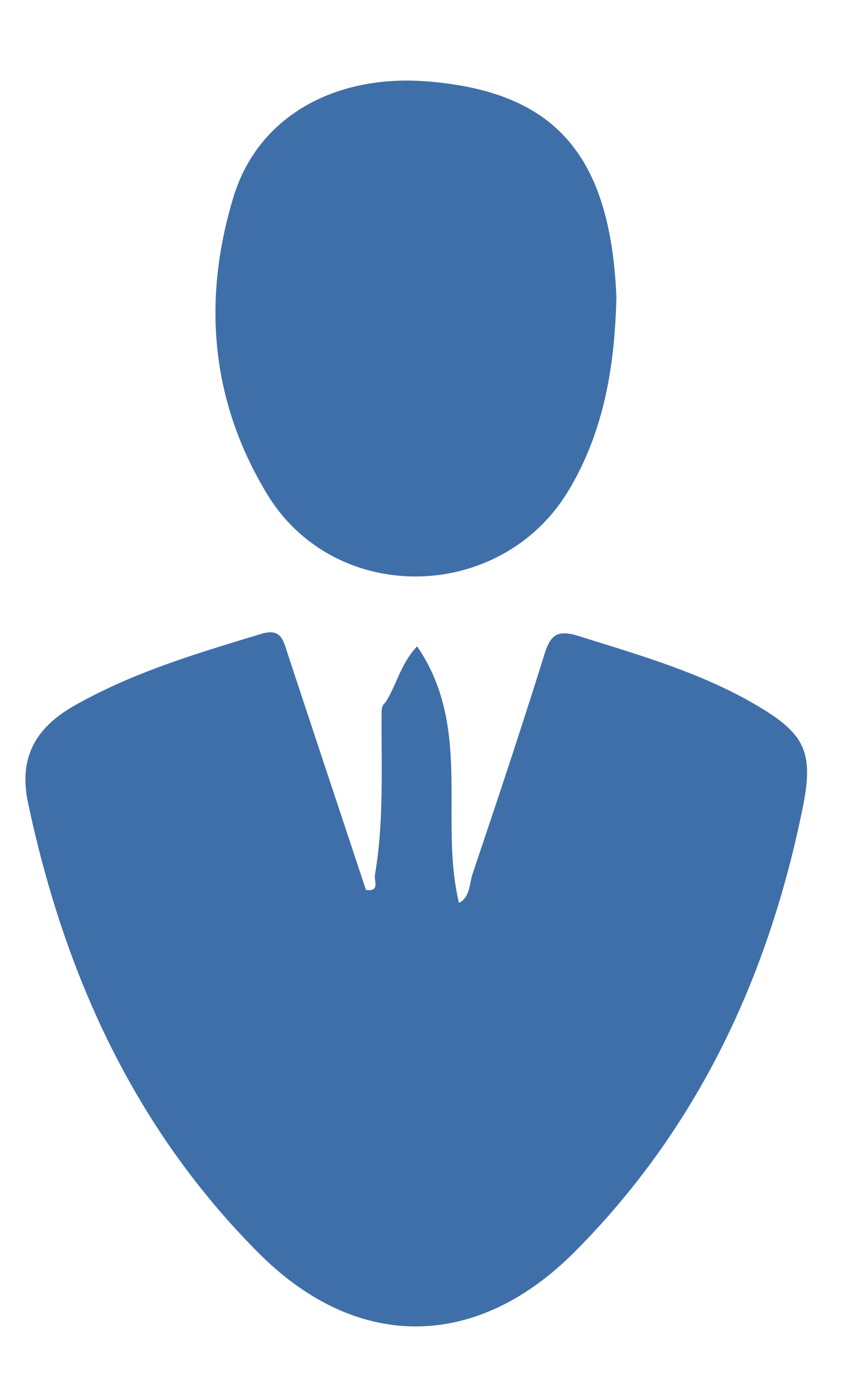 Louis
Very good, helped me get and prepare for a job interview.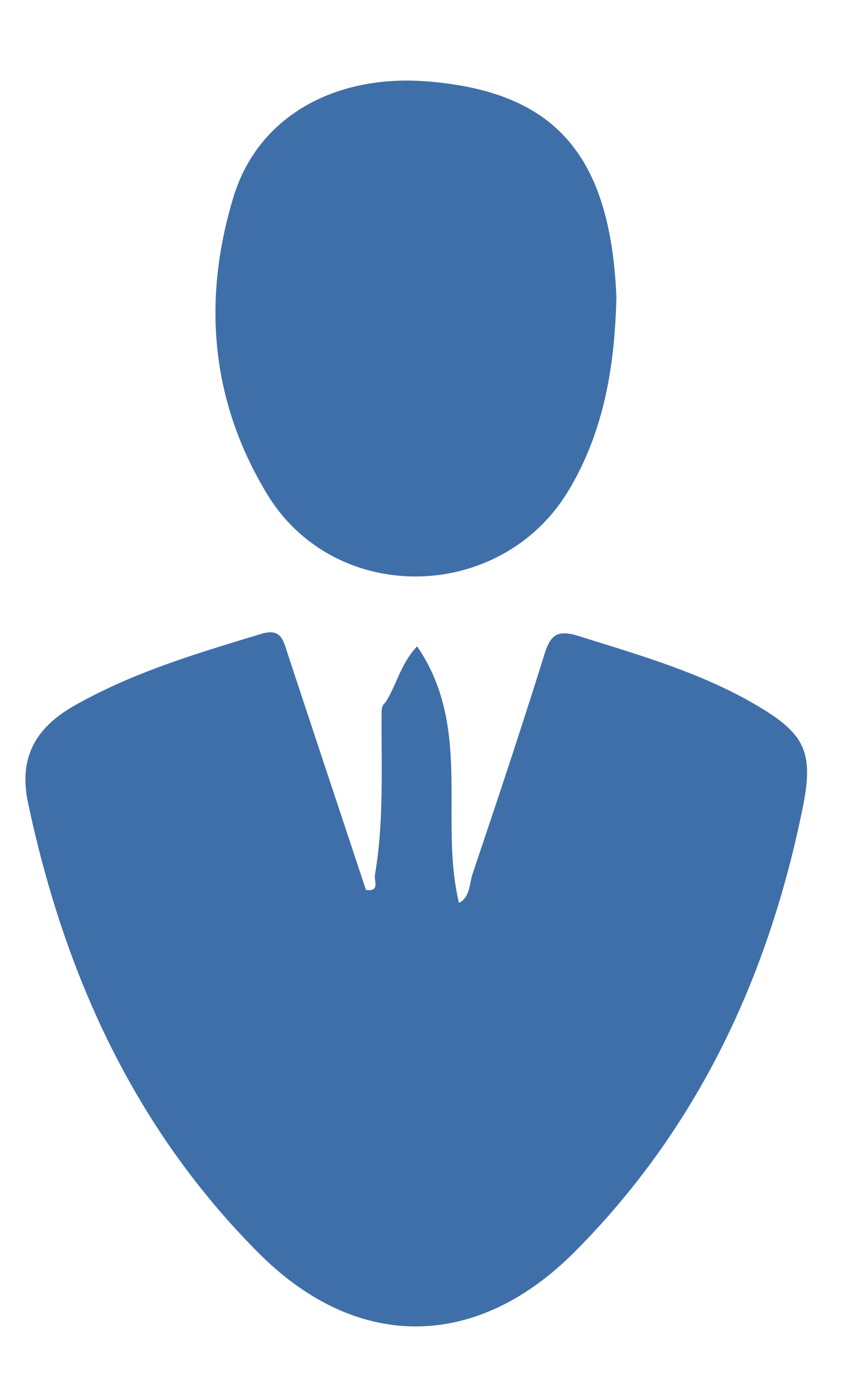 Felipe Vianna Pereira
Anniina Yilmaz is absolutely amazing and a fantastic recruiter. She provided answers to all questions and issues quickly, regardless of the day of the week. Anniina is easily approachable and an open individual with whom it's also easy to have candid discussions about matters. Mahtava ja välittävä persoona jota myös kiinnostaa miten elämä ja työt alkanut ja onko kaikki hyvin. Kiitos mahtavan Anniinan olen nauttimassa lämmöstä ja uudesta urasta. Täydet 10pistettä ja vähän päälle❤❤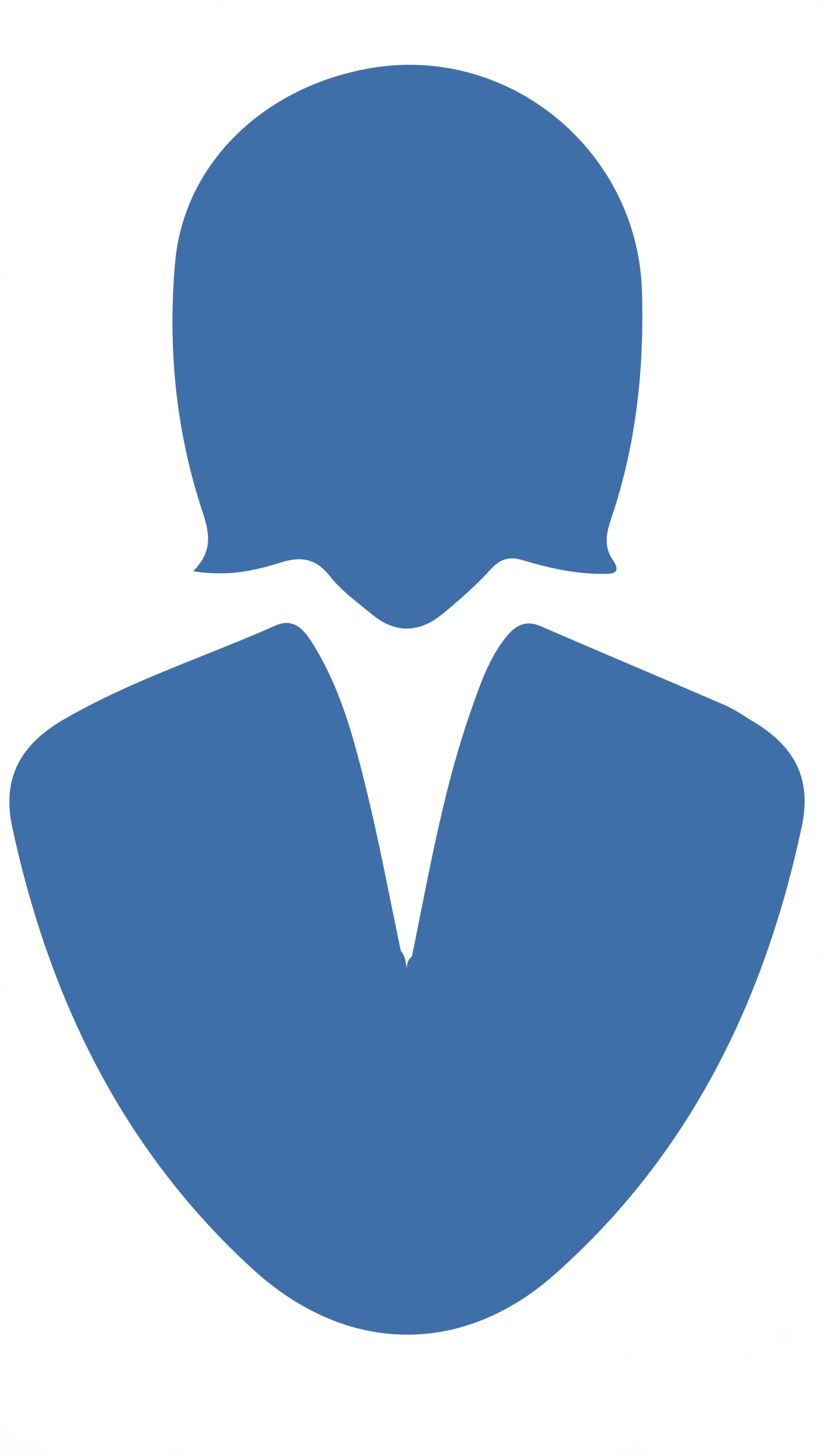 Janne Yliriesto
I am impressed by the polite and professional way of working of this company or of Daniel. He has a talent for analyzing and understanding his counterpart. This enables him to make a suitable selection that is incomparable to other recruiting companies. He truly cares about his clients and is dedicated with heart and soul!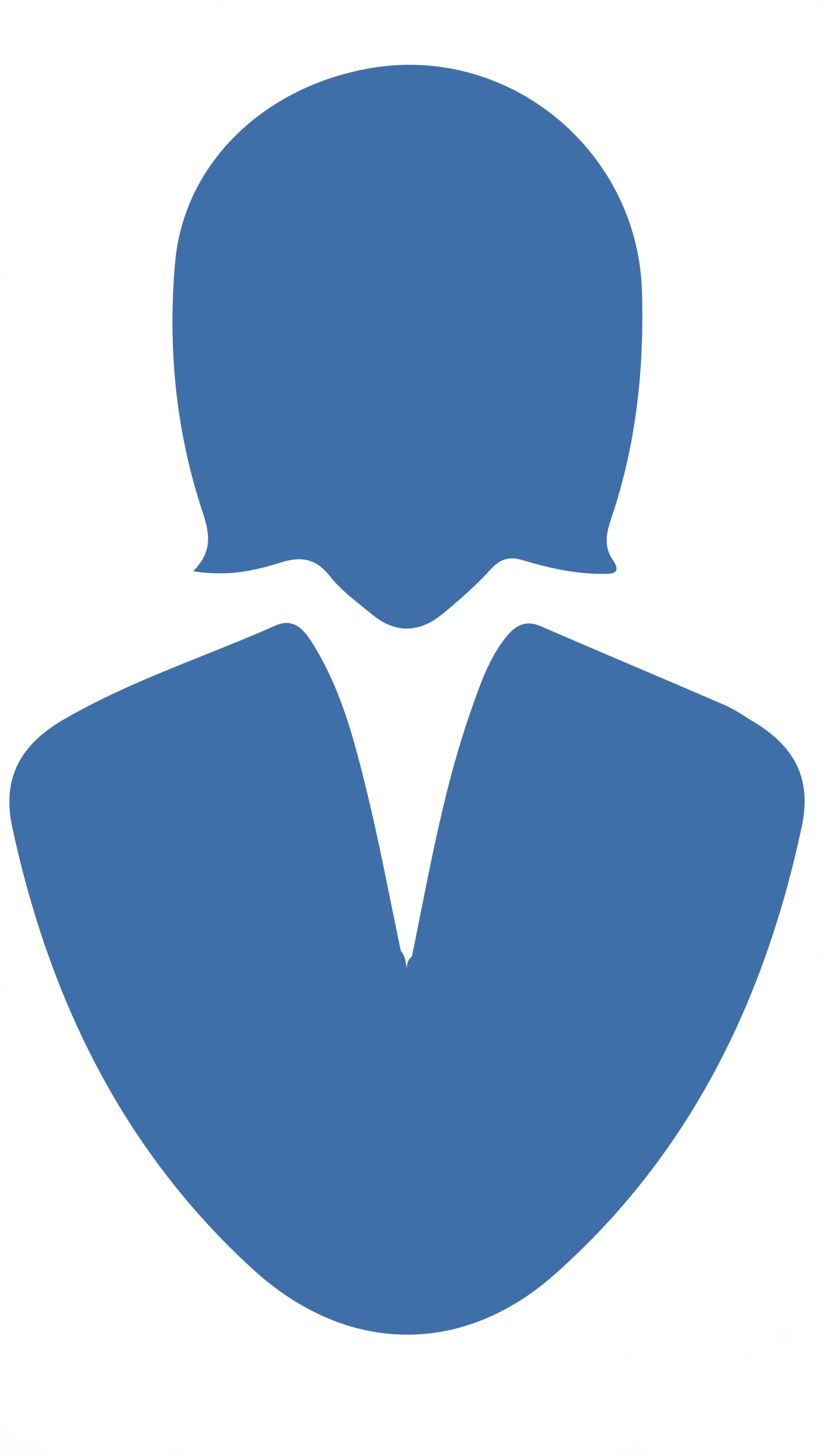 Christina Hofer
Wonderful opportunity to get friendly and honest support all throughout my job application journey. Linda, has been an excellent source of information and support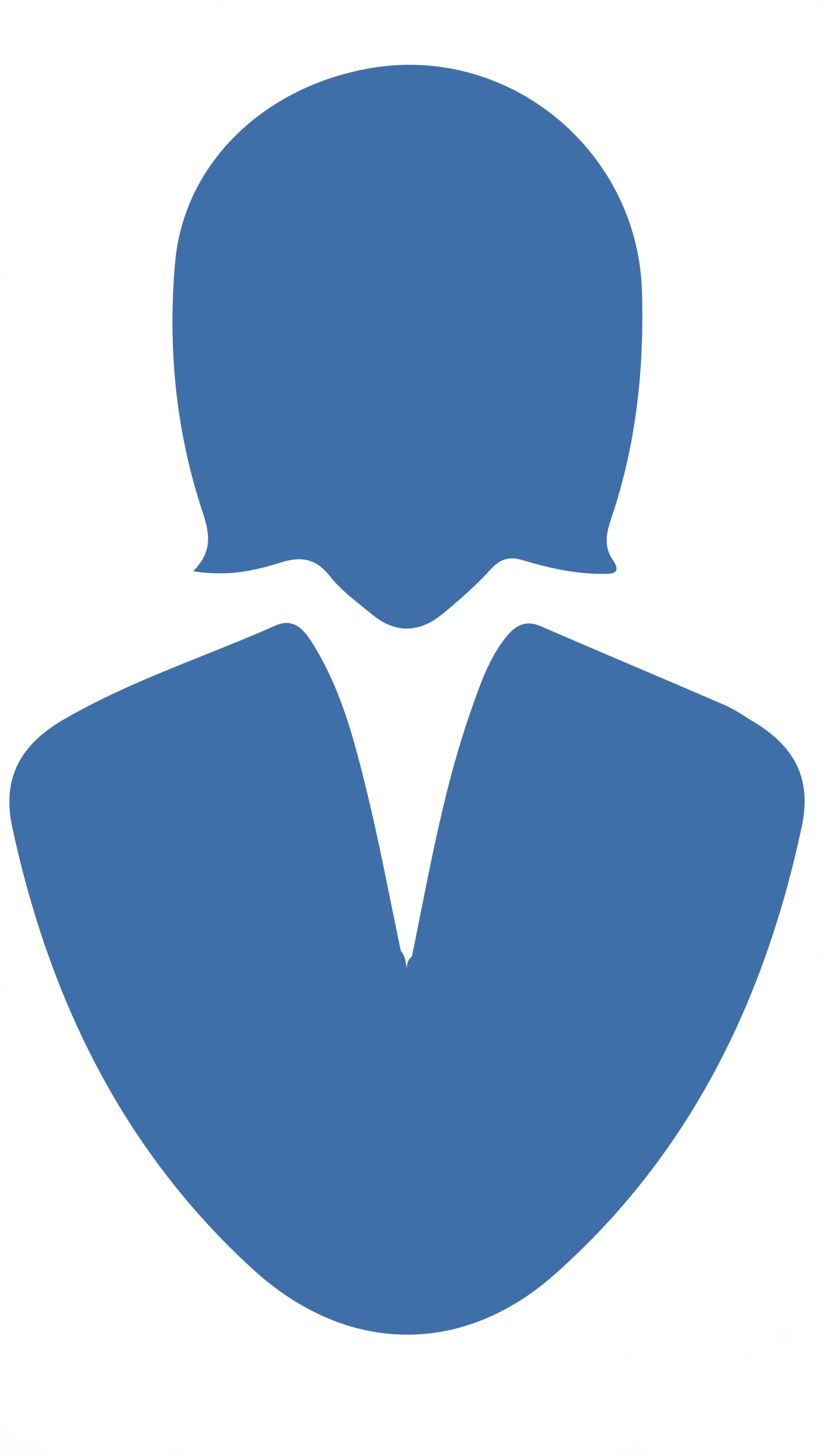 Natalie
As a talent recruiter, I want to thank Diandra from the first moment she told me about an opportunity that could be a good experience for me and throughout the whole process, from the first interview to my first day at the new company where I am working today and it doesn't stop, the great support, always wanting to know how I am. Thank you Diandra. Her support was very important.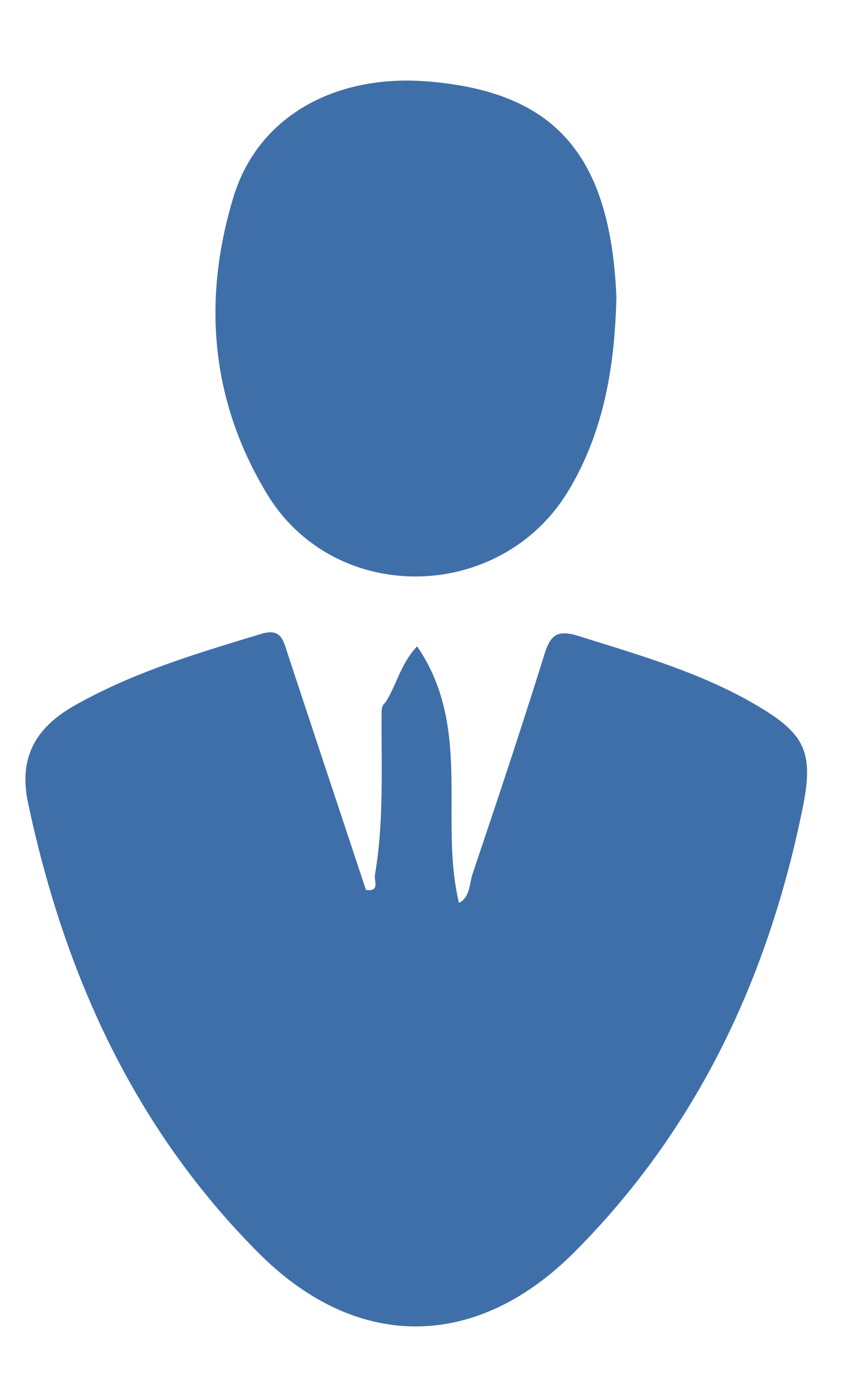 Rafael Rocha
Anniina Yilmaz worked as a recruiter for me, and she is absolutely amazing ❤️ She helped with everything from start to finish and made sure that I would succeed and settle in comfortably. She always provided answers to questions, no matter how many, and very quickly at that. I could express genuine feelings about everything, and she listened regardless of the time of day. Anniina is a genuine and kind-hearted person, and I hope that others are as lucky to have Anniina as their recruiter 🙏 Thank you, Anniina, from the bottom of my heart, for the work you do. You helped me more than you can imagine ❤️

Veera Nikkilä
Everything went well so far, except for a few technical difficulties, but Daniel W. was very supportive and helped me with all the issues and questions very effectively and quickly. Thank you for that! 🙂 Best regards, Carsten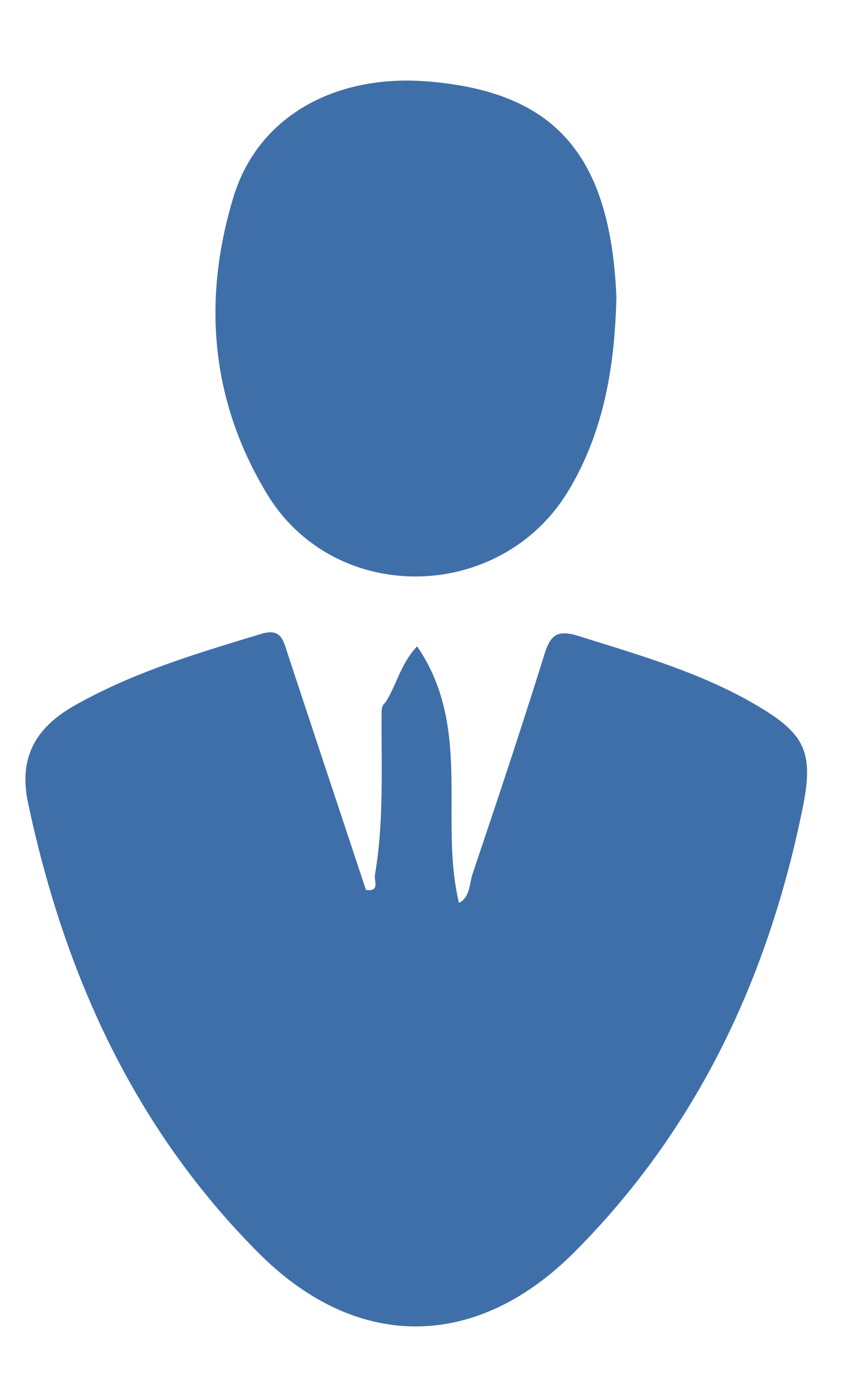 Car B
An amazing cooperation and very friendly I recommend JobSquad

Vlasis Kodelis
Dear Mr. Daniel Winkelhoff, I would like to sincerely thank you for the outstanding performance you have delivered. Your ability to locate work so swiftly and to manage communication so seamlessly and clearly has truly impressed me. Thanks to your assistance, I have secured a position in record time. I am genuinely impressed by your efficiency and professionalism. Best regards, Mike Jablonski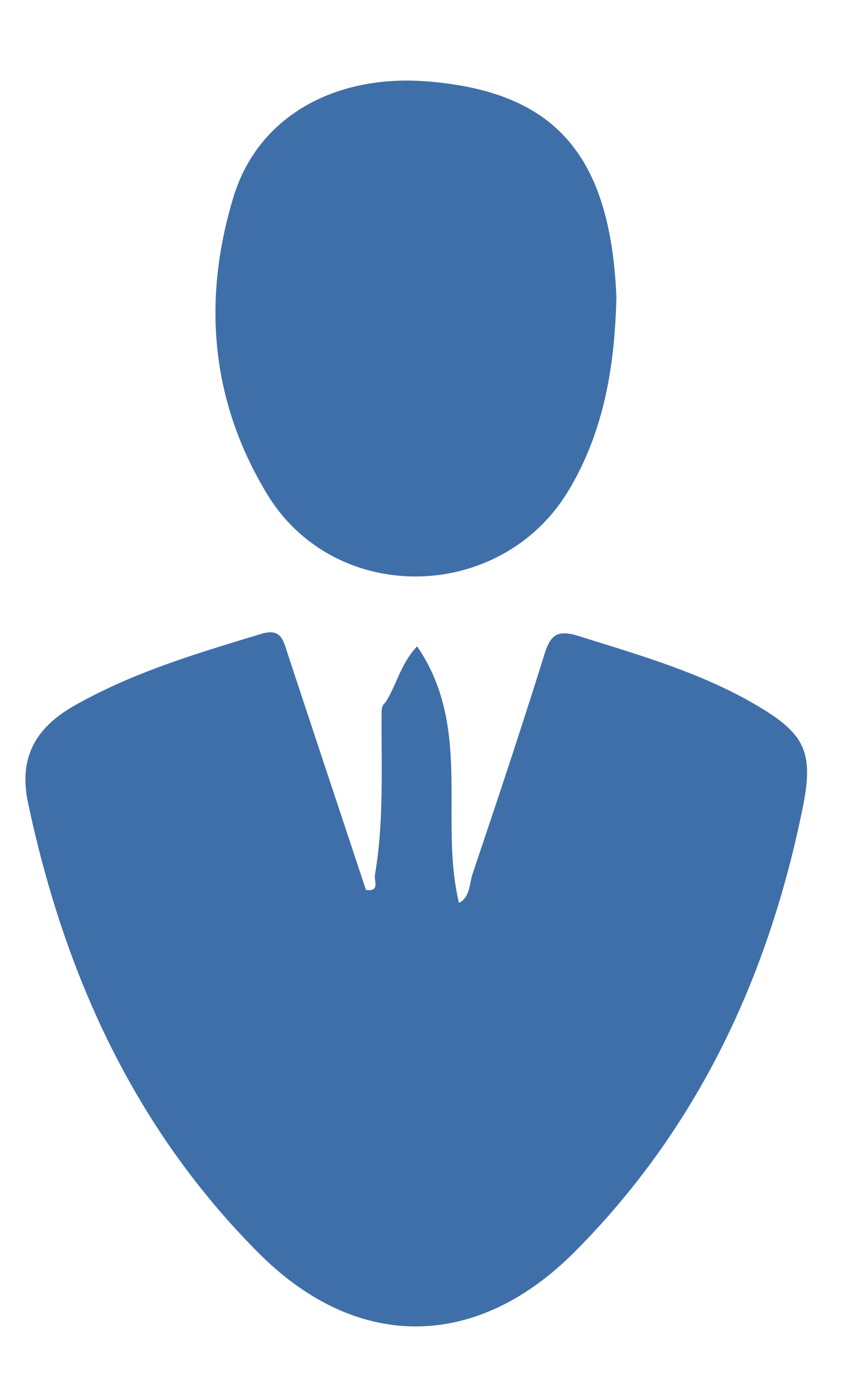 Mike Jablonski
I had the pleasure of being assisted and guided by Gianluca from Job Squad in an excellent manner, with precision, friendliness, and professionalism. The positive reviews for this agency are absolutely reflected in reality. Highly recommended.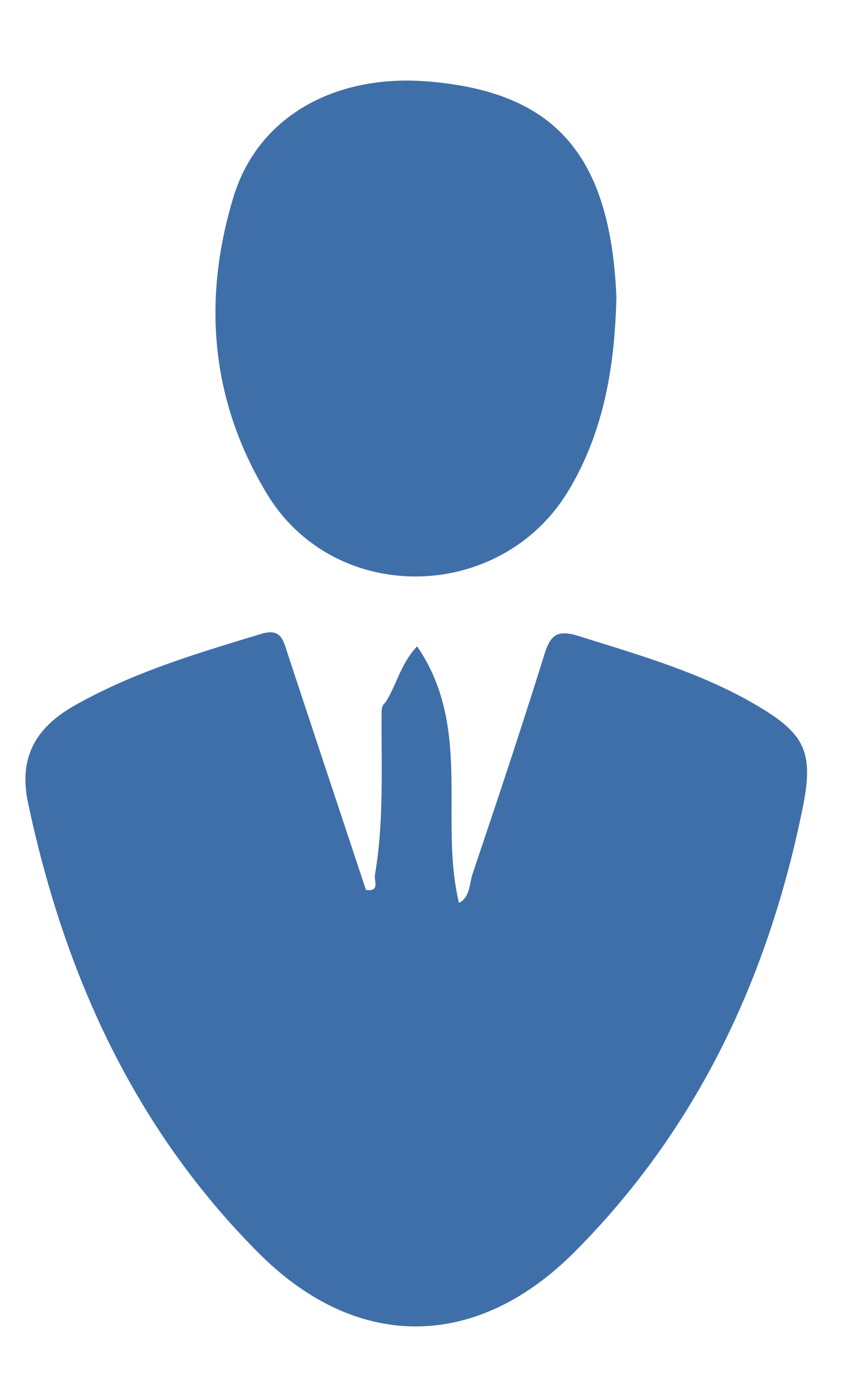 Stefano Tirotta
Karlo has been very kind, he has been very involved in me obtaining all the information regarding my future job. I am very grateful for his treatment

Soraya García Kartit
One of the best recruiter's I've ever had a chance to work with. Very supportive, helpful person. Has an answer to every question.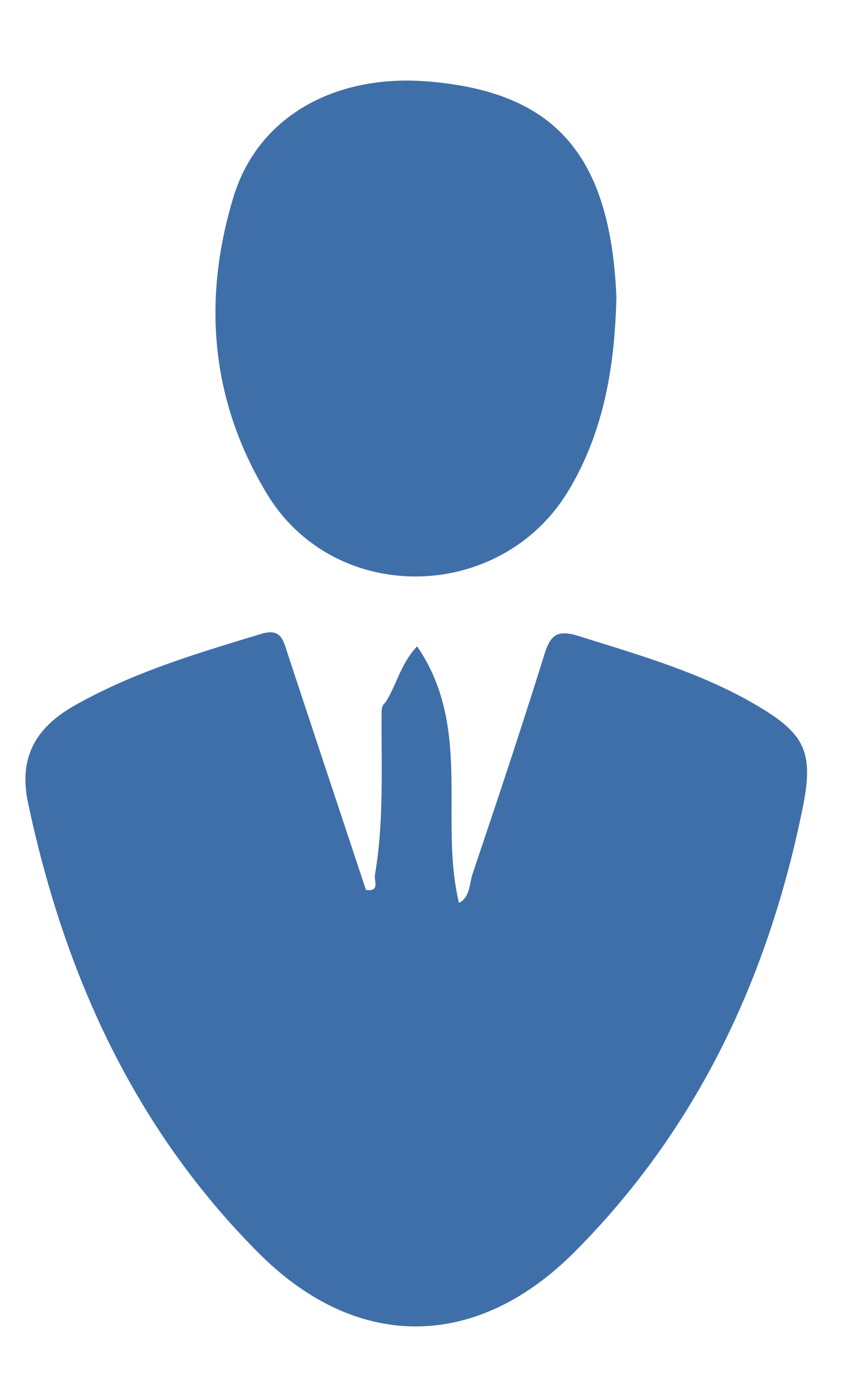 Toomas-zoel Druzko
Karlos outstanding support and guidance has been great in my search for the right job.
His proactive approach, continues contact, and genuine care for my success is making it a great experience.
I highly recommend his service to anyone looking for effective career assistance.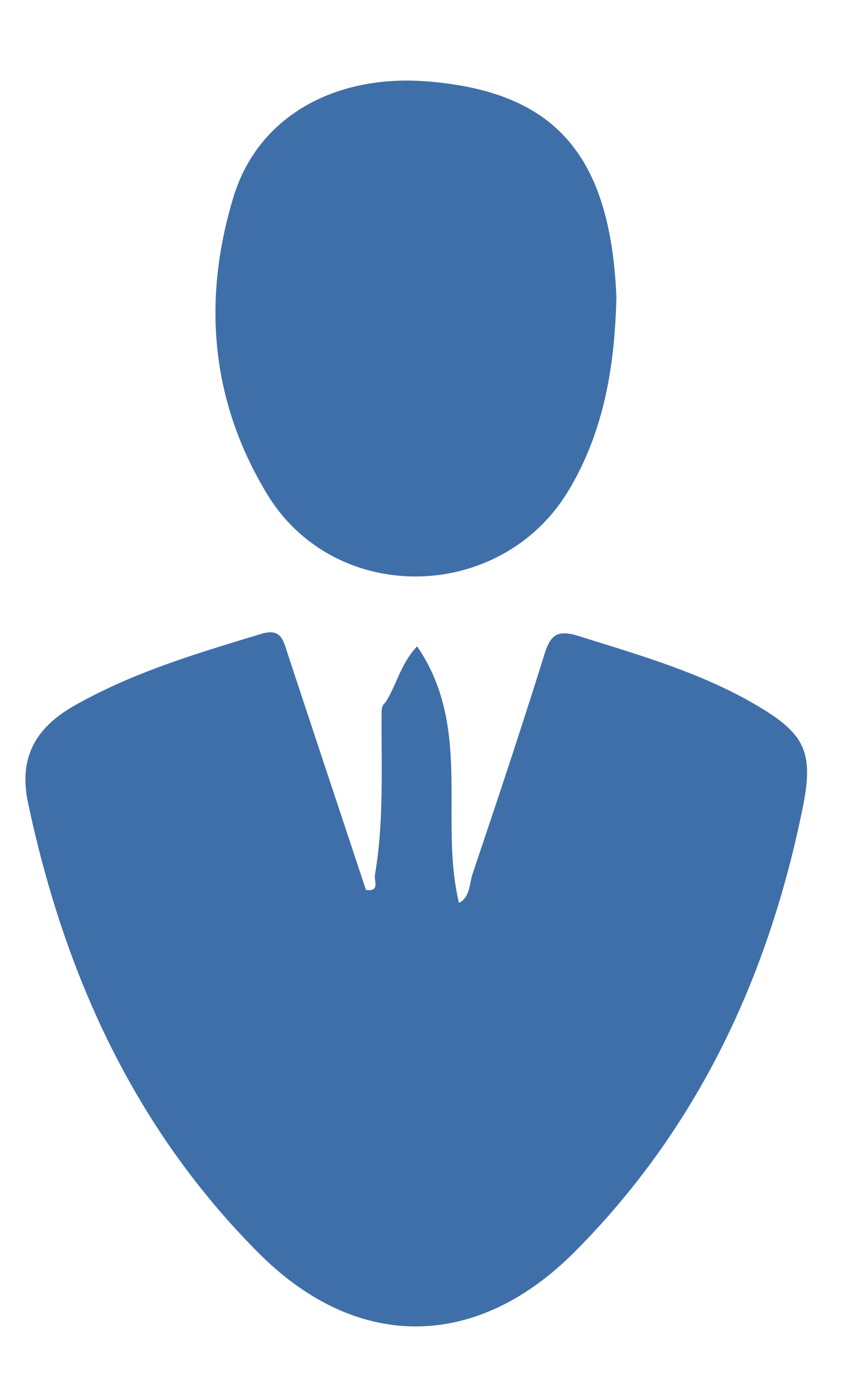 Christopher longing
Quick contact and guidance throughout the hiring process. Always available and accommodating. I highly recommend Ceren!

Emelie Tisell
Amazing work! Very fast responses, fully helpful information, good service full of knowledge of data, kind and friendly chatting.

Tomas Garcar
Karlo Blazevic from Job Squad is exceptional at his job. Helped me prepare for the interview, gave me all the information&tips that I needed . Simply put his support through all this procces has been just amazing. I would recommend him to anyone.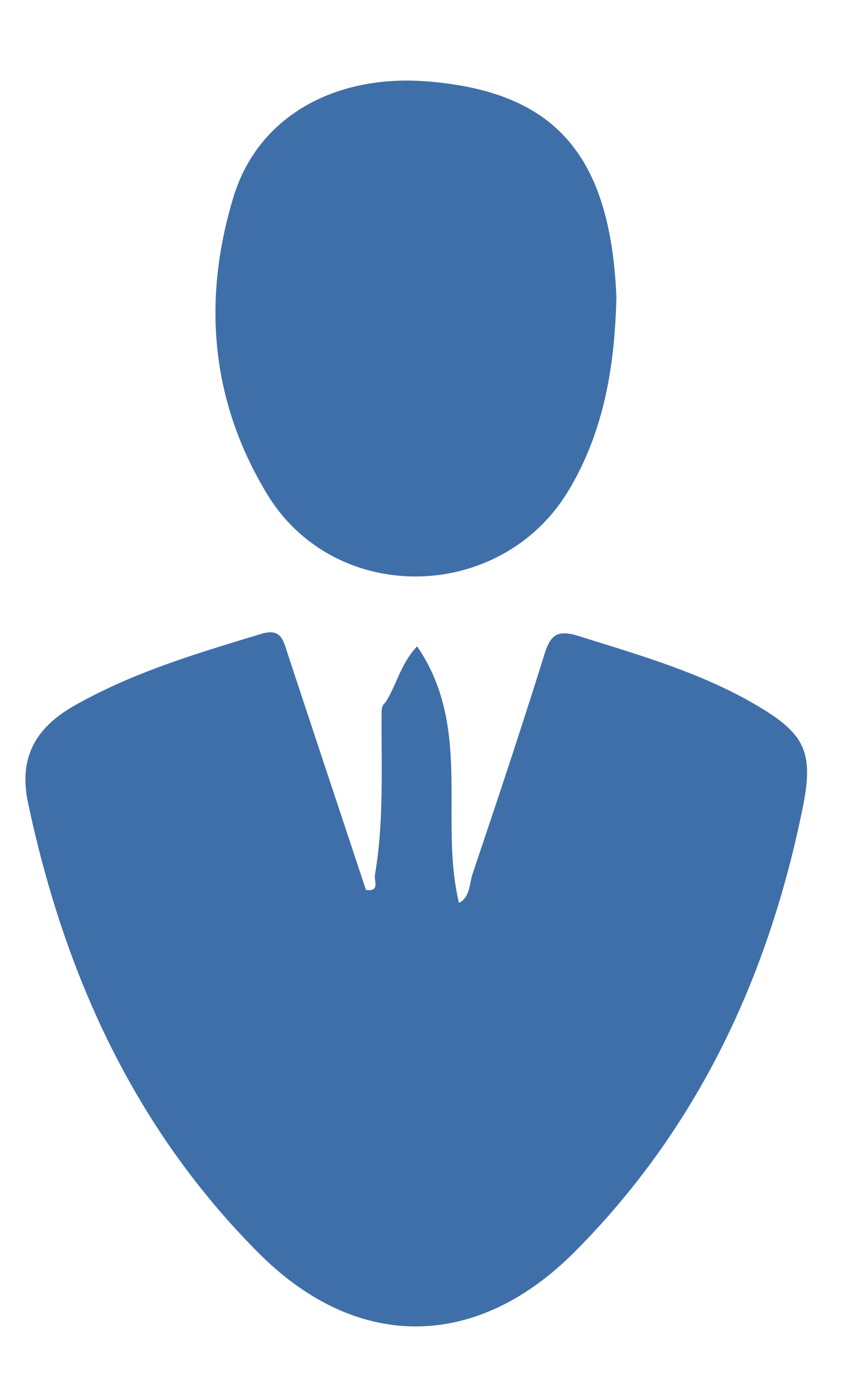 Adrian Hronec
Cooperation with Anniina Ylimaz has been more than amazing. She has helped me through every interviews, and thanks to her help - I'm moving aboard again. She replies always fast, and it's so important to have someone like her, who hears you and makes sure everything is allright through all your trip and assists you everytime, in any case. She always gives the best tips and wide informations. She is passionate and caring, and definitely professional with what she is doing. I'm so thankful fo her! Without Anniina I would've been so lost when I first moved aboard. Thank you, your heart is gold! <3

Janette Heikkinen