Faro is a gateway to the stunning Algarve coastline. With beautiful beaches, crystal-clear waters, and dramatic cliffs, residents can indulge in a coastal lifestyle, enjoying water sports, beach activities, and sun-soaked days.
The city also serves as a cultural and entertainment hub. The city hosts numerous festivals, events, and exhibitions throughout the year, providing opportunities to engage with arts, music, and local culture.
Average working hours per week: 40 hours, 8 hours daily
Typical working day: Monday to Friday from 9:00 am to 6:00 pm with 1 hr lunch break
Number of Vacation days: 22 days
Commute: Mostly by metro
Work culture: Mostly flat hierarchy
Read more about Moving to Portugal
Still not sure about moving to Faro?
Faro offers a high standard of education and healthcare facilities. The city is home to reputable schools, universities, and medical centers, ensuring quality education and healthcare services for residents.
The mild climate, with over 3,000 hours of sunshine per year, makes it an ideal place for outdoor activities and a comfortable year-round living experience. And the city also  offers a thriving culinary scene. From traditional Portuguese cuisine to international flavours, residents can savour a diverse range of culinary delights. The city's fresh seafood and regional dishes are a highlight for food enthusiasts.
In summary, living in Faro offers a blend of history, natural beauty, gastronomic delights, cultural experiences, and excellent amenities. Whether you're seeking a relaxed coastal lifestyle or vibrant city living, Faro provides a welcoming and enjoyable environment to call home.
Speak to one of our recruiters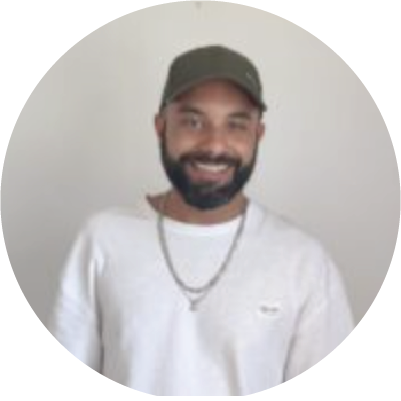 Fernando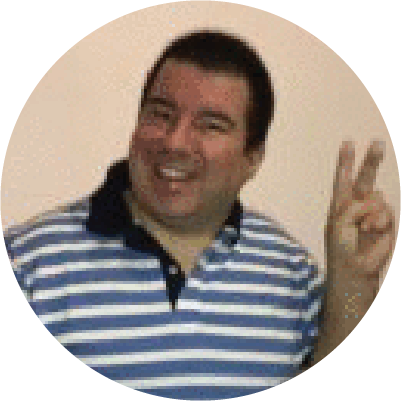 Rui