The cost of living in Porto is relatively affordable compared to other European cities, making it an attractive option for expats. The healthcare system is of high quality, and the city boasts excellent educational institutions. Porto also offers a thriving arts and culture scene, with numerous galleries, theaters, and music venues. Additionally, the city enjoys a mild Mediterranean climate, with pleasant temperatures and plenty of sunshine. 
Porto offers a vibrant nightlife scene with various options for going out. The Ribeira district is a popular area for bars and restaurants, offering a lively atmosphere and scenic views of the river. The Galerias de Paris street in the city center is known for its trendy bars and clubs, attracting a younger crowd. Additionally, the Foz do Douro neighborhood, located by the sea, offers a relaxed ambiance with beachfront bars and cafes.
Average working hours per week: 40 hours, 8 hours daily
Typical working day: Monday to Friday from 9:00 am to 6:00 pm with 1 hr lunch break
Number of Vacation days: 22 days
Commute: Mostly by metro
Work culture: Mostly flat hierarchy 
Still not sure about moving to Porto?
Whether you're exploring its historic neighborhoods, enjoying its vibrant nightlife, or simply relaxing on the beach, Porto has something to offer everyone.
The best beaches near Porto are located in the neighboring towns and cities along the coastline. Some popular beaches include Matosinhos Beach, located just north of Porto, which is known for its long sandy shore and excellent surfing conditions. Foz do Douro Beach, situated at the mouth of the Douro River, offers a scenic setting and a relaxed atmosphere. For a more secluded beach experience, you can visit Praia da Luz in Vila Nova de Gaia, which is known for its golden sands and natural beauty.
There are several cheap or free things to do in Porto. Explore the historic district of Ribeira and stroll along the picturesque riverside. Visit Livraria Lello, a famous bookstore with stunning architecture, and enjoy the nearby São Bento Train Station known for its beautiful tilework. Take a walk across the Dom Luís I Bridge for panoramic views of the city. Explore the Parque da Cidade, a large park where you can relax, have a picnic, or go for a bike ride. Don't forget to sample affordable local street food and enjoy a glass of port wine at one of the many bars and taverns.
Speak to one of our recruiters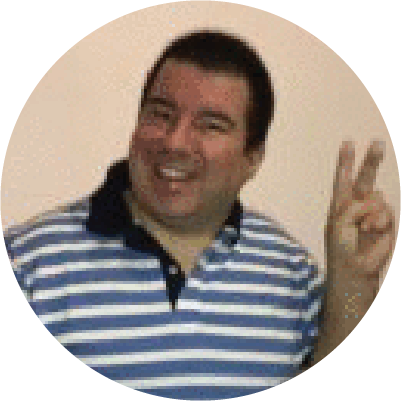 Rui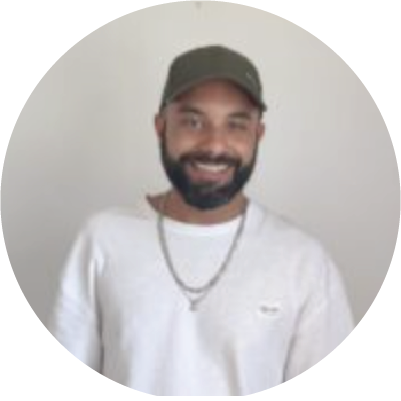 Fernando