Eindhoven's quality of life is exceptional, with a high standard of healthcare, excellent educational facilities, and a safe environment. The city is renowned for its efficient infrastructure, making it easy to get around by public transportation, bicycle, or on foot.
Furthermore, Eindhoven's central location in Europe allows for convenient travel and exploration of neighboring countries and cities. Eindhoven hosts various festivals and events throughout the year, celebrating art, design, and technology.
Average

 working hours per week: 36 to 40 hours, 7 to 8 hours daily
Typical working day: Monday to Friday from 9:00 am to 5:00 or 6:00 pm
Number of Vacation days: 20 days / 4 weeks

Commute:

 Mostly by bike or train/tram

Work culture:

 Flat hierarchy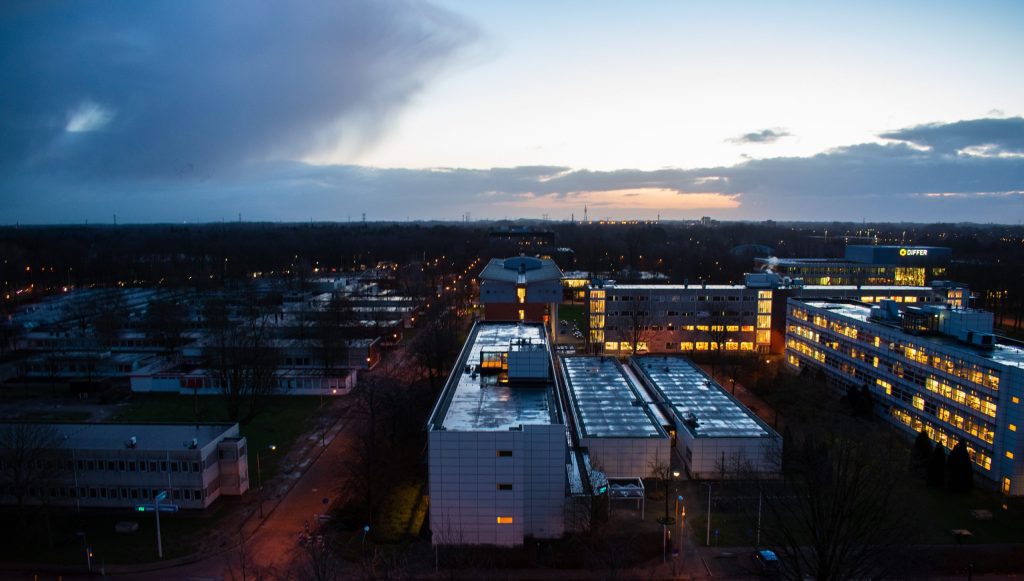 Still not sure about moving to Eindhoven?
Eindhoven is known for its diverse culinary scene, offering a range of local and international cuisines. Some popular local dishes to try include stamppot (a traditional Dutch dish of mashed potatoes and vegetables), bitterballen (deep-fried meatballs), and poffertjes (mini Dutch pancakes). Additionally, Eindhoven is home to numerous restaurants and food markets where you can explore a variety of flavors and culinary experiences.
Eindhoven offers a vibrant nightlife with options for every budget. Stratumseind, the longest pub street in the Netherlands, is a popular destination with a wide selection of bars and clubs catering to different tastes. The Dommelstraat area is another great spot with affordable bars and lively atmosphere. Additionally, the Markt square and its surrounding streets are lined with cozy pubs and cafes where you can enjoy a night out without breaking the bank.
Speak to one of our Dutchies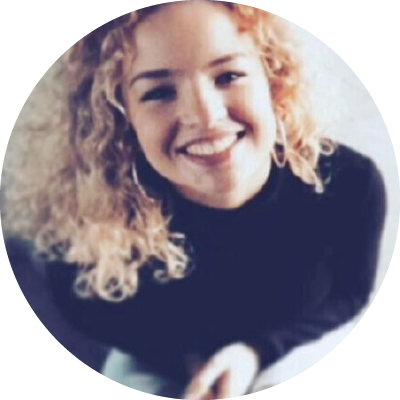 Mariam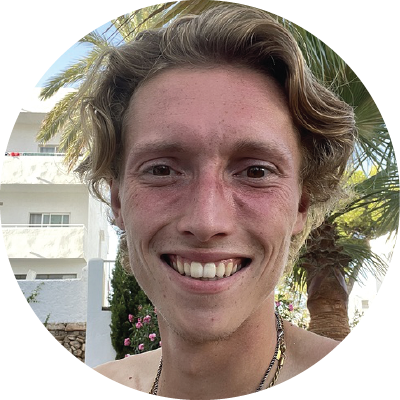 Justin