With its rich cultural heritage, world-class museums, and festivals, Rotterdam is a city that embraces creativity and offers endless opportunities for personal and professional growth.
The city's diverse culinary scene, bustling markets, and vibrant nightlife ensure there is always something to explore. Rotterdam has a strong economy, with numerous job opportunities, especially in the fields of shipping, logistics, and creative industries. Its central location in Europe provides easy access to other major cities.
Average

 working hours per week: 36 to 40 hours, 7 to 8 hours daily
Typical working day: Monday to Friday from 9:00 am to 5:00 or 6:00 pm
Number of Vacation days: 20 days / 4 weeks

Commute:

 Mostly by bike or train/tram

Work culture:

 Flat hierarchy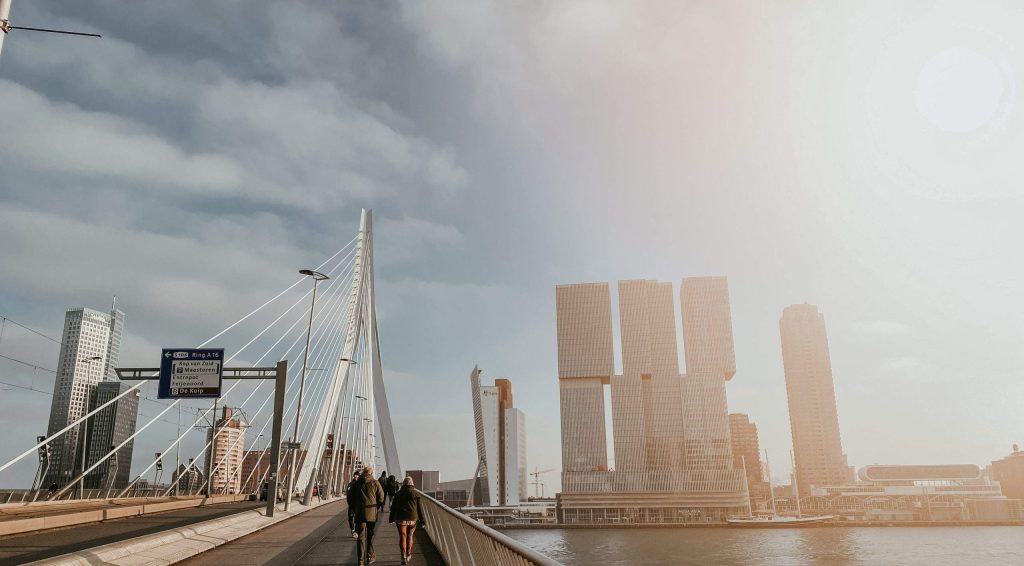 Still not sure about moving to Rotterdam?
Rotterdam offers a range of affordable dining options for budget-conscious individuals. Some popular spots for cheap eats include food markets such as Markthal and Fenix Food Factory, where you can find various affordable food stalls. Additionally, the Witte de Withstraat and Nieuwe Binnenweg areas are known for their diverse selection of budget-friendly cafes, bars, and restaurants offering affordable drinks and meals. Exploring these areas can lead you to hidden gems with reasonably priced options.
Speak to one of our Dutchies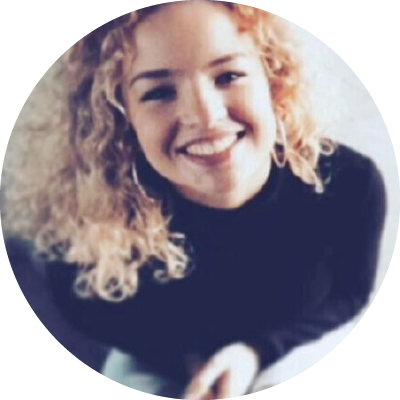 Mariam Ben Said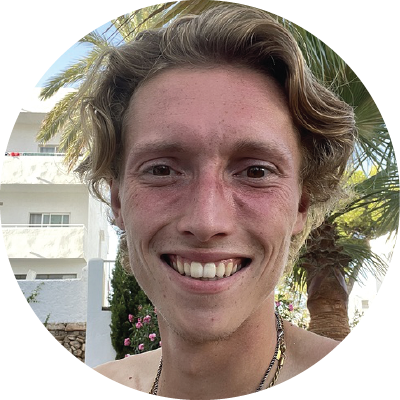 Justin De Weerd