Are you soon graduating, and are you not sure what to study? Do you need a break from the books? Maybe you want to improve some language skills before continuing your studies?
Maybe you dream about being surrounded by beautiful mountains, and skii every fall/winter season? Or maybe you are more interested in diving, watersports and tanning on the beach?

Average

 working hours per week: 36 to 40 hours, 7 to 8 hours daily
Typical working day: Monday to Friday from 9:00 am to 5:00 or 6:00 pm
Number of Vacation days: 20 days / 4 weeks

Commute:

 Mostly by bike or train/tram

Work culture:

 Flat hierarchy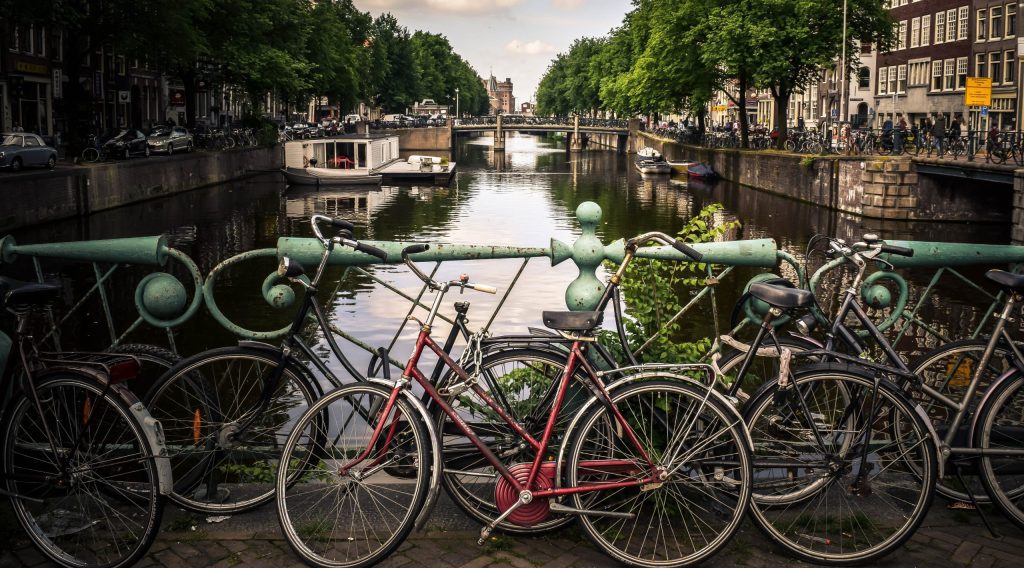 Still not sure about moving to Amsterdam
The Netherlands is very flexible towards finding a job since is not necessary to know the language. The capital, Amsterdam, is leading the way to a 100% of national employment, with very low unemployment rates. Amsterdam has a lot to offer for expats, with more than 50% of the population coming from abroad. The leading fields in the job market of Amsterdam are tech, marketing and communications, engineering and sales, so if you want to start your career in some of these fields fields, you should consider Amsterdam as your starting point!

Besides this Amsterdam is famous for its amazing canals, vibrant nightlife, iconic art and culture, and unique architecture. Summarized: Amsterdam is a picturesque, charming, fun and dynamic big city that has a lot to offer!
Speak to one of our Dutchies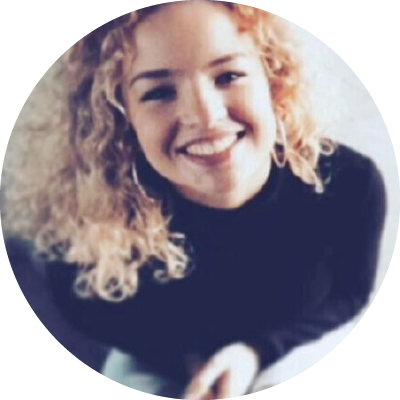 Mariam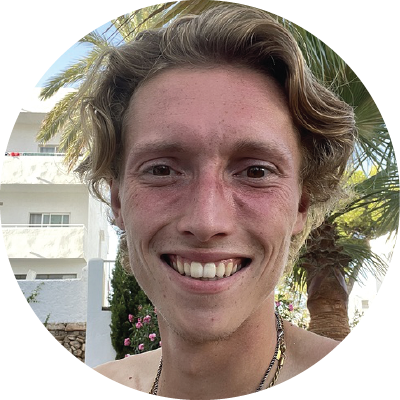 Justin