Popular cities in Hungary
Living in Hungary means embracing a land of thermal baths, mouthwatering cuisine, and traditions. The counrty is famous for its thermal spas and healing waters. With over 1,000 thermal springs, Hungary offers a rejuvenating experience for both body and soul.
Hungary's festivals and traditions are an integral part of its cultural fabric. Join the lively celebrations of the Budapest Wine Festival, where you can sample exquisite Hungarian wines while enjoying live music and breathtaking views of the city. Or immerse yourself in the vibrant folklore dances and music during the annual Hungarian Folk Festival, a spectacle that showcases the country's rich heritage.
Quick facts about working in Hungary
Average working hours per week:

40 hours, 8 hours daily

Typical working day:

Monday to Friday from 9:00 am to 5:00 pm

Number of Vacation days:

20 days / 4 weeks

Commute:

Mostly by train/tram and bus
You will have colleagues from everywhere, but you will speak in your own native language, supporting customers from your country.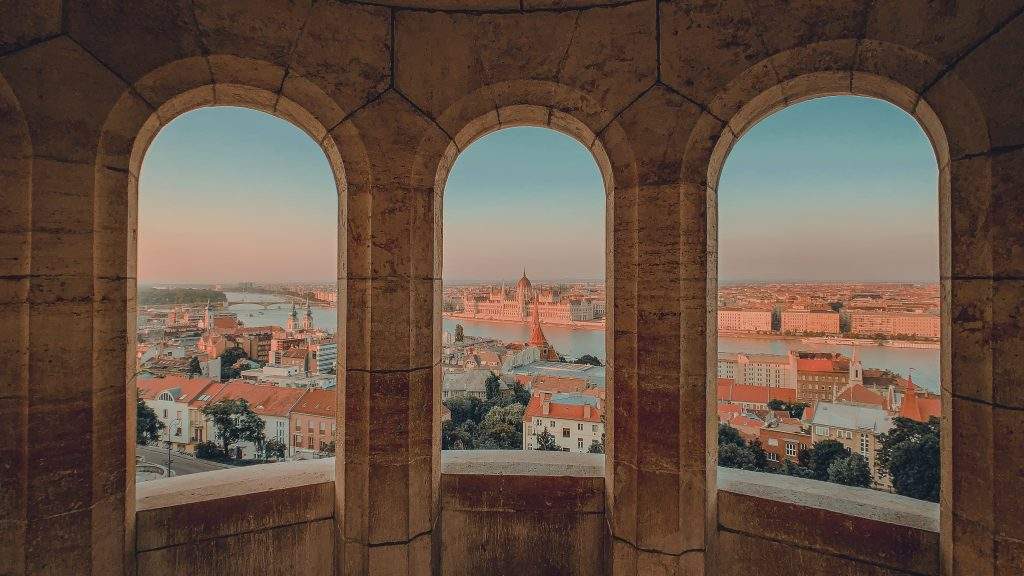 Still not convinced about Hungary?
Hungary offers a wealth of attractions and landmarks to explore. Start your journey in Budapest, the capital city, where you can visit the stunning Hungarian Parliament Building, the historic Buda Castle, and the Chain Bridge. Take a stroll along the Danube River and soak in the beauty of the city's architecture. 
Also, don't miss the thermal baths, such as the famous Széchenyi Thermal Bath, for a relaxing and rejuvenating experience. Outside of Budapest, explore the charming town of Eger, known for its mediaeval castle and thermal baths, or visit the picturesque Danube Bend region, which offers scenic landscapes and historic towns like Szentendre.
Hungary is also a treasure trove of architectural wonders. Explore the magnificent Parliament building in Budapest, an architectural masterpiece that will leave you in awe. Budapest is also home to the second-oldest underground railway in the world, the historic Line 1, which has been in operation since 1896.

Hungarian cuisine is a feast for the senses. From hearty goulash, a traditional meat stew, to delectable chimney cakes known as kürtőskalács, your taste buds will dance with delight. Don't forget to try lángos, a delicious deep-fried dough topped with savoury or sweet toppings—a true guilty pleasure.
By the way, did you know that Hungary is the birthplace of the Rubik's Cube, the iconic 3D puzzle that has captivated millions worldwide? Embrace your inner puzzle solver and see if you can master the colourful challenge created by Hungarian architect Ernő Rubik.
Hungarians are known for their hospitality and warmth. The concept of "vendégszeretet" (guest-friendliness) runs deep, ensuring that you'll feel welcome and cherished as you make Hungary your home.
Speak to one of our recruiters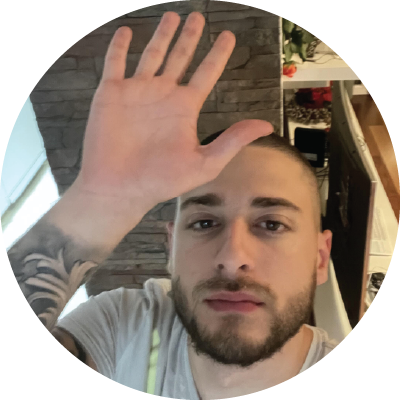 Karlo