Popular cities in Czech Republic
Living in the Czech Republic offers picturesque castles, cobblestone streets, and a love for beer. Imagine strolling through the streets of Prague, and seeing Prague Castle, Charles Bridge, and the Old Town Square. Or go to Český Krumlov, a UNESCO World Heritage Site, which is a charming town with a well-preserved Middle Age town and a beautiful castle. Additionally, the spa town of Karlovy Vary is famous for its hot springs and elegant architecture, while Kutná Hora is known for Sedlec Ossuary, also known as the Bone Church
Quick facts about working in Czech Republic
Average working hours per week: 40 hours, 8 hours daily
Typical working day: Monday to Friday from 9:00 am to 5:00 or 6:00 pm
Number of Vacation days: 20 days / 4 weeks
Commute: Mostly by metro/subway/train and bus
Work culture: Quite formal and structured hierarchy 
You will have colleagues from everywhere, but you will speak in your own native language, supporting customers from your country.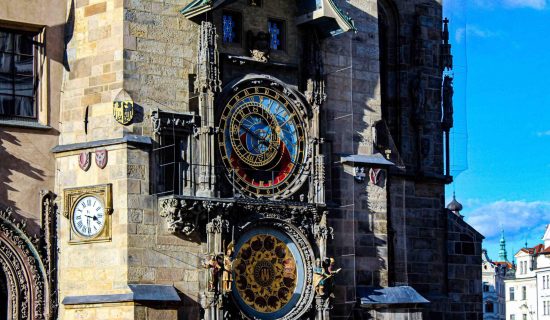 Quick info about Czech Republic
Still not convinced about Czech Republic?
Living in the Czech Republic means embracing a rich history, a vibrant arts scene, and a high standard of living. Accessible healthcare, efficient public transportation, and a strong sense of community create a comfortable and welcoming environment.
The Czech Republic's natural beauty will captivate your senses. Explore the whimsical rock formations of Bohemian Switzerland, wander through the stunning landscapes of Český ráj (Bohemian Paradise), or hike to the summit of Sněžka, the country's highest peak. Adventure awaits at every turn.
Czech cuisine is a delight for food lovers. Indulge in hearty dishes like goulash, svíčková (marinated beef with creamy sauce), and traditional dumplings. And of course, savor the world-famous Czech beer, where breweries and beer gardens invite you to raise a glass with friends and enjoy the lively atmosphere.
The Czech Republic's cultural scene is vibrant and diverse. Immerse yourself in the works of famous Czech writers like Franz Kafka and Milan Kundera, or indulge in classical music at the renowned Prague Spring Festival. From theater to film to art galleries, the country embraces creativity in all its forms.
Czechs are known for their hospitality and love for their traditions. Join in the lively celebrations of Easter or witness the magical atmosphere of the Christmas markets, where the scent of mulled wine and gingerbread fills the air. Engage with locals, learn the charming Czech phrases, and let their warm smiles make you feel at home.
Speak to one of our recruiters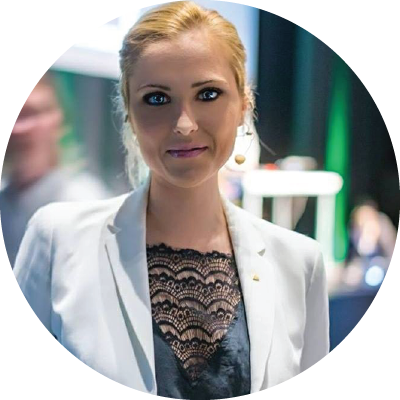 Linda