Picture yourself strolling through the charming streets of Krakow's Old Town, where Middle Age architecture blends with lively cafes and market squares. 
Poland is a country rich in historical and cultural attractions. Start by visiting Krakow, a city known for its well-preserved medieval architecture, including the iconic Wawel Castle and the historic Main Market Square. Explore Warsaw, the capital city, with its mix of historic landmarks, modern architecture, and vibrant cultural scene. Don't miss the somber yet significant Auschwitz-Birkenau Memorial and Museum, a powerful reminder of the Holocaust and an important historical site. These are just a few highlights, as Poland has much more to offer in terms of castles, national parks, and charming towns waiting to be explored.
Quick facts about working in Poland
Average working hours per week: 40 hours, 8 hours daily
Typical working day: Monday to Friday from 8:00 am to 4:00 pm
Number of Vacation days: 20 days / 4 weeks
Commute: Mostly by bus, tram, trolleybus or train/metro
Work culture: Quite hierarchical, respect for authority
You will have colleagues from everywhere, but you will speak in your own native language, supporting customers from your country.
Read more about Moving to Poland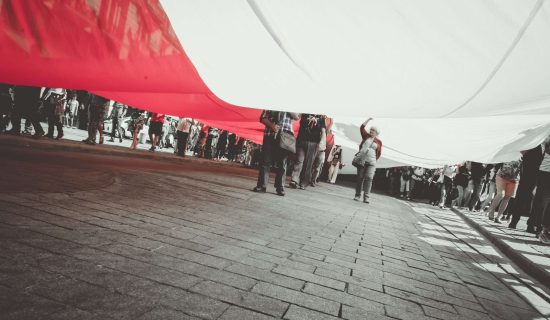 Still not convinced about Poland?
Living in Poland means embracing a strong sense of community and the warmth of Polish hospitality. Engage with the friendly locals, known for their kindness and resilience, and join in the spirit of togetherness during celebrations and cultural events.Polish festivals are a celebration of life. Join in the lively atmosphere of the Wianki Festival, where people release wreaths into rivers to celebrate Midsummer's Eve, or experience the energy of the colorful St. Dominic's Fair in Gdansk, one of Europe's largest open-air markets.
Poland's rich cultural heritage is visible at every turn. Immerse yourself in the history of Warsaw's Royal Castle, marvel at the architectural wonders of Wroclaw's Market Square, or witness the magical charm of Zakopane nestled in the Tatra Mountains.
Poland shares borders with several neighboring countries, making it convenient to explore the region. To the west, you have Germany, known for its rich history, picturesque towns, and vibrant cities like Berlin. To the south, you have the Czech Republic, offering stunning architecture in Prague, charming towns, and beautiful natural landscapes. To the east, you have Ukraine, with its diverse culture, historic sites like Lviv, and the picturesque Carpathian Mountains. These countries offer unique experiences and are easily accessible from Poland for a memorable trip.
Polish cuisine is a delight for the senses. Indulge in hearty dishes like pierogi (dumplings), bigos (hunter's stew), and the famous kielbasa (sausage). Don't forget to sample the traditional dessert, the mouthwatering paczki (Polish doughnut), particularly popular on Fat Thursday.
Speak to one of our recruiters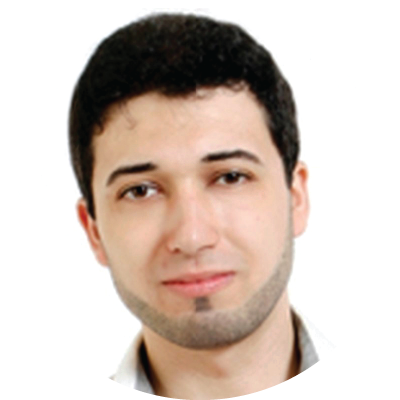 Marco