Budapest is vibrant and offers  numerous festivals and events throughout the year. Its gastronomy is delightful, featuring traditional Hungarian dishes and a variety of international cuisines. The city's affordability makes it an attractive destination for both students and professionals. The cost of living is relatively lower than in other European cities, and public transport is efficient and reasonably priced.
Average working hours per week: 40 hours, 8 hours daily
Typical working day: Monday to Friday from 9:00 am to 5:00 pm
Number of Vacation days: 20 days / 4 weeks
Commute: Mostly by train/tram and bus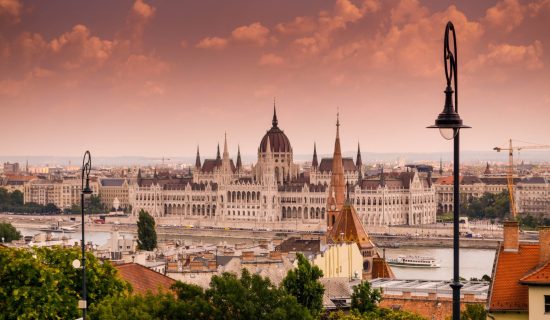 Still not sure about moving to Budapest?
Life in Budapest can be a captivating mix of historical charm and vibrant modernity. Mornings might start with a stroll along the Danube or a visit to a local cafe for a rich cup of coffee. Days can be filled with exploring architectural wonders, relaxing in thermal baths, or enjoying the arts and cultural scene. Evenings are perfect for indulging in Hungarian cuisine or experiencing the city's lively nightlife. With a warm community, affordable living, and a variety of activities, Budapest offers an enchanting and fulfilling lifestyle.
Budapest's central location allows easy access to other European cities, making it a perfect base for travel. .
Moreover, Budapest boasts excellent educational and healthcare systems, making it an appealing choice for families and individuals seeking a high quality of life. The local community is welcoming and diverse, embracing both Hungarian traditions and international influences.
Speak to one of our recruiters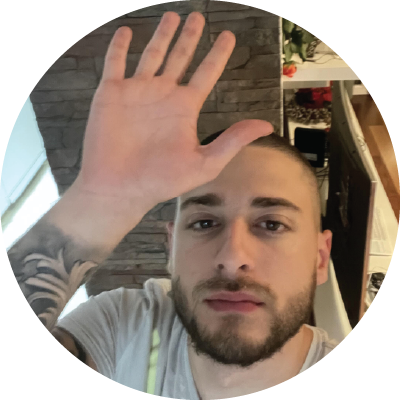 Karlo