Popular cities in Bulgaria
The cost of living in Bulgaria is generally lower compared to many other European countries, and it offers a wealth and variety of cultural, historical, and natural attractions to explore. In the capital city Sofia you can faze upon ancient Roman ruins, the stunning Alexander Nevsky Cathedral, and the vibrant Vitosha Mountain. Bulgaria also holds the historic town of Plovdiv, known for its well-preserved Roman amphitheatre and charming old town.And you do not want to miss out on the picturesque Rila Monastery, a UNESCO World Heritage site, in the Rila Mountains.
Click here to see the latest jobs in Bulgaria
Quick facts about working in Bulgaria
Average working hours per week:

40 hours, 8 hours 5 times a week

Typical working day:

Monday to Friday from 9:00 am to 6:00 pm

Number of vacation days:

20 days / 4 weeks

Commute:

Mostly by bus, metro, and tram

Work culture:

Tends to be a bit hierarchical in businesses.
You will have colleagues from everywhere, but you will speak in your own native language, supporting customers from your country.
Read more about Moving to Bulgaria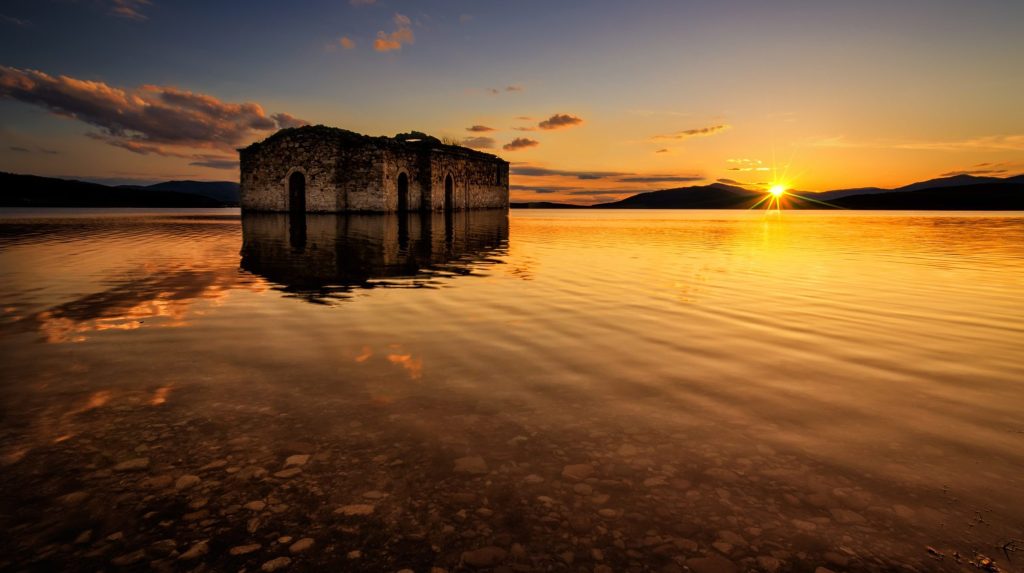 Quick info about Bulgaria
Still not convinced about Bulgaria?
If you like to explore the world while still living in a picturesque country that offers lovely beaches and vibrant big city life, Bulgaria is the perfect fit. Bulgaria is conveniently located in Eastern Europe, making it an excellent base for exploring bordering countries. You can easily visit Greece, known for its stunning beaches and ancient ruins, including Athens and the iconic Acropolis. Turkey is also within reach, offering a rich blend of cultures, historical sites like Istanbul's Hagia Sophia, and natural wonders such as Cappadocia. Another option is Romania, where you can explore the charming city of Bucharest, visit the legendary Dracula's Castle in Bran, and marvel at the beauty of the Carpathian Mountains.
Speak to one of our recruiters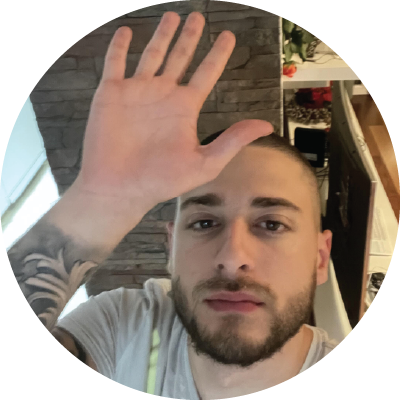 Karlo