Varna is rich in history and cultural heritage. The city boasts archaeological treasures, such as the Roman Thermae, the Archaeological Museum, and the Roman Baths. Varna is also home to numerous theaters, art galleries, and music venues that offer a diverse and vibrant cultural scene.
Varna has a rapid growing economy, attracting businesses and professionals from various industries. The city is a major center for trade, tourism, and services, creating a wealth of employment opportunities for residents.
Average working hours per week: 40 hours, 8 hours 5 times a week
Typical working day: Monday to Friday from 9:00 am to 6:00 pm
Number of vacation days: 20 days / 4 weeks
Commute: Mostly by bus, metro, and tram
Work culture: Tends to be a bit hierarchical in businesses.
Read more about Moving to Bulgaria
Still not sure about moving to Varna?
Varna hosts a variety of festivals and events throughout the year, including the Varna Summer International Music Festival and the Varna Film Festival. These events showcase local and international talent, adding excitement and cultural enrichment to the city's calendar.
The city is also known for its green spaces, with numerous parks and gardens scattered throughout the city. The Sea Garden, the largest park in Varna, is a favorite among residents and visitors, offering beautiful pathways, playgrounds, and breathtaking views of the sea.
Varna is known for its warm and friendly locals who embrace diversity and make newcomers feel welcome. The city has a strong sense of community and offers a high quality of life, with a mix of modern conveniences and a relaxed coastal ambiance. The presence of educational institutions adds to the city's youthful energy and intellectual atmosphere.
In summary, living in Varna offers a harmonious blend of coastal beauty, cultural richness, economic opportunities, and a high quality of life. Whether you're drawn to the sea, cultural experiences, career prospects, or a vibrant community, Varna has much to offer as a place to call home.
Speak to one of our recruiters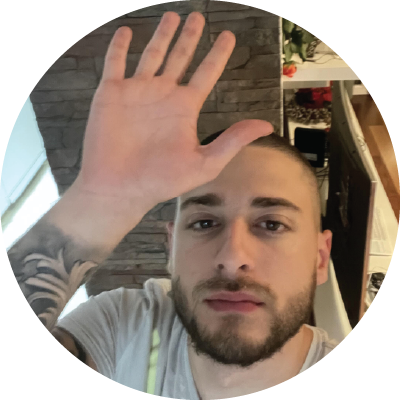 Karlo