The city boasts a beautiful and well-preserved historic center, featuring charming streets, elegant architecture, and a welcoming atmosphere. This creates a sense of charm and tranquility that residents can enjoy every day.
Pecs also offers a high standard of education, with several reputable universities and schools. This makes it an attractive destination for students and families seeking quality education opportunities.
Average working hours per week: 40 hours, 8 hours daily
Typical working day: Monday to Friday from 9:00 am to 5:00 pm
Number of Vacation days: 20 days / 4 weeks
Commute: Mostly by train/tram and bus
Still not sure about moving to Pecs?
Nature lovers will appreciate Pecs' proximity to stunning landscapes, such as the Mecsek Mountains and nearby nature reserves. These areas offer opportunities for outdoor activities like hiking, cycling, and exploring the scenic beauty of the region.
Furthermore, Pecs hosts various cultural events, festivals, and markets throughout the year, creating a vibrant and lively atmosphere. This fosters a strong sense of community and provides residents with a wide range of social and recreational activities to enjoy.
Overall, this city offers a harmonious blend of cultural heritage, educational opportunities, affordable living, and natural beauty, making it an excellent choice for those seeking a high quality of life in Hungary.
Speak to one of our recruiters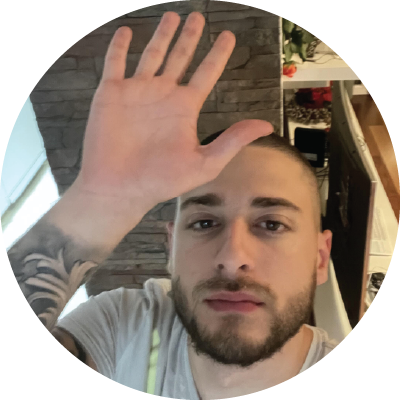 Karlo