Popular cities in the Philippines
Imagine moving to Philippines and being greeted by the tropical sunshine and the scent of freshly brewed coffee. The Philippines is home to over 7,000 islands, offering a paradise of white-sand beaches, crystal-clear waters, and vibrant coral reefs that make it a diver's paradise.
Filipino cuisine is a delectable fusion of flavours. Indulge in dishes like adobo, sinigang, and the iconic halo-halo, a refreshing dessert made with shaved ice, sweet beans, fruits, and creamy toppings. Don't forget to savor the world-famous balut, a fertilized duck egg considered a delicacy by locals.
Quick facts about working in Philippines
Average working hours per week: 40 hours, 8-10 hours daily, 4-5 days
Number of Vacation days: around 15 days
Commute: Mostly by bus, taxi, and tricycles
Work culture: hierarchical
You will have colleagues from everywhere, but you will speak in your own native language, supporting customers from your country.
Read more about Moving to the Philippines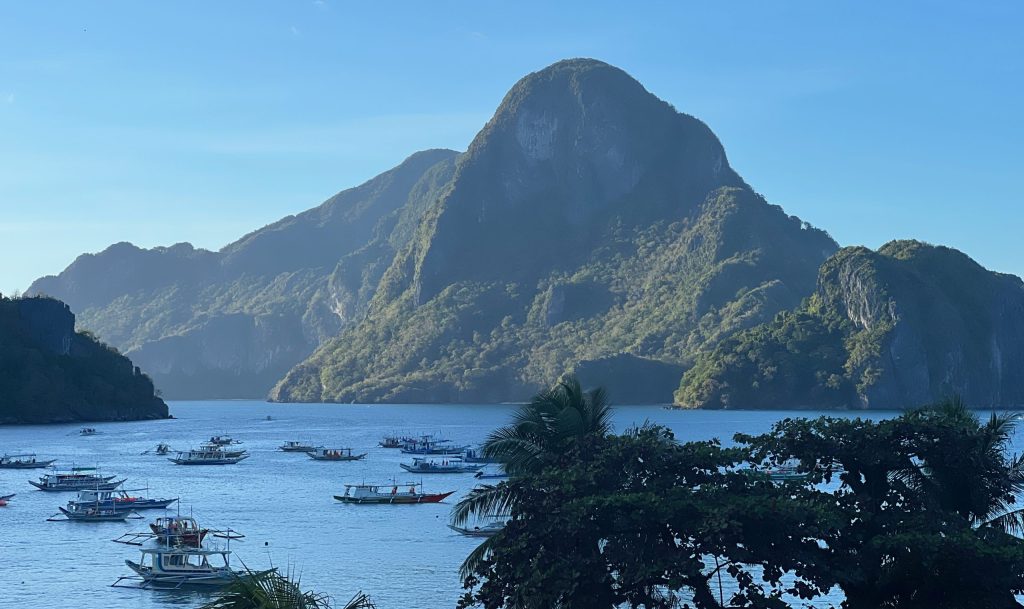 Quick info about Philippines
Still not convinced about Philippines?
Living in the Philippines means embracing a tropical climate and a relaxed way of life. Enjoy sunny days on the beach, dive into colorful marine sanctuaries, or embark on adventures like hiking majestic mountains and exploring hidden waterfalls.
Furthermore, Filipino hospitality is legendary. You can engage with the friendly locals, who are known for their smiles and genuine warmth, and embrace the "bayanihan" spirit of unity and helpfulness. Join in traditional celebrations, dance to the lively beat of "tinikling," and immerse yourself in the rich culture of the Philippines.
Because the Philippines is truly a tapestry of cultures and traditions, and the history of Intramuros in Manila, you can explore ancient rice terraces in Banaue, or marvel at the vibrant festivals that showcase the country's diverse heritage. Discover the warmth of Filipino communities, where strong family bonds and community ties create a sense of belonging.
Speak to one of our recruiters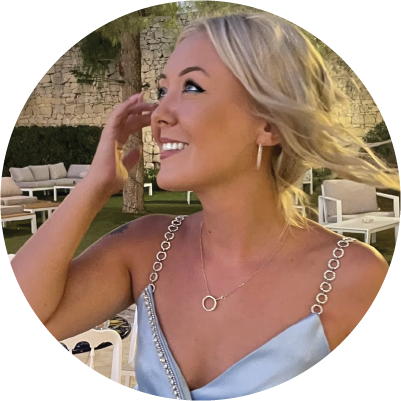 Camilla