Popular cities in Thailand
Thailand is a country that effortlessly blends tradition with modernity. From the bustling streets of Bangkok to the tranquil temples of Chiang Mai, every corner reveals a unique charm. Explore colorful markets, feast on mouthwatering street food, and witness the grandeur of ornate Buddhist temples.
The Thai people are known for their genuine smiles and friendly nature. You'll quickly feel the warmth and kindness that radiates from the locals, making you feel right at home. Fun fact: Thailand is often called the "Land of Smiles" due to the country's friendly and welcoming culture.
The tropical climate of Thailand means endless sunshine and gorgeous beaches. Dive into crystal-clear waters, relax on pristine white sands, and explore breathtaking islands like Phuket, Koh Samui, and Phi Phi. Thailand is home to one of the world's most beautiful beaches, Maya Bay, made famous by the movie "The Beach."
Quick facts about working in Thailand
Average working hours per week: 48 hours, 8 hours daily
Number of Vacation days: 6 days 
Commute: Mostly by bus, skytrains, subway and tuk-tuk
Work culture: Hierarchical
You will have colleagues from everywhere, but you will speak in your own native language, supporting customers from your country.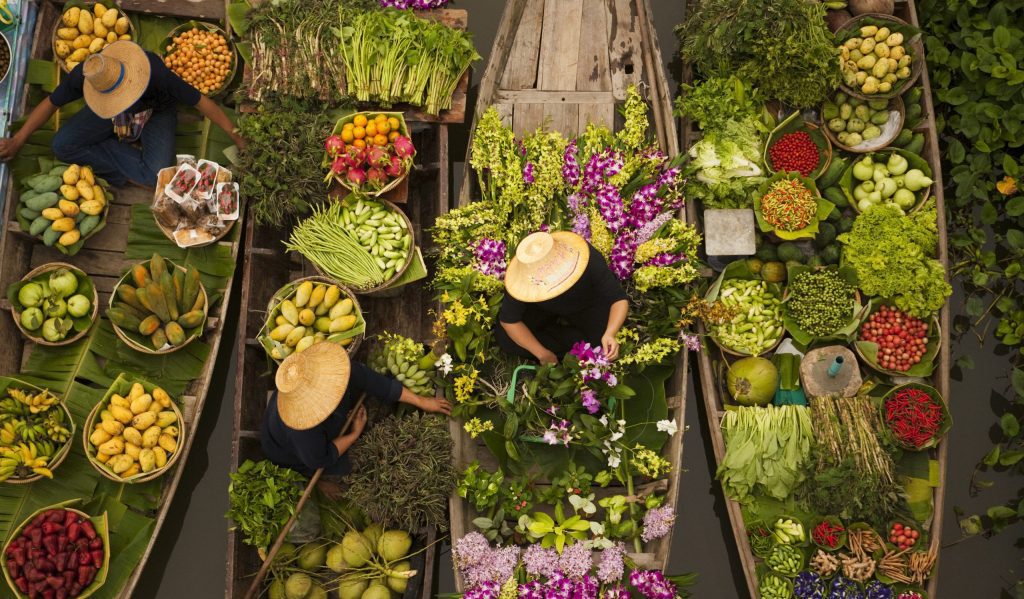 Quick info about Thailand
Still not convinced about Thailand?
Thai cuisine is a culinary adventure for your taste buds. From spicy tom yum soup to flavorful pad Thai and aromatic green curry, each dish is a masterpiece of flavors and fresh ingredients. Don't forget to try the famous Thai street food, where delectable treats await you at every corner.
Living in Thailand means embracing a relaxed lifestyle that values balance and spirituality. Take part in Thai festivals like Songkran (Water Festival) or Loy Krathong (Floating Lantern Festival) and experience the rich cultural heritage of the country.
Thailand is also known to be a popular destination for digital nomads due to its affordability, vibrant culture, and welcoming environment. Many cities in Thailand, such as Chiang Mai and Bangkok, have developed a thriving digital nomad community with co-working spaces, cafes, and networking opportunities specifically catering to remote workers. The country offers a good quality of life with a variety of accommodation options, reliable internet infrastructure, and a range of amenities and attractions to explore during leisure time. Additionally, Thailand has visa options that allow digital nomads to stay for an extended period, such as the Thailand Elite Visa or the Non-Immigrant Visa (Category "O-A"). However, it's essential to research and understand the visa requirements and regulations to ensure compliance with Thai immigration laws.
Speak to one of our recruiters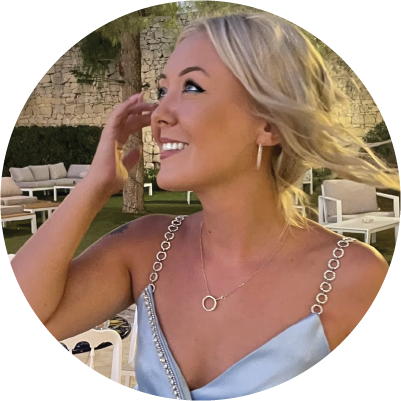 Camilla