The cost of living is relatively affordable compared to other major cities, allowing for a comfortable lifestyle. Bangkok is well-connected with modern infrastructure, including an extensive public transportation system. The city also boasts numerous parks, temples, and historical sites that provide a glimpse into its fascinating history. Additionally, Thailand's tropical climate offers warm weather year-round, perfect for enjoying the city's outdoor attractions and beautiful beaches.
Average working hours per week: 48 hours, 8 hours daily
Number of Vacation days: 6 days 
Commute: Mostly by bus, skytrains, subway and tuk-tuk
Work culture: Hierarchical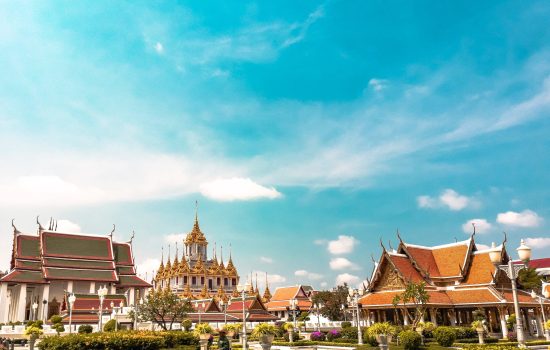 Still not sure about moving to Bangkok?
Bangkok is rich in cultural traditions and offers a variety of local customs and traditional activities to experience. Some popular cultural activities include visiting temples such as Wat Phra Kaew and Wat Arun, participating in a traditional Thai massage, exploring local markets like Chatuchak Weekend Market, and trying traditional Thai cuisine at street food stalls. Additionally, you can immerse yourself in the Thai way of life by joining a local festival or taking part in a traditional Thai cooking class.
Bangkok is a sprawling city with a variety of neighborhoods to choose from. Some popular areas to consider for living in Bangkok include Sukhumvit, Silom, and Thonglor/Ekkamai. These neighborhoods offer a mix of convenience, amenities, and accessibility to public transportation. It's best to explore and consider your preferences in terms of budget, lifestyle, and proximity to work or attractions when choosing the best location to live in Bangkok.
Bangkok offers a wide range of affordable food options. Street food stalls and local markets are great places to find cheap and delicious meals. Popular areas like Chinatown, Khao San Road, and the Chatuchak Weekend Market are known for their inexpensive street food and local eateries.
Speak to one of our recruiters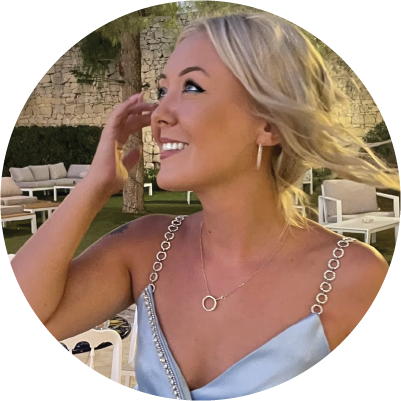 Camilla