Enjoy a tranquil atmosphere, pristine wilderness, and the chance to witness the magical Northern Lights. Participate in dog sledding, explore the Arctic tundra, and engage in traditional hunting and fishing activities. Embrace the slower pace of life, where nature takes center stage, and the stunning surroundings inspire creativity and tranquility. Experience the warmth and hospitality of the locals, and discover a deep connection to nature that is truly unique to Ilulissat. It's a place where adventure, serenity, and wonder converge, offering a life-changing experience like no other. 
Average working hours per week: 40 hours, 8 hours daily
Typical working day: Monday to Friday from 9:00 am to 5:00 pm
Number of Vacation days: 25 days / 5 weeks
Commute: Mostly by bus, taxi or boat
Work culture: Mostly flat hierarchy 
Read more about Moving to Greenland
Still not sure about moving to Ilulissat?
Ilulissat is a small town in Greenland known for its stunning landscapes and natural beauty. While the dining options in the town are limited, there are a few restaurants that offer delicious meals at reasonable prices. Some recommended budget-friendly restaurants in Ilulissat include Restaurant Mamartut, Cafe Iluliaq, and Restaurant Icefiord. These places serve a variety of local and international dishes, allowing visitors to enjoy a satisfying meal without breaking the bank.
Speak to one of our recruiters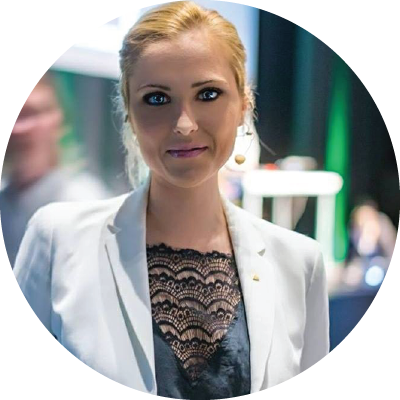 Linda