Sweden is known for its beautiful scenery, ranging from the archipelagos to the forests and sparkling lakes. Embrace the Swedish concept of "allemansrätten" (the freedom to roam), allowing you to explore and enjoy nature freely.
Swedes have a deep appreciation for design and sustainability. From modern furniture to stylish fashion, the Swedish aesthetic is evident everywhere you look. And furthermore, Sweden gave the world IKEA and H&M, two globally recognized brands.
The country boasts a high standard of living and is renowned for its social welfare system, offering free education and healthcare. Swedes value work-life balance, and you'll find plenty of opportunities to enjoy leisure activities such as fika (coffee break) or partake in outdoor adventures like skiing, hiking, or berry picking in the summer.
Quick facts about working in Sweden
Average working hours per week: 40 hours, 8 hours daily
Typical working day: Monday to Friday from 8:00 or 9:00 am to 4:00 or 5:00 pm
Number of Vacation days: 25 days / 5 weeks
Commute: Mostly by bus or train
Work culture: Flat hierarchy 
You will have colleagues from everywhere, but you will speak in your own native language, supporting customers from your country.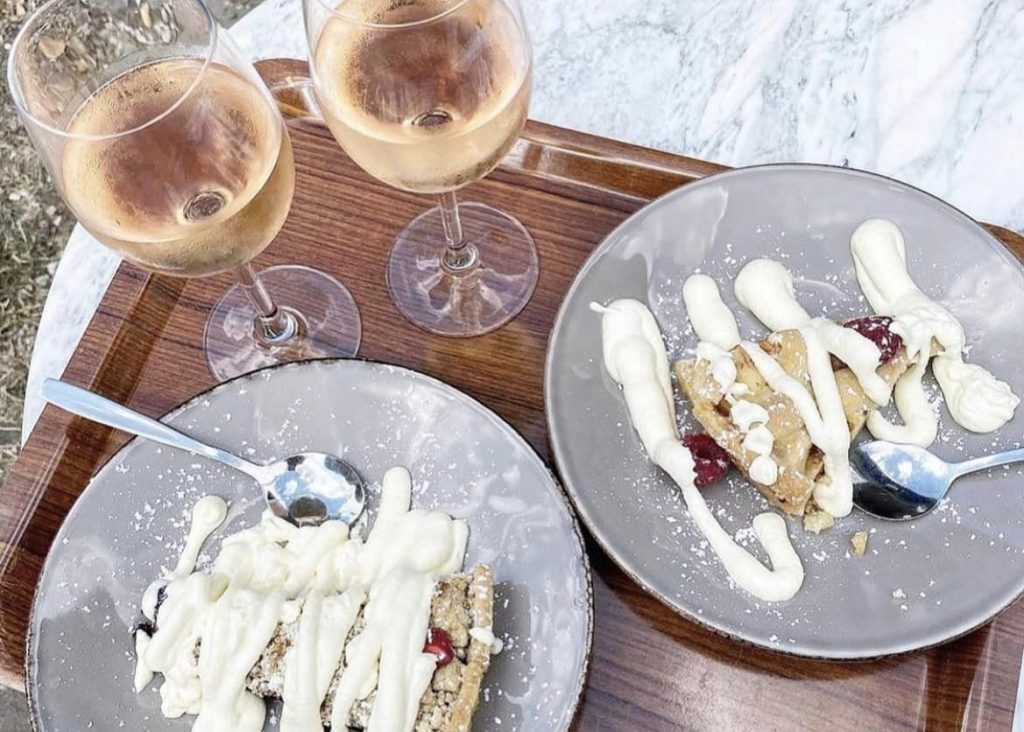 Still not convinced about Sweden?
Living in Sweden means experiencing the magic of long summer days and snowy winters. It means joining in Midsummer celebrations, witnessing the mesmerizing Northern Lights, and enjoying the Christmas markets.
Sweden offers a wealth of attractions and sights to explore. Start with Stockholm, the capital city, known for its stunning architecture, historic old town (Gamla Stan), and beautiful waterways. Visit the Vasa Museum, where you can see the well-preserved Vasa warship from the 17th century. Explore Gothenburg, the country's second-largest city, with its charming canals, lively food scene, and the Liseberg amusement park. Head north to Lapland for a chance to witness the Northern Lights (Aurora Borealis) and experience unique Sami culture. Don't miss the picturesque coastal towns and islands, such as Visby on Gotland and the Stockholm Archipelago, with their scenic landscapes and charming medieval history.
When in Sweden, you should also make sure to try traditional Swedish dishes such as köttbullar (meatballs) served with lingonberry sauce and creamy mashed potatoes, gravlax (cured salmon) typically served with dill, mustard, and rye bread, and smörgåstårta, a unique Swedish sandwich cake made with layers of bread, fillings like smoked salmon, shrimp, and vegetables, and topped with mayonnaise and garnishes. And remember to try the delicious Swedish pastries, including kanelbullar (cinnamon buns) and semla (a cardamom-flavored bun filled with almond paste and whipped cream), often enjoyed during Fettisdagen (Shrove Tuesday) celebrations.
Speak to one of our recruiters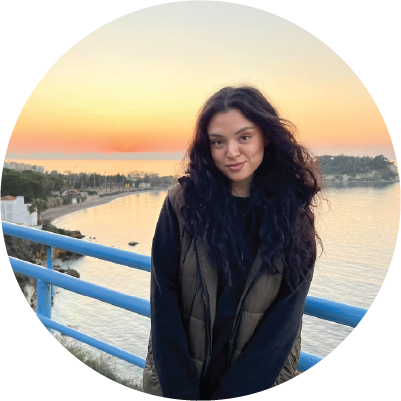 Ceren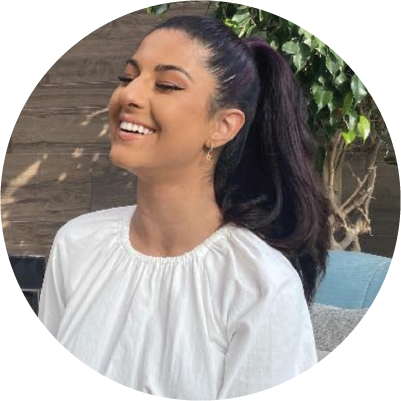 Randa