Cape Town boasts a robust economy, providing ample job opportunities across various sectors. Outdoor enthusiasts will appreciate the abundance of outdoor activities, from hiking Table Mountain to surfing in the Atlantic Ocean. The city also has a rich history and multicultural heritage, creating a melting pot of different cultures and traditions. With a mild Mediterranean climate, residents enjoy pleasant weather year-round.
The capital city also has a vibrant and diverse nightlife scene with options to suit various tastes and budgets. Long Street is a popular hub for nightlife, offering a range of bars, clubs, and live music venues. The city also has a growing craft beer and cocktail scene, with many establishments offering affordable drinks and happy hour specials. Other areas like Kloof Street, Bree Street, and the V&A Waterfront also offer a mix of bars, restaurants, and entertainment options for a memorable night out in Cape Town.
Average working hours per week: Maximum 45 hours, 8-9 hours daily
Typical working day: Monday to Friday from 9:00 am to 6:00 pm
Number of Vacation days: 21 days
Commute: Mostly bus, train, and minibus
Work culture: Hierarchical
Still not sure about moving to Cape Town?
Cape Town truly offers a unique lifestyle blending natural wonders, urban charm, and a diverse community, making it an attractive place to call home.
In Cape Town, there are several options for finding good and affordable food. Local markets like the Neighbourgoods Market in Woodstock and the Oranjezicht City Farm Market offer a variety of fresh produce, street food, and local delicacies at reasonable prices. Additionally, areas like Long Street and Kloof Street have numerous budget-friendly eateries and food stalls where you can enjoy a variety of cuisines without breaking the bank.
Speak to one of our recruiters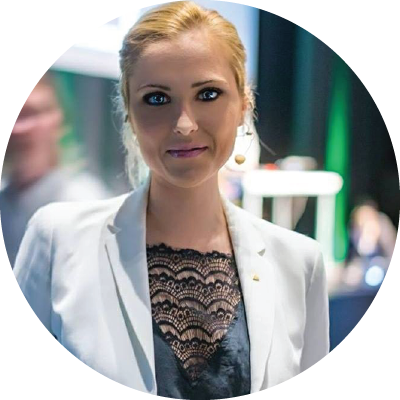 Linda