Popular cities in Romania
Romania offers a mix of tradition and modernity. You can explore the vibrant streets of Bucharest, with its eclectic architecture and bustling nightlife, or wander through the narrow cobbled alleys of Brasov. Romania is also home to the stunning Bran Castle, known to be Dracula's castle.
Romanian cuisine is a true feast for the senses. Indulge in sarmale (cabbage rolls), mămăligă (polenta), and the delectable cozonac (sweet bread) during holidays. And don't miss out on the wines, particularly those from the historical region of Transylvania.
If you're a nature lover, Romania is also ideal for you! From the majestic peaks of the Carpathian Mountains to the beauty of the Danube Delta, you will find endless opportunities for hiking, skiing, and wildlife spotting. Romania is for example known to be home to Europe's largest population of brown bears.
Quick facts about working in Romania
Average working hours per week: 40 hours, 8 hours daily
Typical working day: Monday to Friday from 9:00 am to 5:00 pm
Number of Vacation days: 20 days / 4 weeks
Commute: Mostly by bus or maxitaxis/minibus
Work culture: Hierarchical and formal
You will have colleagues from everywhere, but you will speak in your own native language, supporting customers from your country.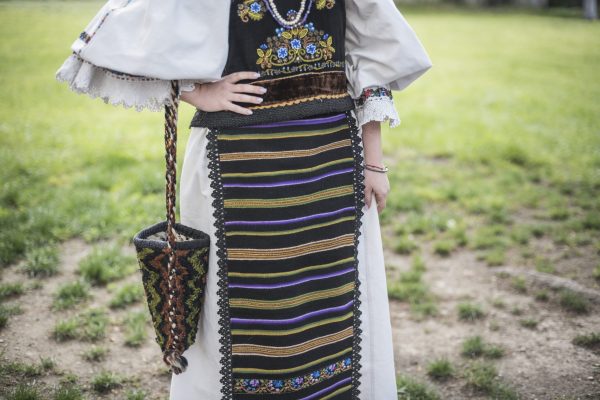 Still not convinced about Romania?
Living in Romania means immersing yourself in a land of legends, where folklore and ancient traditions blend with a vibrant and evolving culture. It's a place where old-world charm meets modern innovation, and where every day brings new discoveries and unforgettable experiences.
Romanians are known for their warmth and hospitality. Embrace the sense of community, take part in traditional celebrations like Mărțișor or the colorful Easter customs, and you will quickly feel at home.
In Romania, you can explore the stunning landscapes of Transylvania. Take a trip to the vibrant capital city of Bucharest, where you can visit the impressive Palace of the Parliament and wander through the charming Old Town. Also, you definitely have to visit the picturesque villages of Maramureș, with their traditional wooden churches and unique rural way of life.
Speak to one of our recruiters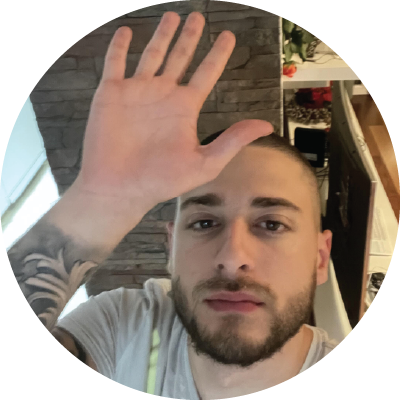 Karlo