Dundalk's location is ideal for both work and leisure. It is conveniently situated between Dublin and Belfast, offering easy access to two major cities. This opens up a wide range of employment opportunities and allows for convenient travel within the region. Moreover, Dundalk is surrounded by natural beauty, with stunning coastal areas, picturesque countryside, and nearby mountains, providing ample opportunities for outdoor activities and exploration.
Additionally, there are numerous sports clubs, recreational facilities, and shopping centers, ensuring that residents have access to a variety of amenities and entertainment options.
Average working hours per week: 40 hours, 8 hours daily
Typical working day: Monday to Friday from 9:00 am to 5:00 pm
Number of Vacation days: 20 days / 4 weeks
Commute: Mostly by train, tram and bus
Work culture: Flat hierarchy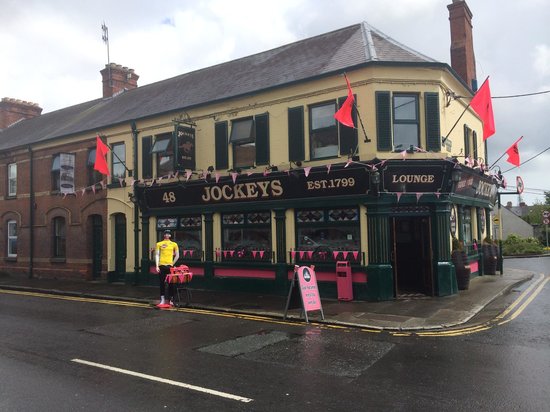 Still not sure about moving to Dundalk?
In Dundalk, you can find great affordable places that serve delicious local food. The Market Square area is a great option, as it offers a variety of eateries, including cafes and restaurants, where you can enjoy traditional Irish dishes at reasonable prices. Another option is the Dundalk Farmers Market, held on Fridays, where you can find local vendors selling fresh produce, baked goods, and homemade treats at affordable prices.
In Dundalk, you can start your day by visiting St. Patrick's Cathedral, a historic landmark that offers free admission and beautiful architecture. Take a stroll along the scenic Dundalk Bay and enjoy the views of the water and surrounding nature. In the afternoon, explore the Dundalk Museum, which offers free entry and showcases the history and culture of the town.

In Dundalk, there are also several pubs that offer a great atmosphere and good prices. Some popular budget-friendly pubs to visit include The Spirit Store, where you can enjoy live music, a selection of drinks, and a welcoming atmosphere. The Punters Rest is another option known for its friendly staff, good prices, and a cozy atmosphere. McManus's is a traditional Irish pub with reasonable prices and a lively atmosphere, perfect for a casual drink with friends. These are just a few examples, and there are many more pubs in Dundalk to explore and enjoy without breaking the bank.
Speak to one of our recruiters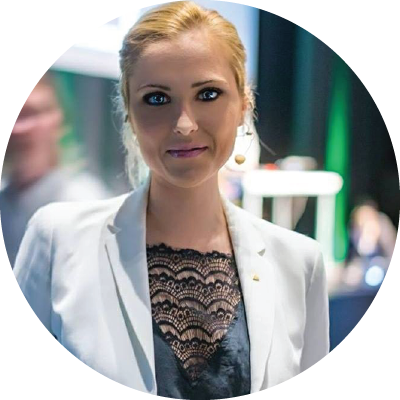 Linda