Helsingborg is a charming city with plenty to offer for those seeking a high quality of life. Its strategic location on the coast of Sweden provides breathtaking views and easy access to beautiful beaches and coastal activities. The city is known for its rich history, impressive architecture, and vibrant cultural scene.
Whether you enjoy exploring historic landmarks, indulging in delicious cuisine, or immersing yourself in nature, Helsingborg has something to offer everyone. It's a city that combines the advantages of urban living with the beauty of coastal living, making it an ideal place to call home.
Average working hours per week: 40 hours, 8 hours daily
Typical working day: Monday to Friday from 8:00 or 9:00 am to 4:00 or 5:00 pm
Number of Vacation days: 25 days / 5 weeks
Commute: Mostly by bus or train
Work culture: Flat hierarchy 
Still not sure about moving to Helsingborg?
Helsingborg offers a range of budget-friendly nightlife options. You can explore the Kullagatan street, which has several bars and pubs with affordable drink prices. The local student areas, such as Campus Helsingborg, are also known for their vibrant and affordable nightlife scene, with student-friendly bars and clubs.
For affordable food options in Helsingborg, you can consider visiting local grocery stores such as Lidl, Willy's, or Netto, where you can find a variety of fresh produce, pantry staples, and affordable meal options. Additionally, Helsingborg has several markets and food stalls, like Helsingborgs Saluhall, where you can find local and international food at reasonable prices.
Speak to one of our recruiters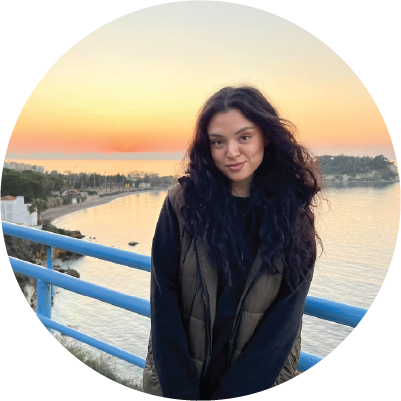 Ceren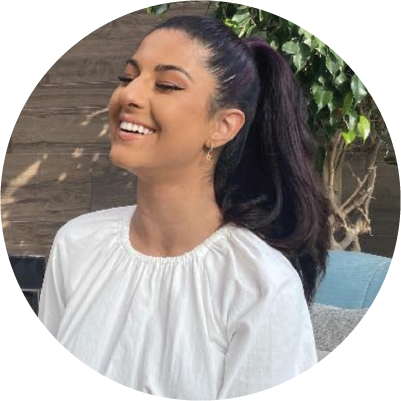 Randa