Popular cities in Switzerland
With breathtaking landscapes, including majestic Alps, serene lakes, and picturesque villages, Switzerland boasts natural beauty that inspires wonder every day. The country is known for its high standard of living, efficient public services, and excellent education and healthcare systems. Swiss cities, like Zurich, Geneva, and Bern, are vibrant and multicultural, offering a mix of modernity and tradition.
 Furthermore, Switzerland's strong economy provides diverse job opportunities, attracting professionals from all over the world. 
Quick facts about working in Switzerland:
Average working hours per week: 34.6 hours
Typical working day: Between Monday to Friday from 9:00 am to 5:00 pm
Number of Vacation days: 20 days / 4 weeks
Commute: Mostly by bus, train/tram
Work culture: Flat hierarchy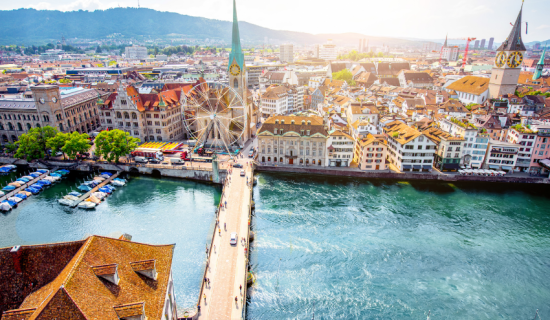 Quick info about Switzerland
Still not convinced about Switzerland?
The Swiss people value work-life balance, and outdoor activities like skiing, hiking, and biking are easily accessible. Safety, cleanliness, and efficient public transport are part of everyday life. The Swiss are known for their punctuality, precision, and hospitality.
Moving to Switzerland you may experience a real culture shock. Not because Switzerland is specific in one, certain way. Just the opposite, a multicultural environment speaking four languages, none of which is English, might be overwhelming when you are not prepared for that. Of course, English is well known in society, however, it may get lost in diversity. The overall level of the country's order is incredible and nationals are proud of it, but you may not find it out directly from them, since Swiss people appreciate privacy a lot.
Making friends with locals is often hard at the beginning, they are quite reserved toward expats, because the international community has been tense for a long time already. But don't let it make you feel bad, they like privacy but after some time they will let you join their circle. Start from your colleagues, after all these are people you meet on a daily basis, so creating a bond shouldn't be a problem!
Speak to one of our recruiters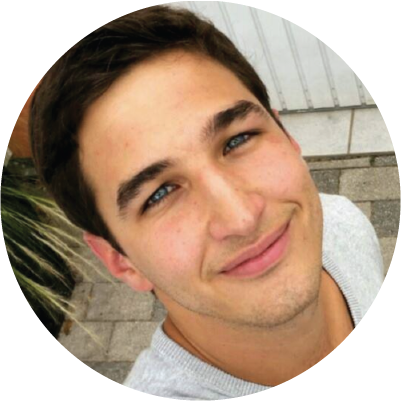 Daniel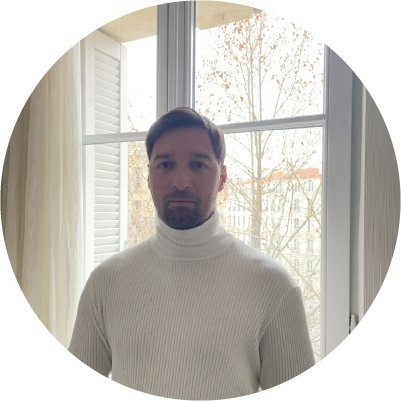 Christian