The city's proximity to beautiful beaches along the Baltic Sea allows for leisurely seaside activities. The cost of living is relatively affordable compared to other European cities, making it an attractive option. Gdansk also offers excellent education and healthcare facilities. The city's efficient public transportation system, including trams and buses, ensures easy access to all its attractions. The friendly and welcoming locals, known for their hospitality, contribute to a sense of community. Overall, living in Gdansk offers a harmonious blend of history, culture, natural beauty, and quality of life.
Average working hours per week: 40 hours, 8 hours daily
Typical working day: Monday to Friday from 8:00 am to 4:00 pm
Number of Vacation days: 20 days / 4 weeks
Commute: Mostly by bus, tram, trolleybus or train/metro
Work culture: Quite hierarchical, respect for authority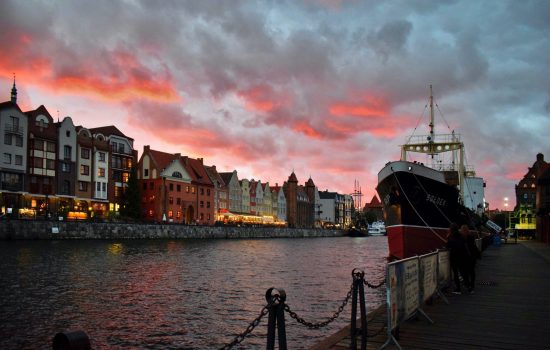 Still not sure about moving to Gdańsk?
There are also several places where you can buy good and affordable food. The local markets, such as Hala Targowa and Hala Olivia, offer a variety of fresh produce, meats, and dairy products at reasonable prices. Additionally, supermarkets like Lidl, Biedronka, and Aldi are known for their competitive prices and wide range of food options. It's worth exploring these options to find the best deals on quality food while staying on a budget.
Speak to one of our recruiters