Limerick has a rich cultural heritage and a thriving arts scene. The city is known for its music, theater, literature, and art, with numerous festivals and events taking place throughout the year. There are also historical sites, museums, and galleries that offer glimpses into Limerick's fascinating past and vibrant present.
Limerick is also a city of education, with great universities and educational institutions. This provides opportunities for academic and professional growth, as well as a diverse and intellectually stimulating environment. Moreover, Limerick boasts a stunning natural landscape, with the majestic River Shannon running through the city. There are beautiful parks, gardens, and green spaces where residents can relax and enjoy the outdoors.
Average working hours per week: 40 hours, 8 hours daily
Typical working day: Monday to Friday from 9:00 am to 5:00 pm
Number of Vacation days: 20 days / 4 weeks
Commute: Mostly by train, tram and bus
Work culture: Flat hierarchy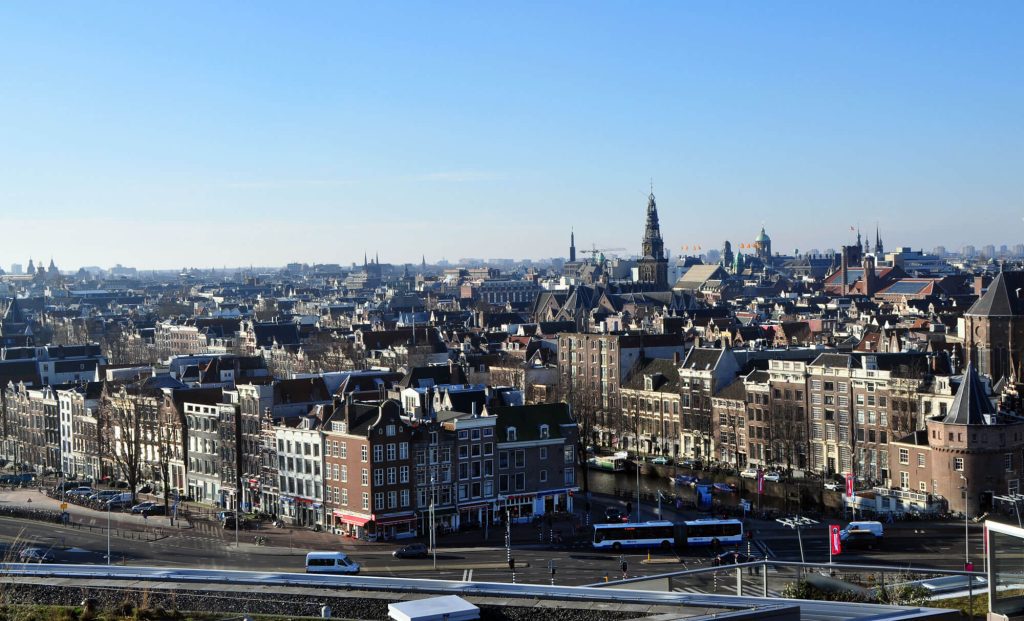 Still not sure about moving to Limerick?
In Limerick, you can start your day by visiting the historic King John's Castle, which offers panoramic views of the city. Explore the rich heritage of the city at the Hunt Museum, showcasing an impressive collection of art and antiquities. End your day by experiencing the lively atmosphere of the city's pubs and enjoying traditional Irish music.
When in Limerick, be sure to try some of the local delicacies. Traditional Irish dishes such as Irish stew, boxty (a type of potato pancake), and seafood chowder are highly recommended. For a sweet treat, don't miss out on trying the famous Irish coffee or indulging in some homemade scones with jam and cream.
Speak to one of our recruiters