Turku offers a dynamic living environment with excellent education and research institutions, festivals, culinary delights, and a strong sense of community. You can make the most of your day by starting at the iconic Turku Castle with guided tours and exhibitions. Then, take a stroll along the Aura River and enjoy the picturesque scenery. Visit the Turku Cathedral and explore the nearby Luostarinmäki Handicrafts Museum with traditional Finnish crafts. Finally, immerse yourself in the vibrant market square, Kauppatori, where you can sample local foods, browse through the stalls, and soak in the lively atmosphere.
Average working hours per week: 36 to 40 hours, 7 to 8 hours daily
Typical working day: Monday to Friday from 9:00 am to 5:00 or 6:00 pm
Number of Vacation days: 5 weeks divided into 4 weeks of summer vacation and 1 week of winter holiday.
Commute: Mostly by train, tram and bus
Work culture: Relatively flat hierarchy 
Read more about Moving to Finland
Still not sure about moving to Turku?
In Turku, there are several affordable restaurants, pubs, and clubs to explore. For cheap eats, head to the Old Great Square (Vanha Suurtori) area, where you can find budget-friendly restaurants offering Finnish and international cuisine. Another option is to visit the Kuppittaa district, known for its student-friendly atmosphere and affordable dining options. When it comes to pubs and clubs, the Keskusta neighbourhood and the riverside area near the Aura River offer a range of establishments with reasonable prices and a lively atmosphere, especially during weekends.
Also, make sure to try some of the local dishes that offer a great taste at an affordable price. Start with "rönttönen," a traditional savory pastry filled with rice, minced meat, and spices. Another popular choice is "makaronilaatikko," a Finnish-style macaroni casserole made with ground meat, macaroni, and a creamy sauce. Additionally, you can enjoy a delicious and budget-friendly meal of "lihapiirakka," a savoury meat-filled pastry that is a favorite among locals.
Speak to one of our recruiters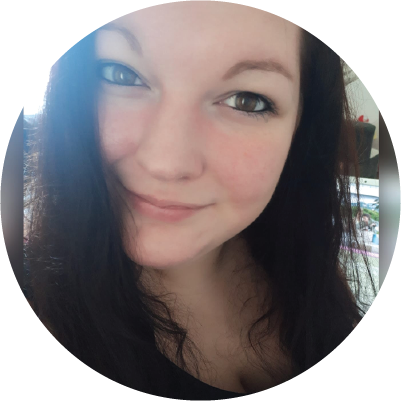 Anniina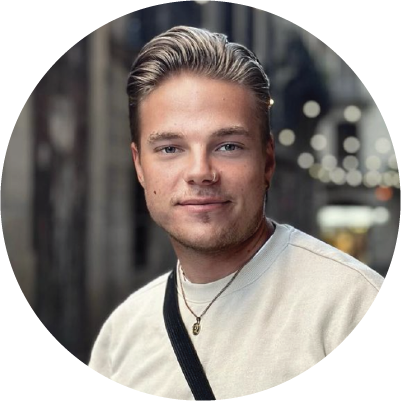 Niki