Living in Helsinki also means a wealth of free activities to enjoy in your daily life. Visit the iconic Senate Square and Helsinki Cathedral for a dose of history and stunning architecture. Explore the beautiful parks and green spaces, such as Esplanade Park and Kaivopuisto Park, perfect for picnics and leisurely walks. Take a stroll along the waterfront promenade of the Market Square (Kauppatori) and browse through the stalls selling local produce, crafts, and souvenirs. Additionally, many museums in Helsinki offer free admission on certain days or have permanent free exhibitions, such as the Kiasma Museum of Contemporary Art and the National Museum of Finland.
Average working hours per week: 36 to 40 hours, 7 to 8 hours daily
Typical working day: Monday to Friday from 9:00 am to 5:00 or 6:00 pm
Number of Vacation days: 5 weeks divided into 4 weeks of summer vacation and 1 week of winter holiday.
Commute: Mostly by train, tram and bus
Work culture: Relatively flat hierarchy
Read more about Moving to Finland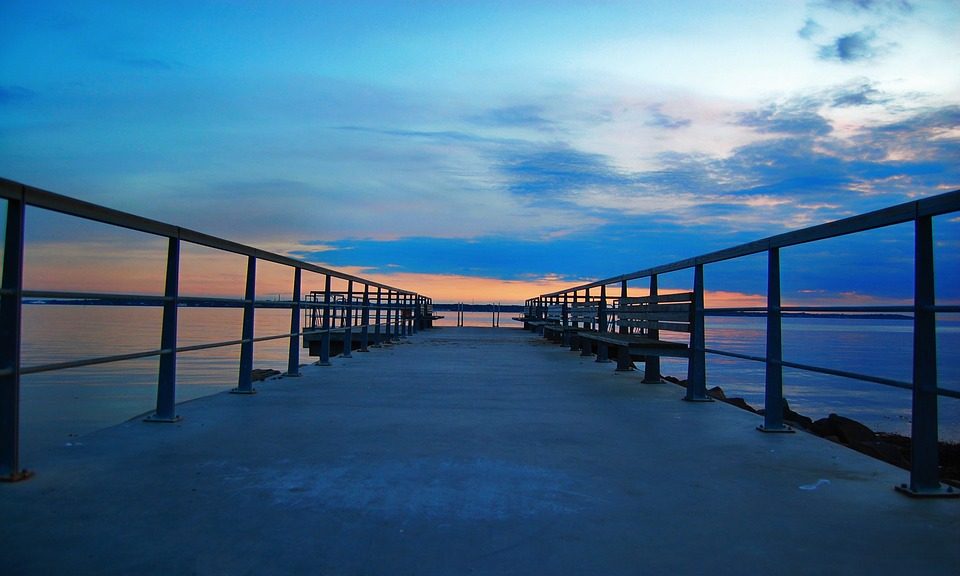 Still not sure about moving to Helsinki?
Finland's capital, Helsinki, is a vibrant hub of design, culture, and culinary delights. Explore its bustling markets, visit the architectural marvels like the Helsinki Cathedral, or indulge in a delectable Finnish cuisine, from hearty salmon dishes to mouth watering cinnamon buns.
In Helsinki, there are several budget-friendly options for lunch, dinner, and drinks. For lunch, head to the Helsinki Market Square (Kauppatori), where you can find food stalls offering affordable and delicious street food, such as Finnish pastries and seafood. For dinner, explore the Kallio neighborhood, known for its diverse and affordable dining scene, with cozy cafes and ethnic restaurants offering reasonably priced meals. To enjoy drinks on a budget, visit the Kallio or Punavuori districts, where you can find hip bars and pubs with happy hour deals and affordable drink options.
Speak to one of our recruiters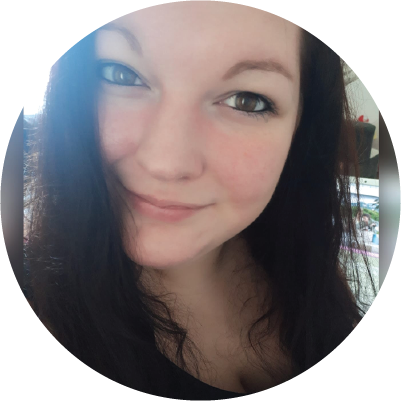 Anniina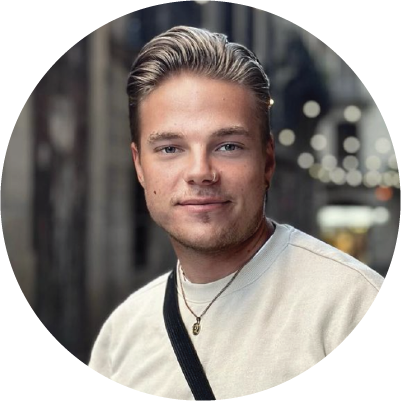 Niki