Nottingham provides excellent employment opportunities, particularly in the fields of technology, finance, and creative industries. The city is known for its green spaces, such as Wollaton Park and the Nottingham Arboretum, offering opportunities for outdoor activities and relaxation. Additionally, Nottingham's central location in the UK provides easy access to other major cities and beautiful countryside.
Average working hours per week: 40 hours, 8 hours daily
Typical working day: Monday to Friday from 9:00 am to 5:00 pm
Number of Vacation days: 5.6 weeks
Commute: Mostly by bus, metro, train and tram
Work culture: Can be hierarchical and formal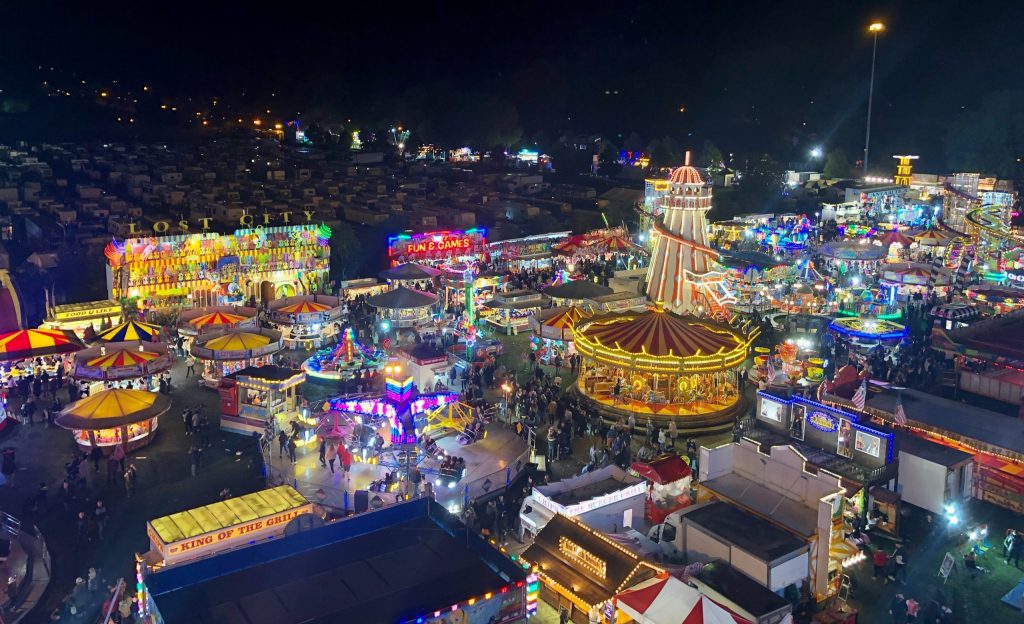 Still not sure about moving to Nottingham?
In Nottingham, like in many parts of the UK, it is customary to greet people with a friendly "hello" or "hi" when meeting them. It is also common to say "please" and "thank you" as a sign of politeness in everyday interactions. Additionally, tipping is customary in restaurants and for certain services, usually around 10% of the total bill. 
In Nottingham, there are several places where you can find good and affordable food. The Nottingham Market Square, known as Old Market Square, is a great spot with various food stalls and vendors offering a wide range of cuisines at reasonable prices. The Victoria Centre, an indoor shopping center, also has a food court where you can find affordable options. Additionally, exploring independent cafes, bakeries, and street food vendors in areas like Hockley and Sneinton Market can lead to hidden gems offering tasty and budget-friendly meals.
With its friendly community, affordable cost of living, and diverse range of amenities, Nottingham is an attractive place to call home.
Speak to one of our recruiters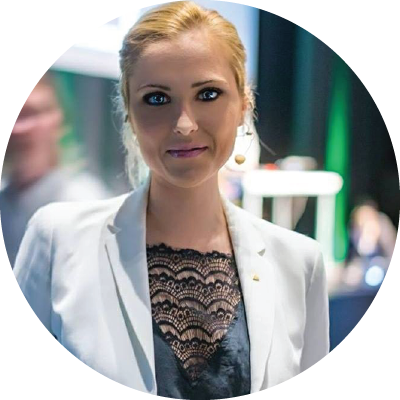 Linda