The city boasts a high standard of living, affordable cost of living, and a strong sense of community. Timisoara is also a hub of innovation and technology, making it an ideal place for professionals and entrepreneurs. The city's green spaces, parks, and proximity to nature provide opportunities for outdoor activities and a balanced lifestyle.
Timisoara has a vibrant and diverse nightlife scene with options for different preferences and budgets. The Union Square (Piata Unirii) area is a popular spot for bars and pubs, offering a lively atmosphere and a variety of drinks. Fabric neighborhood is known for its alternative and underground venues, including clubs and live music venues. Additionally, the Victory Square (Piata Victoriei) area is home to several trendy bars and clubs where you can enjoy dancing and socializing late into the night.
Average working hours per week: 40 hours, 8 hours daily
Typical working day: Monday to Friday from 9:00 am to 5:00 pm
Number of Vacation days: 20 days / 4 weeks
Commute: Mostly by bus or maxitaxis/minibus
Work culture: Hierarchical and formal
Still not sure about moving to Timisoara ?
Timisoara's strategic location offers easy access to other European destinations, making travel convenient. From its rich history to its forward-thinking mindset, Timisoara has much to offer for those seeking a dynamic and fulfilling place to call home.
In Timisoara, you can find good and affordable food in various places. The local markets, such as Piata 700 and Piata Iosefin, offer a wide range of fresh produce, meats, and other ingredients at reasonable prices, allowing you to cook your own meals. Additionally, there are several budget-friendly restaurants and street food stalls in the city center and Fabric neighborhood, where you can enjoy delicious meals at affordable prices. Exploring these local options will help you find tasty and economical food choices in Timisoara.
Speak to one of our recruiters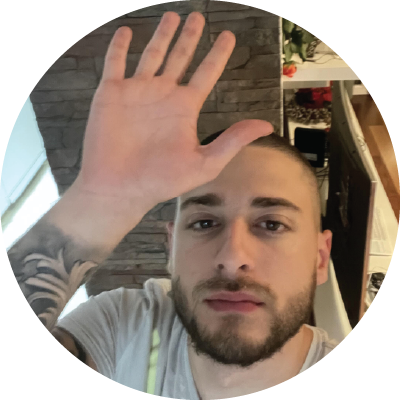 Karlo