Bucharest is also known for its affordable cost of living, making it an attractive destination for expats. The healthcare system is well-developed, and the city offers excellent educational opportunities. Additionally, Bucharest enjoys a continental climate with warm summers and cold winters, providing a diverse range of seasonal activities.
Bucharest has a vibrant and diverse nightlife scene with options for every taste and budget. The Old Town (Centrul Vechi) is known for its numerous bars, pubs, and clubs that cater to different music genres and atmospheres. The areas of Lipscani and Dorobanti also offer a variety of nightlife venues, including trendy bars, live music venues, and nightclubs. Prices for drinks and entrance fees can vary depending on the establishment, but there are options available for different budgets.
Average working hours per week: 40 hours, 8 hours daily
Typical working day: Monday to Friday from 9:00 am to 5:00 pm
Number of Vacation days: 20 days / 4 weeks
Commute: Mostly by bus or maxitaxis/minibus
Work culture: Hierarchical and formal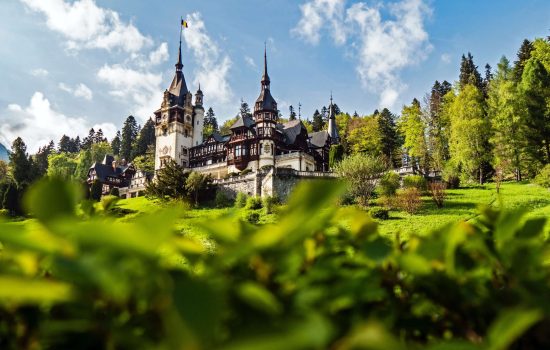 Still not sure about moving to Bucharest?
From exploring its iconic landmarks and enjoying its diverse cuisine to experiencing its lively nightlife and vibrant street culture, living in Bucharest offers a dynamic and fulfilling lifestyle in the heart of Romania.
For affordable food options in Bucharest, you can consider visiting local markets such as Obor Market or Piata Amzei Market. These markets offer a wide variety of fresh produce, meats, and dairy products at reasonable prices. Additionally, you can explore the neighborhood of Lipscani, which has several budget-friendly restaurants and street food vendors serving traditional Romanian dishes at affordable prices.
Speak to one of our recruiters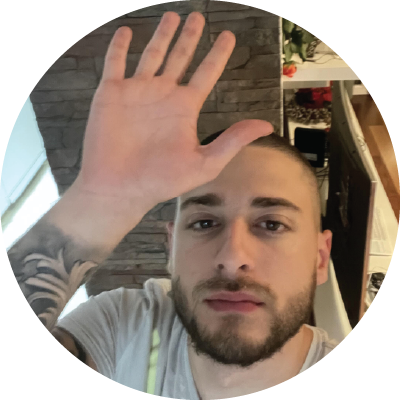 Karlo