Katowice is a major economic center, providing job prospects in industries like finance, technology, and manufacturing. The cost of living is relatively affordable compared to other European cities, allowing for a comfortable lifestyle. The city is well-connected by public transportation, making it easy to navigate and explore.
In Katowice, there are several notable attractions and sightseeing spots to explore. Some popular ones include the Silesian Museum, which offers exhibitions on art, history, and culture, and the Spodek, an iconic sports and entertainment arena. Other attractions worth visiting include the Nikiszowiec district, known for its unique architecture, and the Cathedral of Christ the King, a stunning example of modernist architecture. Additionally, taking a stroll in the vibrant Market Square (Rynek) and exploring the local parks, such as the Silesian Park, can also be enjoyable experiences.
Average working hours per week: 40 hours, 8 hours daily
Typical working day: Monday to Friday from 8:00 am to 4:00 pm
Number of Vacation days: 20 days / 4 weeks
Commute: Mostly by bus, tram, trolleybus or train/metro
Work culture: Quite hierarchical, respect for authority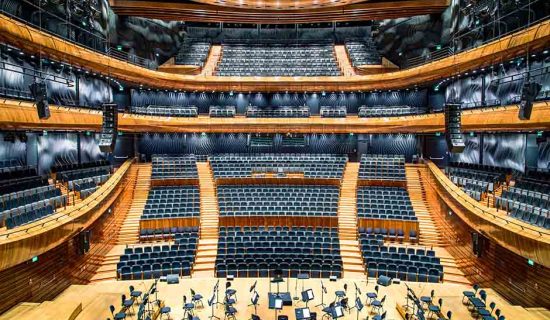 Still not sure about moving to Katowice?
Furthermore, Katowice's proximity to beautiful nature reserves and outdoor recreational areas provides opportunities for outdoor activities and a balanced lifestyle.
Katowice offers a vibrant nightlife scene with various options to suit different tastes and budgets. The city has numerous bars, pubs, and clubs where you can enjoy a night out. The Mariacka Street and the Market Square area are particularly popular for their lively atmosphere and diverse range of venues. Whether you're looking for live music, DJ performances, or a relaxed pub atmosphere, you'll find plenty of options to explore and enjoy in Katowice.
Speak to one of our recruiters