Rabat is known for its relaxed and laid-back atmosphere compared to other bustling cities. It provides a slower pace of life and a sense of tranquility, making it an ideal place to unwind and enjoy a high quality of life.
The city is home to numerous historical sites, including the iconic Hassan Tower, the picturesque Kasbah of the Udayas, and the royal residence of the Royal Palace. The medina, with its narrow winding streets and traditional markets, provides a glimpse into Morocco's vibrant heritage.
Average working hours per week: 44 hours, 8 hours daily (with breaks in between)
Typical working day: Monday to Friday from 9:00 am to 12.00 pm and 3.00 pm to 8.00 pm. This may differ.
Number of Vacation days: 1.5 days for each month of service
Commute: Mostly with Grand Taxi and normal taxis. 
Read more about Moving to Morocco
Still not sure about moving to Rabat?
iving in Rabat allows you to embrace a rich cultural heritage, enjoy a relaxed lifestyle, and benefit from a welcoming community. With its historical landmarks, culinary delights, natural beauty, and affordable living, Rabat presents an appealing choice for those seeking a fulfilling and enriching experience in Morocco.
The city offers a diverse culinary scene, with a variety of restaurants, cafes, and street food stalls serving traditional Moroccan dishes and international cuisine. Food lovers can savor flavorful tagines, aromatic mint tea, and fresh seafood from the nearby coast.
Additionally, Rabat boasts beautiful beaches and coastal areas, allowing residents to enjoy sun-soaked days and water activities. The nearby Bouregreg River and the Andalusian Gardens offer picturesque spots for relaxation and leisure.
Rabat also provides a high standard of education with renowned universities and international schools, making it an attractive destination for families seeking quality education opportunities.
Speak to one of our recruiters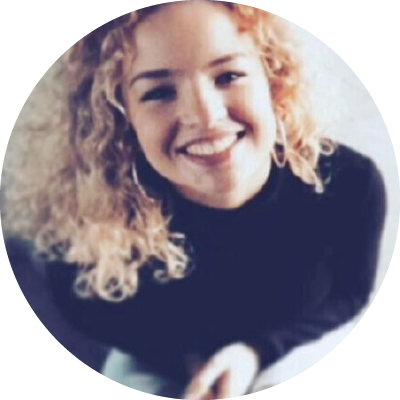 Mariam