Marrakesh is known for its warm and welcoming local community. Moroccans are renowned for their hospitality, creating a sense of belonging and making it easy to connect with people from different backgrounds.
The city is home to stunning architectural sights such as Koutoubia Mosque, the Bahia Palace, and the vibrant Jardin Majorelle. The medina, a UNESCO World Heritage site, is a maze of narrow streets filled with traditional markets, known as souks, where you can immerse yourself in Moroccan traditions.
Average working hours per week: 44 hours, 8 hours daily (with breaks in between)
Typical working day: Monday to Friday from 9:00 am to 12.00 pm and 3.00 pm to 8.00 pm. This may differ.
Number of Vacation days: 1.5 days for each month of service
Commute: Mostly with Grand Taxi and normal taxis. 
Read more about Moving to Morocco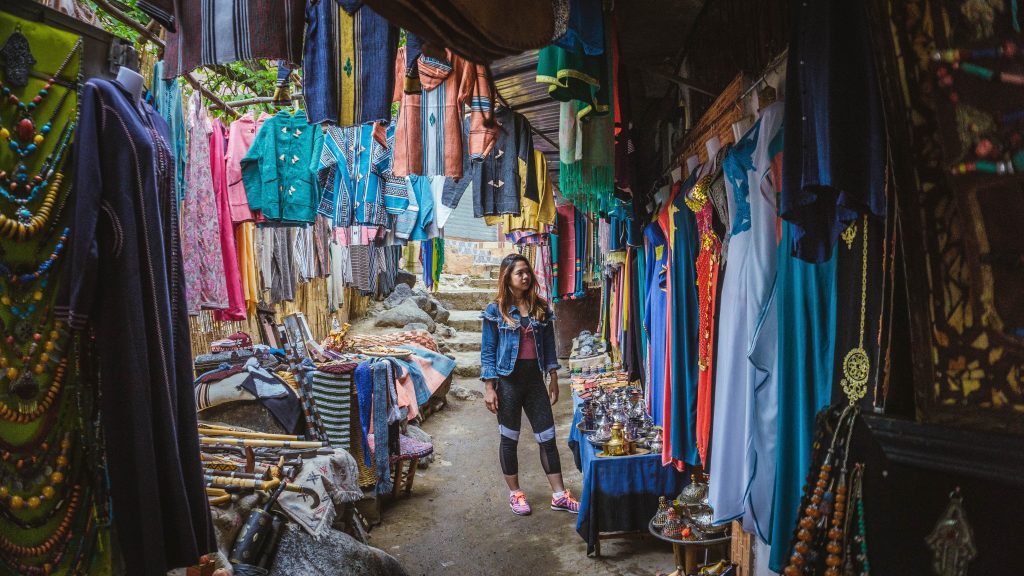 Still not sure about moving to Marrakesh?
Living in Marrakesh means immersing yourself in a vibrant culture, enjoying a warm and welcoming community, and experiencing a unique blend of history and modernity. The city's rich heritage, diverse culinary scene, outdoor opportunities, and affordability make it an enticing choice for those seeking a captivating and fulfilling lifestyle.
Furthermore, Marrakesh's pleasant climate allows for year-round outdoor activities and exploration. The city's proximity to the Atlas Mountains provides opportunities for hiking, skiing, and enjoying breathtaking natural landscapes. 
Marrakesh also offers a vibrant culinary experience. From savoury tagines and flavorful couscous to fresh street food and aromatic teas, the city caters to diverse tastes and palates.
Speak to one of our recruiters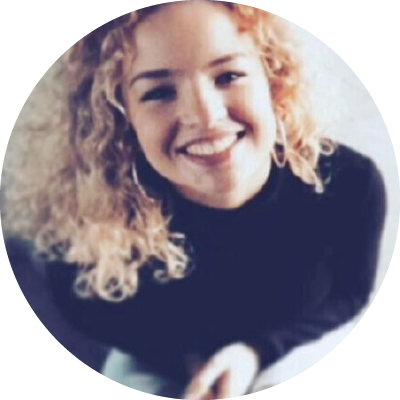 Mariam