The cost of living is relatively low, making it attractive for individuals and families. Riga also has excellent educational institutions, a high standard of healthcare, and great public transportat. The city's central location in the Baltic region allows for easy exploration of other European destinations. Riga offers a variety of sightseeing opportunities. Start by exploring the Old Town, a UNESCO World Heritage site, with its cobblestone streets, medieval architecture, and landmarks such as the Riga Cathedral and House of the Blackheads. 
Average working hours per week: 40 hours, 8 hours daily
Typical working day: Monday to Friday from 8.30 am to 4.30 or 5.00 pm
Number of Vacation days: 20 days / 4 weeks
Commute: Mostly by bus, train/tram and trolley-bus
Work culture: Slightly hierarchical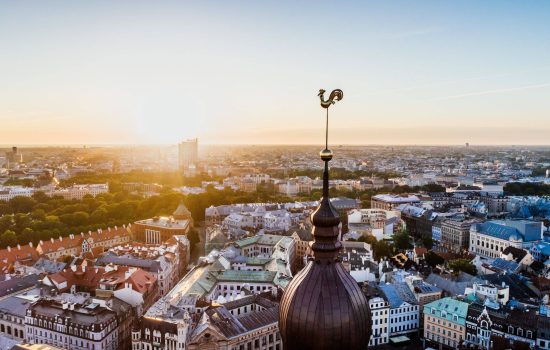 Still not sure about moving to Riga?
Whether you're seeking a bustling city life, a rich cultural experience, or a gateway to natural wonders, Riga has it all.
And also, in Riga there are several budget-friendly places where you can enjoy affordable and delicious food. The Central Market is a great option, offering a wide variety of fresh produce, meats, and local products at reasonable prices. Lido is a popular chain of self-service restaurants that serve traditional Latvian cuisine at affordable rates. Another option is to explore the smaller local cafes and eateries in the city, where you can often find tasty meals and snacks at budget-friendly prices.
Some recommendations for exploring Riga are to visit the Art Nouveau district and take a stroll in the picturesque Bastejkalns Park or Kronvalda Park. Don't miss Riga Central Market, one of the largest covered markets in Europe, where you can experience the vibrant local atmosphere and sample traditional Latvian delicacies.
Speak to one of our recruiters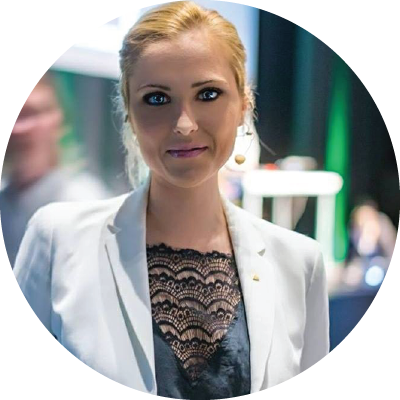 Linda