Cork is a hub for innovation and entrepreneurship, with a thriving business community. Residents can enjoy a diverse range of culinary experiences, from traditional Irish dishes to international cuisines. Cork also has a vibrant nightlife with pubs, bars, clubs, and live music venues that cater to diverse preferences. For a lively pub scene, you can explore the famous Oliver Plunkett Street with numerous pubs and a buzzing atmosphere. The area around Washington Street is also popular with a mix of bars and clubs. Additionally, the city has venues like Cyprus Avenue and Crane Lane Theatre that host live music performances, both local and international.
Average working hours per week: 40 hours, 8 hours daily
Typical working day: Monday to Friday from 9:00 am to 5:00 pm
Number of Vacation days: 20 days / 4 weeks
Commute: Mostly by train, tram and bus
Work culture: Flat hierarchy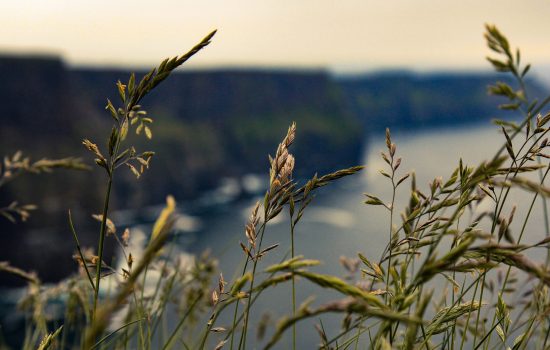 Still not sure about moving to Cork?
Cork city center is relatively compact, and many popular sightseeing spots are within walking distance of each other. Here are some examples of walking distances between notable attractions:
English Market to St. Fin Barre's Cathedral: Approximately 10 minutes.

Cork City Gaol to Fitzgerald Park: Around 15 minutes.

Cork City Hall to Cork Opera House: About 5 minutes.

Shandon Bells and St. Anne's Church to the Crawford Art Gallery: Roughly 10 minutes.

University College Cork (UCC) to the Glucksman Gallery: Approximately 15 minutes.
These walking distances are approximate and can vary based on individual walking speed and route choices. It's worth noting that Cork is a pedestrian-friendly city, and walking is a pleasant way to explore its sights and attractions.
Speak to one of our recruiters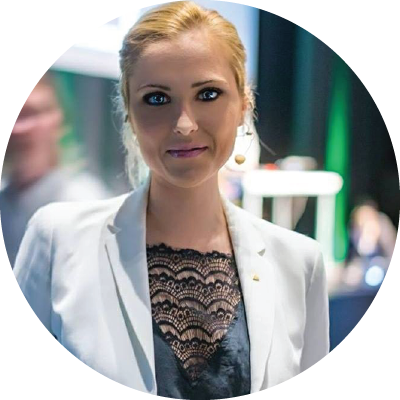 Linda