The island is known for its beauty and wellness retreats, making it an ideal place for relaxation and self-discovery and Balinese cuisine will make a party for your taste buds. Bali is also home to vibrant festivals and ceremonies that showcase its rich cultural heritage. Furthermore, Bali's affordability and excellent infrastructure attract digital nomads. Bali's stunning beaches and beautiful sea sights like Kuta Beach, Seminyak Beach, Nusa Dua Beach, and Padang Padang Beach offer golden sands and crystal-clear waters. For sea sights, you can visit Tanah Lot Temple, Uluwatu Temple, and Nusa Penida Island, where you can enjoy breathtaking views of the ocean and coastal cliffs.
Average working hours per week: 40 hours, 8 hours daily
Typical working day: Monday to Friday from 8:00 or 9:00 am to 5:00 pm
Number of Vacation days: 12 days
Commute: Mostly by bus
Work culture: Hierarchical based on age and position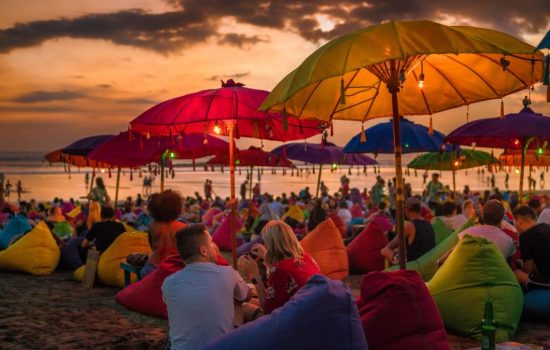 Still not sure about moving to Bali
From exploring ancient temples to surfing world-class waves, Bali offers an enchanting and diverse experience that caters to all tastes. Living in Bali allows you to immerse yourself in a magical environment where everyday life feels like a perpetual vacation.
In Bali, you can find plenty of affordable places to eat that offer delicious local cuisine. Warungs, which are small local eateries, are a great option for cheap eats. You can also explore local food markets and street food stalls for inexpensive and authentic Balinese dishes. Additionally, many budget-friendly restaurants and cafes can be found in popular tourist areas like Kuta, Seminyak, and Ubud, offering a variety of affordable options.
Speak to one of our recruiters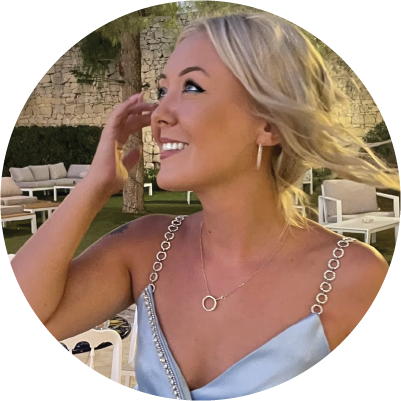 Camilla