First and foremost, Berlin is a melting pot of cultures and offers a diverse and inclusive environment. The city embraces people from all walks of life, fostering a sense of openness and acceptance. 
Berlin's rich history is evident in its architectural landmarks, such as the Berlin Wall, Brandenburg Gate, and Museum Island. Living in Berlin means being immersed in a city with a complex past and a constant reminder of its resilience and transformation.
Average working hours per week: 36 to 40 hours, 7 to 8 hours daily
Typical working day: Monday to Friday from 8.00 or 9:00 am to 5:00 or 6:00 pm
Number of Vacation days: 20 days / 4 weeks
Commute: Mostly by bus, train, metro/U Bahn, and tram/S Bahn
Work culture: Slightly hierarchical with a top-down hierarchy.
You will have colleagues from everywhere, but you will speak in your own native language, supporting customers from your country.
Still not sure about moving to Berlin?
Living in Berlin means immersing oneself in a dynamic and diverse city, rich in history, culture, and opportunities. It is a city that embraces individuality, fosters creativity, and offers a high quality of life, making it an attractive destination for individuals seeking a vibrant and fulfilling urban experience. 
Berlin is also a hub of innovation, technology, and entrepreneurship. It attracts professionals from various industries and provides ample opportunities for career growth and networking.
Lastly, Berlin has a thriving arts and cultural scene. It is renowned for its world-class museums, galleries, theaters, and music venues. The city hosts numerous festivals and events, providing an endless array of cultural experiences to indulge in.
Speak to one of our recruiters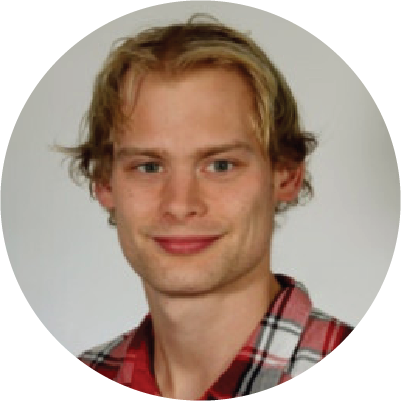 Daniel