When in Køge, there are several attractions worth visiting. Start with a visit to Køge Museum, which showcases the history and culture of the town through exhibits and artifacts. Explore the picturesque Køge Marina, where you can enjoy a leisurely stroll along the waterfront and take in the scenic views. Don't miss Køge Church, a beautiful mediaeval church known for its intricate architecture and historical significance. Lastly, venture to the charming Køge Old Town, a well-preserved area with cobblestone streets, colorful buildings, and quaint shops and cafes that offer a glimpse into the town's past.
Average

 working hours per week: 40 hours, 8 hours daily
Typical working day: Monday to Friday from 8:00 am to 4:00 pm
Number of Vacation days: 25 days / 5 weeks

Commute:

 Mostly by bike, bus  or train

Work culture:

 Flat hierarchy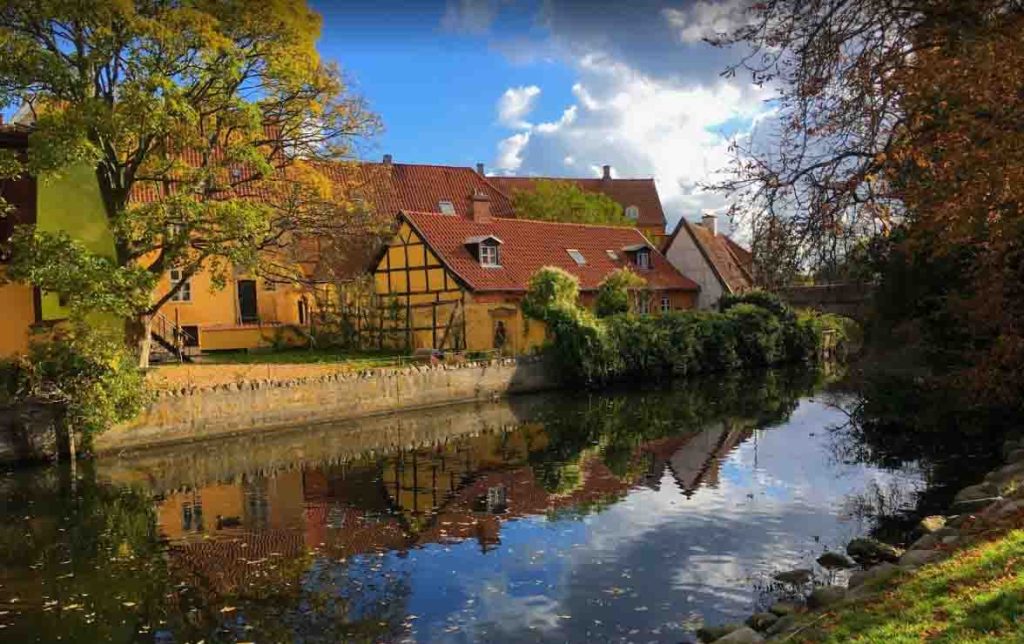 Still not sure about moving to Køge?
Køge also offers various options for "after hours" leisure time depending on your mood and interests. Start your evening at Køge Havn, where you can find cozy bars and restaurants with reasonable prices and a pleasant waterfront atmosphere. The city centre also has several pubs and lounges that offer affordable drinks and occasional live music events. Additionally, keep an eye out for local student events and promotions, as Køge is a university town, and there may be student-oriented establishments offering discounted drinks and entertainment.
Speak to one of our recruiters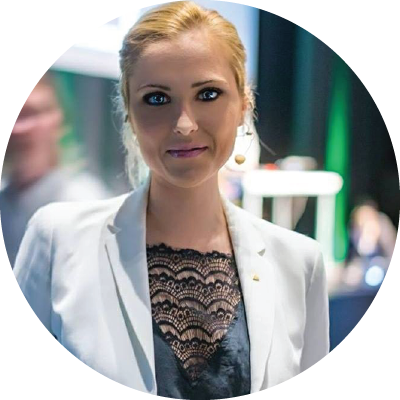 Linda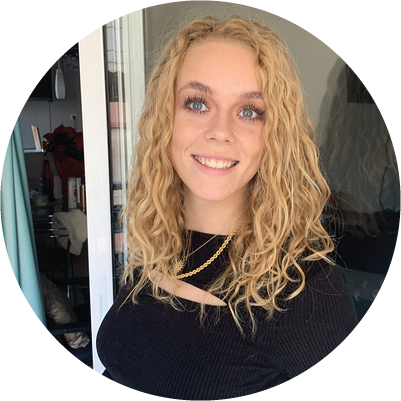 Emmie