Popular cities in Austria
Moving to Austria offers a captivating blend of rich culture, stunning landscapes, and a high quality of life. The country offers plenty of picturesque Alpine mountains, charming cities, and endless options of outdoor activities year-round.
Austria's public transport system, healthcare, and education opportunities make it an attractive destination for young people and families. People should live in Austria for its dynamic and inclusive atmosphere. The vibrant cities like Vienna and Salzburg offer a thriving arts and music scene, exciting nightlife, and many cultural events.
Quick facts about working in Austria:
Average working hours per week: 35.5 hours, 8 hours daily
Typical working day: Monday to Friday from 8:00-9:00 am to 5:00 pm
Number of Vacation days: 30 days 
Commute: Mostly by bus and train
Work culture: Relatively hierarchical and formal
Read more about Moving to Austria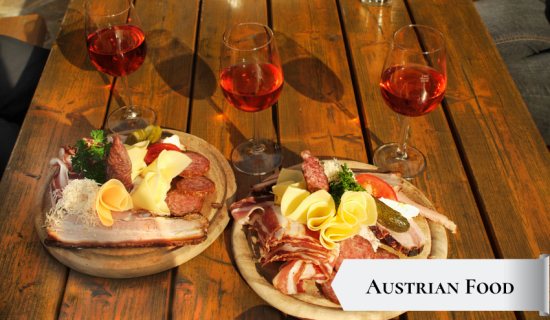 Still not convinced about Austria?
Work culture in Austria has more formal and hierarchical characteristics, Austrians appreciate dialogue and cooperation, often with a consensus-driven approach, they value national businesses and often cooperate with local companies.
Austria's central location within Europe allows for easy travel to neighbouring countries. The people are known for their welcoming nature and vibrant cultural scene, featuring classical music, art, and delicious cuisine. Austria's commitment to sustainability and eco-friendly practices ensures a clean and green environment. Moreover, the country enjoys a high standard of safety, providing peace of mind for residents. Whether you seek adventure in the mountains, a rich cultural experience, or a comfortable and safe lifestyle, Austria offers a fulfilling and enchanting place to call home.
In Austria, it is very part of their culture the way they enjoy life (Gemutlichkeit), which also means the feeling of friendliness, warmth and happiness and this includes their way of socializing with other people, this is why it's very common to socialize during outdoor events, so if you're the extrovert type who likes to meet people around, coffee shops are perfectly fine to approach people and have a nice talk.
Embracing the Austrian lifestyle means enjoying a rich blend of tradition and modernity, making it an ideal destination for young minds seeking diverse experiences.
Speak to one of our recruiters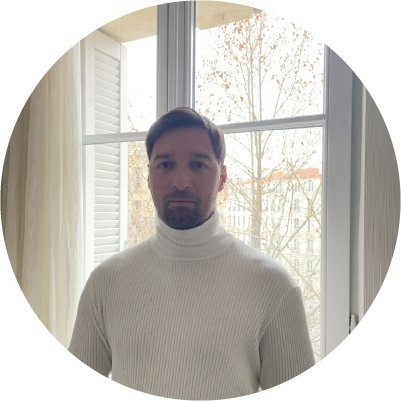 Christian