Durban offers a range of outdoor activities and natural attractions. From hiking and mountain biking in the nearby Drakensberg Mountains to exploring nature reserves and wildlife parks, there are ample opportunities for adventure and exploration.
Durban is known for its diverse and vibrant cultural scene. The city hosts various festivals, including the Durban International Film Festival and the Durban July horse race, showcasing the rich cultural heritage of the region.
Average working hours per week: Maximum 45 hours, 8-9 hours daily
Typical working day: Monday to Friday from 9:00 am to 6:00 pm
Number of Vacation days: 21 days
Commute: Mostly bus, train, and minibus
Work culture: Hierarchical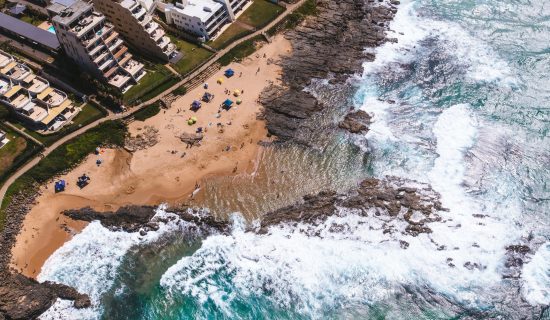 Still not sure about moving to Durban?
Living in Durban offers access to beautiful beaches, a vibrant cultural scene, outdoor adventures, diverse culinary experiences, quality education, and a desirable climate. These factors contribute to a fulfilling and enjoyable lifestyle in the coastal city of Durban.
The city's warm climate and proximity to natural beauty make it an attractive destination for retirees seeking a relaxed and enjoyable retirement lifestyle. Furthermore, Durban is home to reputable educational institutions, including universities, colleges, and schools, ensuring quality education for families and students.
Additionally, Durban has a thriving culinary scene, with an array of restaurants, cafes, and food markets. From local street food to international cuisine, food enthusiasts will find a diverse range of flavours to satisfy their palate.
Speak to one of our recruiters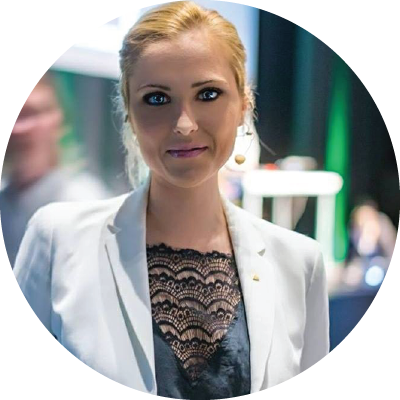 Linda