Casablanca is a vibrant city with a bustling atmosphere. It offers a thriving business environment, numerous job opportunities, and a dynamic economy. The city is known for its modern infrastructure, luxurious residential areas, and impressive skyline.
It also holds historic landmarks such as the iconic Hassan II Mosque, the ancient medina, and the Art Deco buildings. The city also hosts cultural events, art exhibitions, and music festivals, providing ample opportunities to immerse yourself in Moroccan arts and culture.
Average working hours per week: 44 hours, 8 hours daily (with breaks in between)
Typical working day: Monday to Friday from 9:00 am to 12.00 pm and 3.00 pm to 8.00 pm. This may differ.
Number of Vacation days: 1.5 days for each month of service
Commute: Mostly with Grand Taxi and normal taxis. 
Read more about Moving to Morocco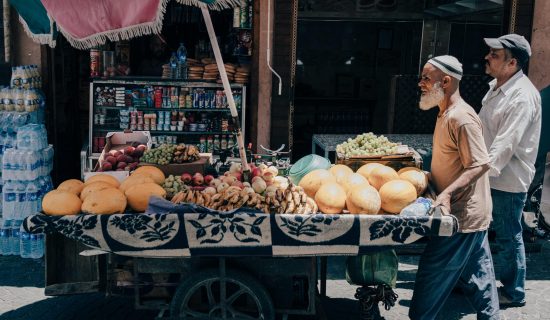 Still not sure about moving to Casablanca?
Casablanca offers a wide array of dining options, from traditional Moroccan cuisine to international culinary delights. The city's vibrant food scene is a testament to its multiculturalism and offers a gastronomic adventure for food enthusiasts.
Furthermore, the city is known for its beautiful beaches, where residents can relax, enjoy water sports, and soak up the sun. Additionally, the city provides easy access to other popular destinations in Morocco, such as Marrakech and the Atlas Mountains.
In summary, living in Casablanca means embracing a modern and diverse city, steeped in history and cultural heritage. It offers a dynamic business environment, rich culinary experiences, beautiful beaches, and a high quality of life, making it an appealing choice for those seeking an exciting and fulfilling urban lifestyle in Morocco.
Speak to one of our recruiters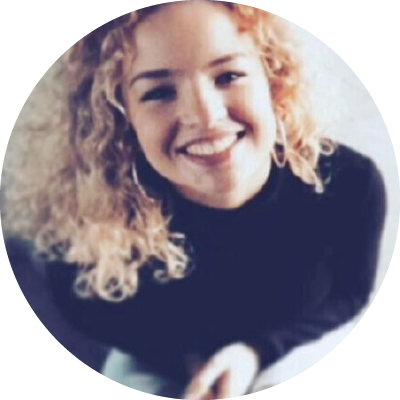 Mariam