When you move abroad you can sometimes think and imagine the worst about what is going to happen, and therefore you buy and prepare everything you need to prevent that. However, sometimes you don't think of the obvious like your credit card and especially your phone.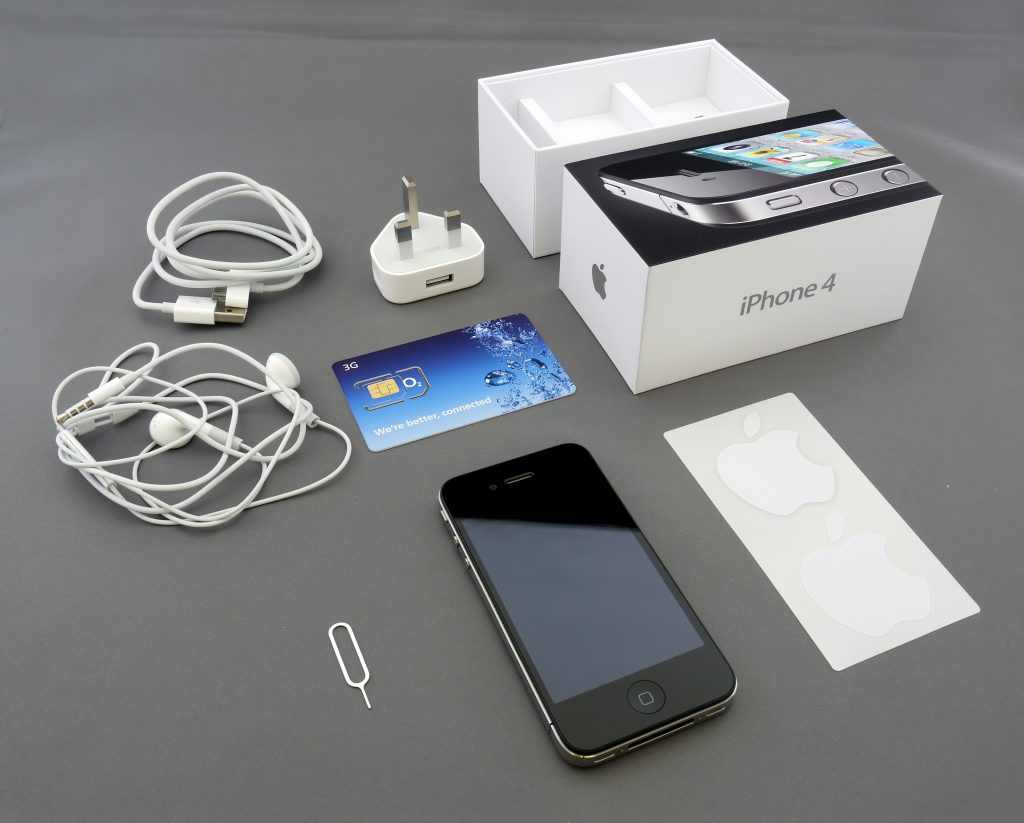 If you want to call a landline or mobile phone abroad, the international code of the country where the correspondent is located changes. The "33" for France thus becomes "44" for the United Kingdom, "45" for Denmark or even "49" for Germany.
The complete list is easy to find on the Internet. To call in the country visited, the national numbering or the procedure described above work, the tariff is the same in both cases.
In any case, upon your arrival in a foreign country, you will receive a message from your operator. It will tell you what are the conditions under which you can use your package: if your calls / SMS are unlimited and the amount of Giga of mobile internet included abroad as well as the price if you are over consumed.
Understand what a country entry code is for. In short, it just says "country code" and it allows your operator to know which country or which group of countries you are calling. It is one, two or three digits. This code is essential for you to reach your correspondent in the right country.
Some indicators are shared between several countries, but most often each country has its own. This indicator shall always be placed in the second position after the exit sign. In the theoretical international number is-ie-ir-xxx-xxxx, replace the ie with the country code where your correspondent lives. You can find all the phone numbers you need on this website: https://countrycode.org/ .
What is "roaming"?
This is the system of international agreements between operators. This means that when you arrive in a country the new network will automatically be displayed on your phone screen after a few minutes. So, roaming allows you to use your phone right out of the airport!
Since June 2017, a European traveller holding a package in their country of origin can use their mobile phone at the national rate in the 28 countries of the European Union, without fear of seeing their bill soar. However, ceilings are set by operators to avoid the excess.
This advantageous agreement signed between the EU and its telecom operators also concerns the consumption of 3G or 4G internet data, the volume of which can be used without additional cost depends on the price of the national package (ask about this). In addition, if the traveller resides for several months outside his country, costs may be deducted.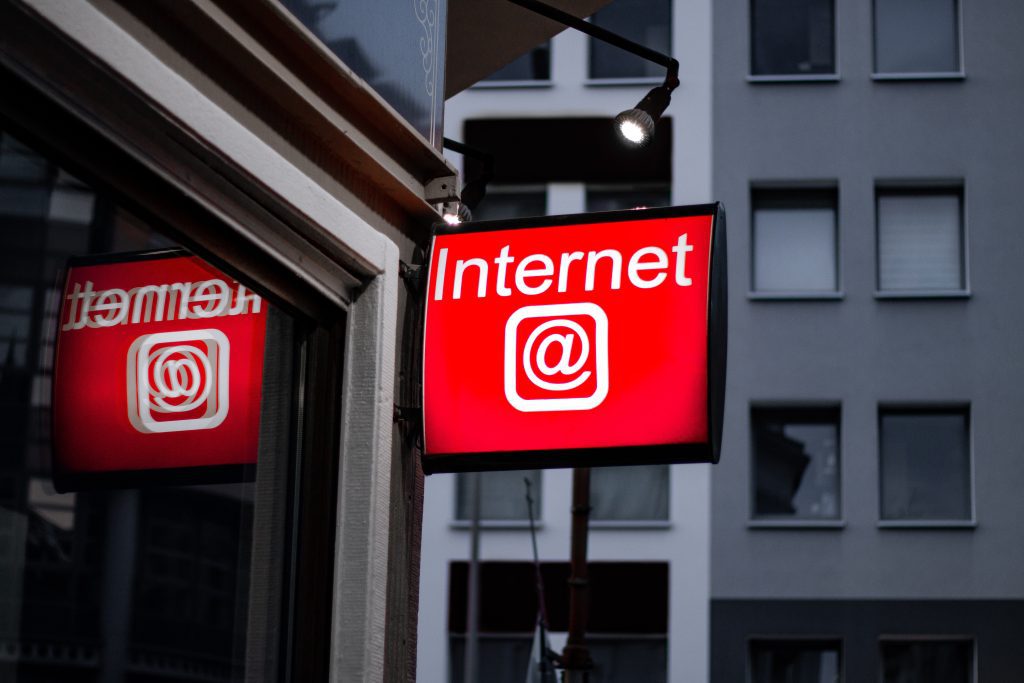 Buy the sim card "Explod":
Expod ​​is an international and universal SIM card that you can order online.
You will have to choose a package (between 35 and 95 euros depending on the choice of credit you make). Then you receive the card at home in a few days and activate it when you arrive at your destination.
It works like a SIM card of a local country (texting, calling, internet) except that it is compatible with 194 countries. This sim card allows you to leave with peace of mind while being sure that you will be reachable on your arrival.
A good solution for travelers leaving for a long time, or chaining different countries during a road trip!