Popular cities in The Estonia
Estonia is a country of enchanting forests, digital wonders, and boundless opportunities for those seeking adventures and a unique living experience! Prepare to be captivated by this Baltic gem that seamlessly blends charm with modern innovation. With its efficient public transport, affordable cost of living, and welcoming atmosphere, Estonia provides an ideal environment for explorers to thrive. Estonia is a digital paradise, with a tech-savvy culture that has earned it the nickname "E-stonia." Embrace the future by becoming part of a thriving start-up ecosystem and innovative digital initiatives. You can even become an e-resident of Estonia, giving you access to online business opportunities and a unique digital identity.
Quick facts about working in Estonia
Average working hours per week:

40 hours,

Typical working day:

8 hours, 5 days per week

Number of Vacation days:

28 days

Commute:

In Tallinn it is recommended to use bus, tram, trolleybus, train, and ferry. All public transport is free for people registered as living in Tallinn.

Work culture:

Slightly hierarchical
Read more about Moving to Estonia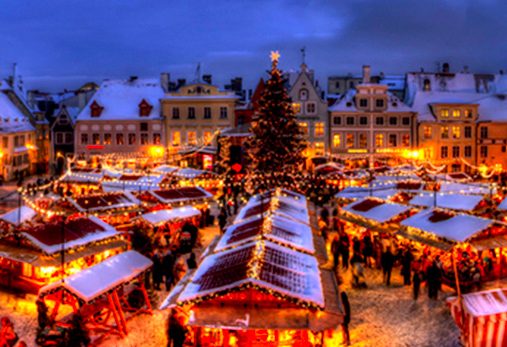 Still not convinced about Estonia?
The utmost charming capital city Tallinn will whisk you away to a fairy-tale realm. Wander through its cobblestone streets, where towers and colourful merchant houses stand tall. And what's more: Tallinn's Old Town is actually a UNESCO World Heritage site and is remarkably preserved, making you feel like you've stepped back in time.
Estonia, particularly in cities like Tallinn, has a vibrant nightlife scene. The capital city offers a wide range of bars, clubs, pubs, and lounges catering to different tastes and preferences. The Old Town of Tallinn is particularly known for its lively atmosphere with numerous bars and clubs. Additionally, during weekends and holidays, there are often events, concerts, and festivals that contribute to the energetic nightlife in Estonia.
Estonians have a deep-rooted love for saunas, which is a traditional steam bath ritual. Embrace this cultural tradition by indulging in a sauna session with friends or even floating in a frozen lake before diving back into the warmth. It's an invigorating and relaxing experience that will leave you refreshed and rejuvenated.
Nature lovers will also find their paradise in Estonia's pristine landscapes. Immerse yourself in the tranquillity of dense forests, where ancient trees whisper stories of the past. Explore the enchanting Lahemaa National Park, where the coastlines meet picturesque bogs, or venture to Soomaa National Park, where you can canoe through flooded forests during spring.
Speak to one of our recruiters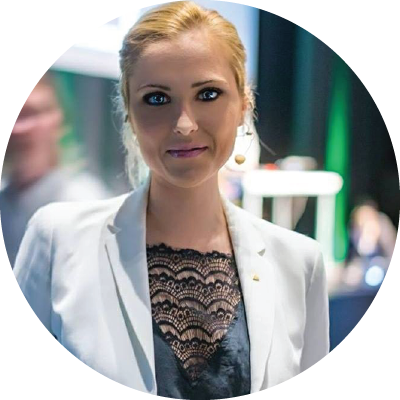 Linda