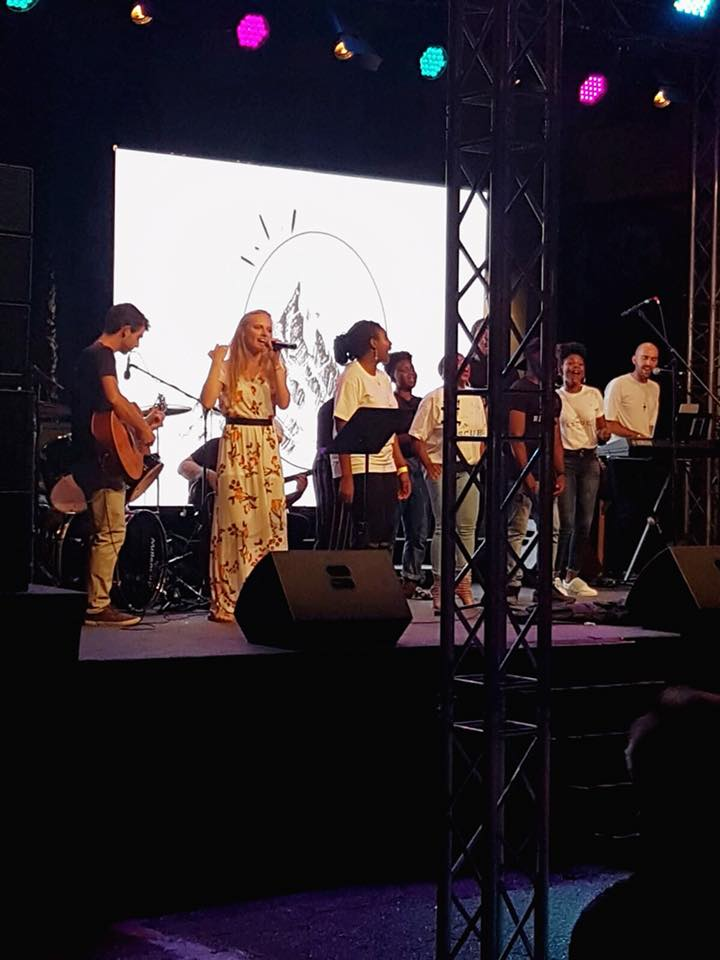 I thought I moved to Malta for a job. Because I needed a change in my life and because I always wanted to live abroad in a beautiful sunny place.
But what it was was something way bigger than what I could have imagined. Here I found the purpose for my life, I discovered who I am, and I walked into the plan for my life.
Because I found Jesus. And discovered His beautiful Gospel and the unconditional love of God. Now I am completely changed, my heart is healed and I am finally free.
Malta is an amazing place for all types of people no matter who you are. But no matter where you are if you have God you will be blessed.