Reference: TRRI
Om Riga
Riga är Lettlands huvudstad och har ca 698.000 invånare. Det är den största av de baltiska städerna och är med dina prisvärde levnadskostnader och rika kultur en underbar plats att bo på. Staden ligger endast en resa med färja iväg från Sverige och här kan man upptäcka många platser nära naturen och njuta av fantastiska vyer.
Om företaget:
Företaget är specialister inom kundupplevelse och har över 29.000 kundservice-agenter som talat över 33 olika spåk och är aktiva i 21 länder.  De är stolta över att kunna erbjuda mycket utecklingsmöjligheter till sina anställda och värderar sin innovativa organisationskultur. 

 Om jobbet:
Leverera fantastisk kundservice till svenska kunder
Kommunicera och hjälpa kunder över telefon oavsett situation eller frågor som kunden kan ha angående pengaöverföringar.
Hantera klagomål/felanmälningar 
Heltidstjänst (40 timmar per vecka) 
Kvalifikationer:
Dig som har svenska som modersmål 
Dig som har bra engelska kunskaper (B2 nivå minst) 
Dig som har datavana och skriver snabbt på tangentbordet 
Dig som är motiverad att lära dig något nytt! 
Vänligen skicka in ditt CV och personliga brev på Engelska.
Om du har några frågor står våra rekryterare alltid tillhands för att hjälpa dig igenom processen.

---
Holiday - 25 Days
Relocation - Ask the recruiter
Trial Period - 3 Months
Start Date - Ongoing
5 signs you should consider relocating

How to nail a job interview via Skype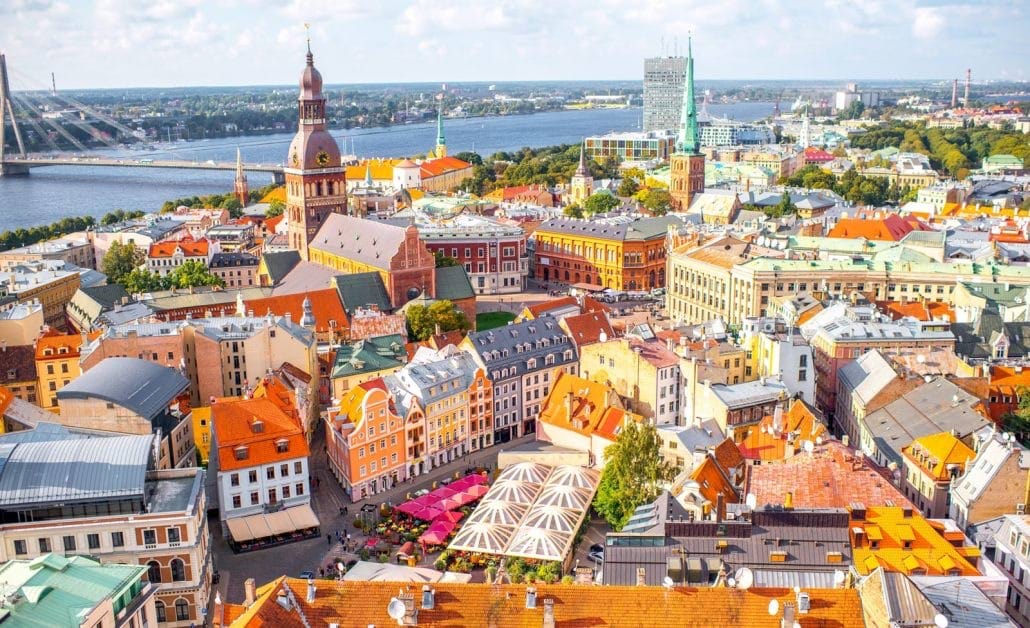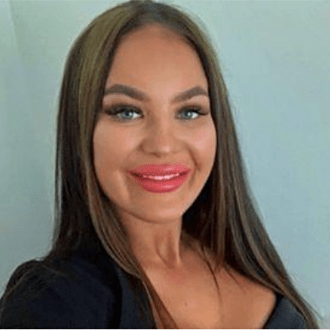 Alexandra Lindqvist
International Recruiter
al@jobsqd.com
+358504664695
Alexandra is our Finnish/Swedish speaker, she works hard to help people get a job abroad, and is always up for a chat. 
She grew up in a bilingual family and along the way also learned English 🙂 
She has worked on cruise ships and in customer service her entire life, so she knows how to provide a good service, but she also knows how it feels to be far from home for work. 
Travelling is her passion, and she is good for recommending great secret spots around different cities. 
Or, know someone who would be a perfect fit?
Let them know!
Alexandra Lindqvist
International Recruiter